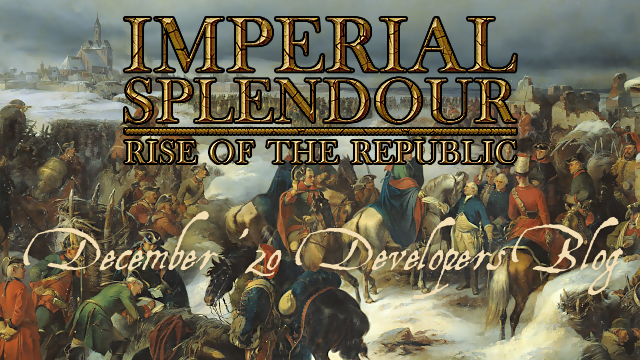 It's time for a little blog on the 3rd Advent. This time it's mostly about units and another little gift.
To the units:
And here are the Icons:

Furthermore, I have a new building for you:
The level 5 generic Parliament Building: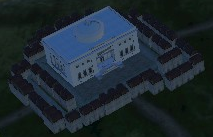 But now to the promised surprise:
As most things are done, we decided to assemble a closed beta. So if you want to hunt some bugs or simply test the new version you can contact us via Message on TWC, Message on ModDB, our facebook and twitter pages or E-Mail (info@imperialsplendour.com). What we want you to do in return is simply report all bugs you find and give us some feedback on the gameplay.
In addition, we now have a Discord-Server here.
That's all for today, have a nice 3rd Advent!