Do you like concept art?
During the development of the project, we met many motivated and competent people. Today we want you to discover one of them.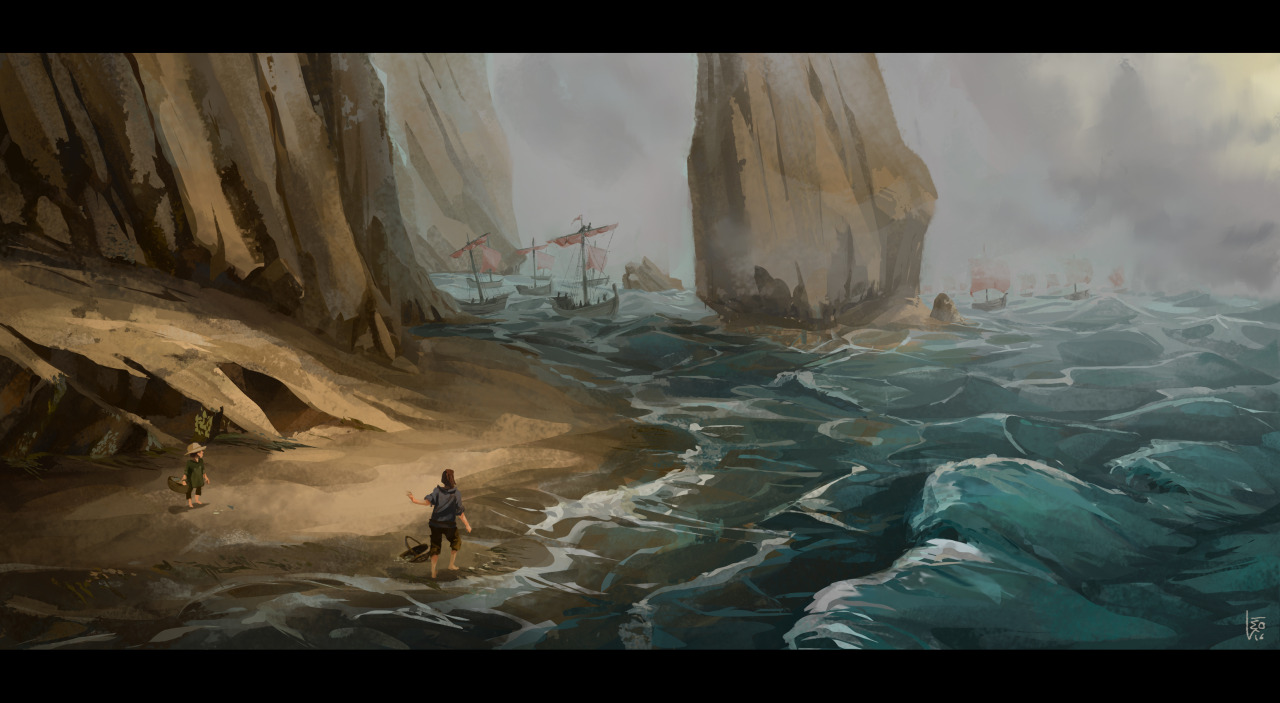 Do you like concept art? Then you will like Léo!

We discovered this young and talented illustrator last year, Mathieu (Elros3112) and Léo were in the same CGI school in Belgium.
He helped us in another project and to thank him, we chose to support Leo's work by sharing this magnificent discovery with you. If like us, you want to encourage Leo: follow him on his Facebook page and Tumblr. you will be able to see other of his creations !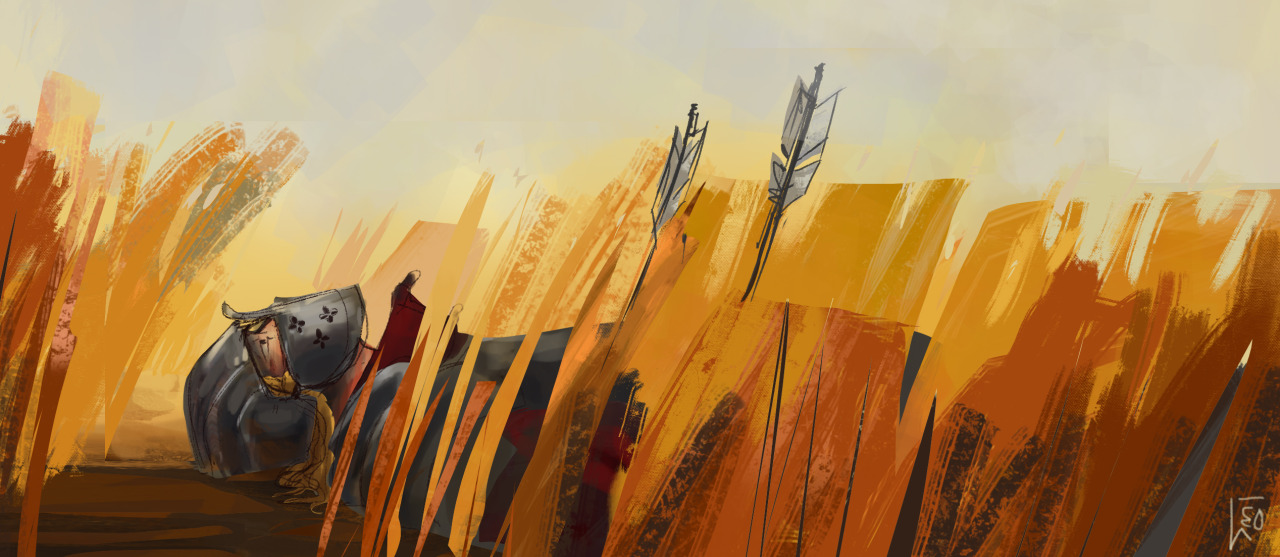 All images belong to Léonard Delebecq©