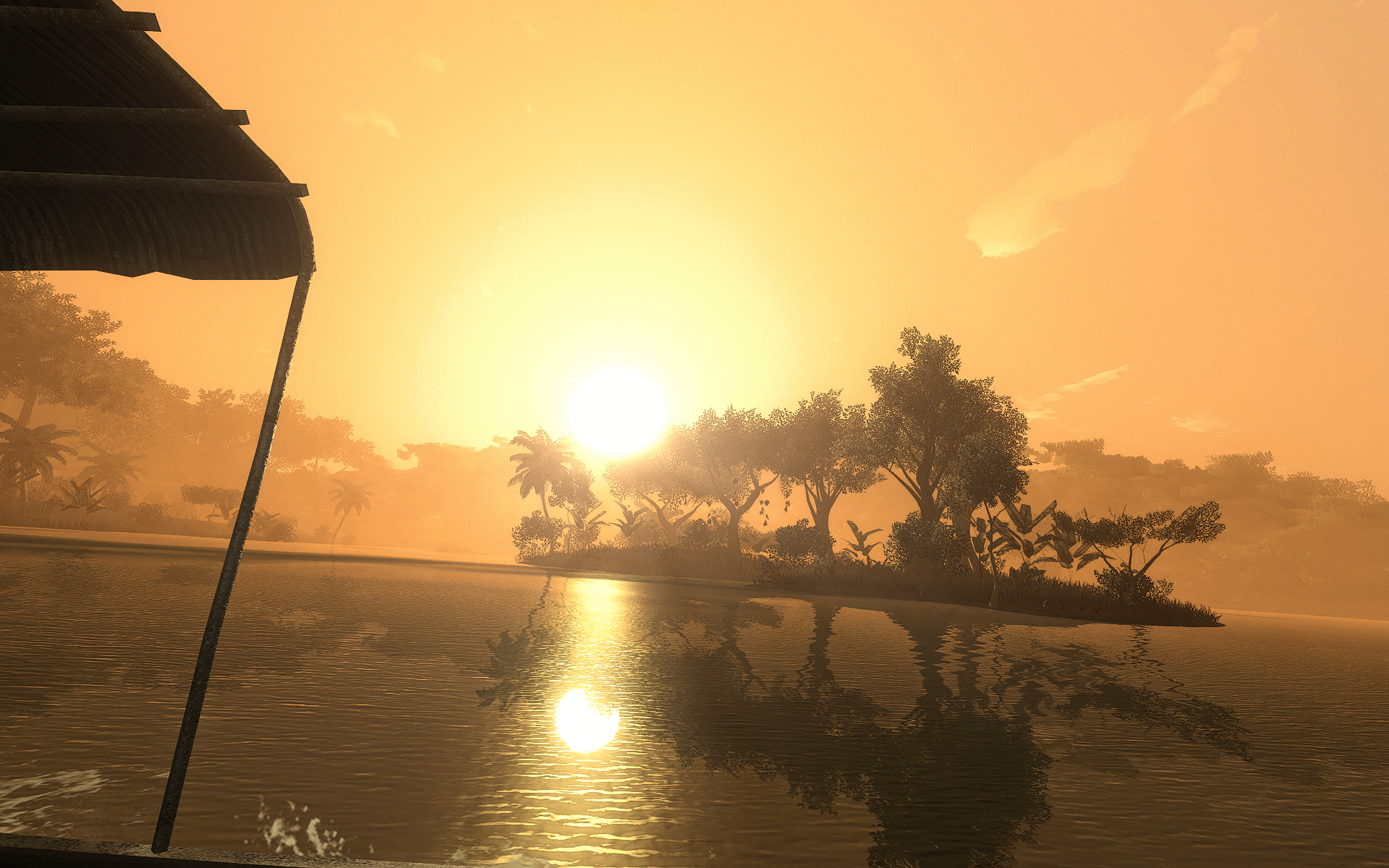 The Special version is now 99% done! If anyone can help me figure out how to prevent the closest safehouse from blinking on the map, the mod will be finished! You will be cited in the readme! After the special version is finished, I will be able to make the GOG version.

UPDATED - 1/6/19
Overhauled map system inspired by the old thief games and the Infamous Fusion mod! The player icon no longer appears on the map, but DOES still appear on the GPS! Permanent icons (Bus, bar, etc.) are slightly smaller.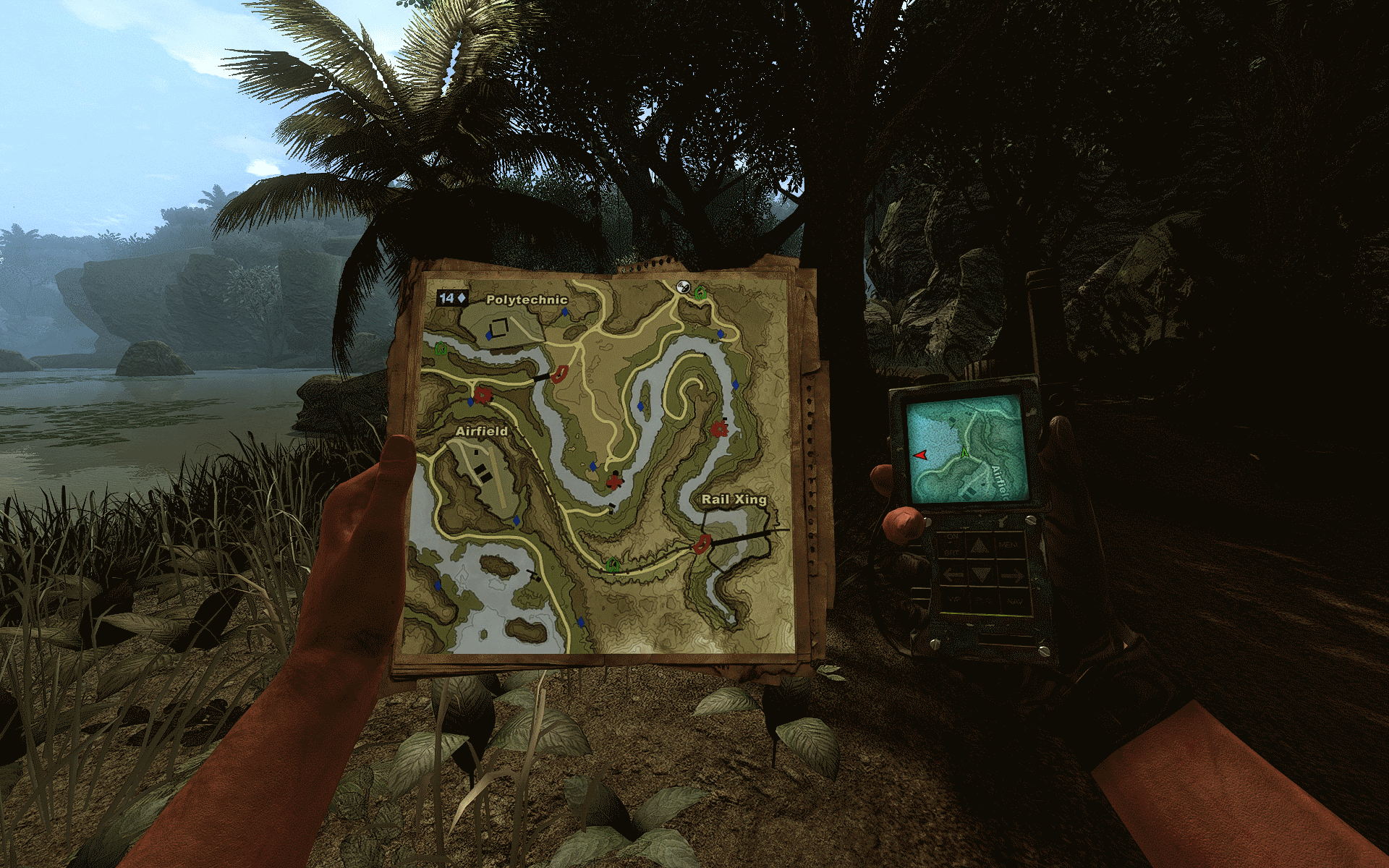 The notebook legend has been updated to reflect the new map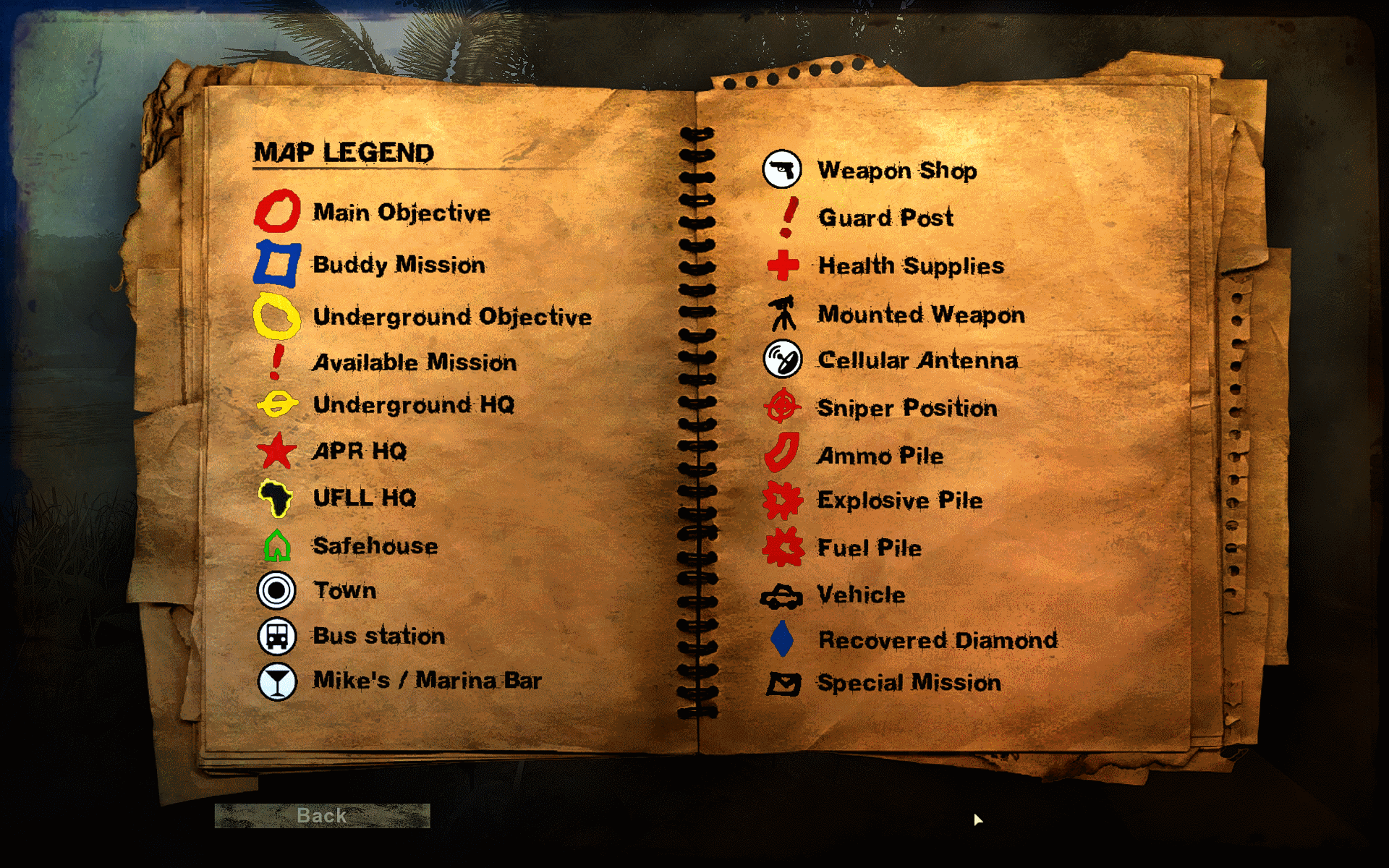 The FN FAL is semi auto, and packs a stronger punch
Patrol passengers increased where possible. More visual variety all round (you'll see more black mercs in patrols)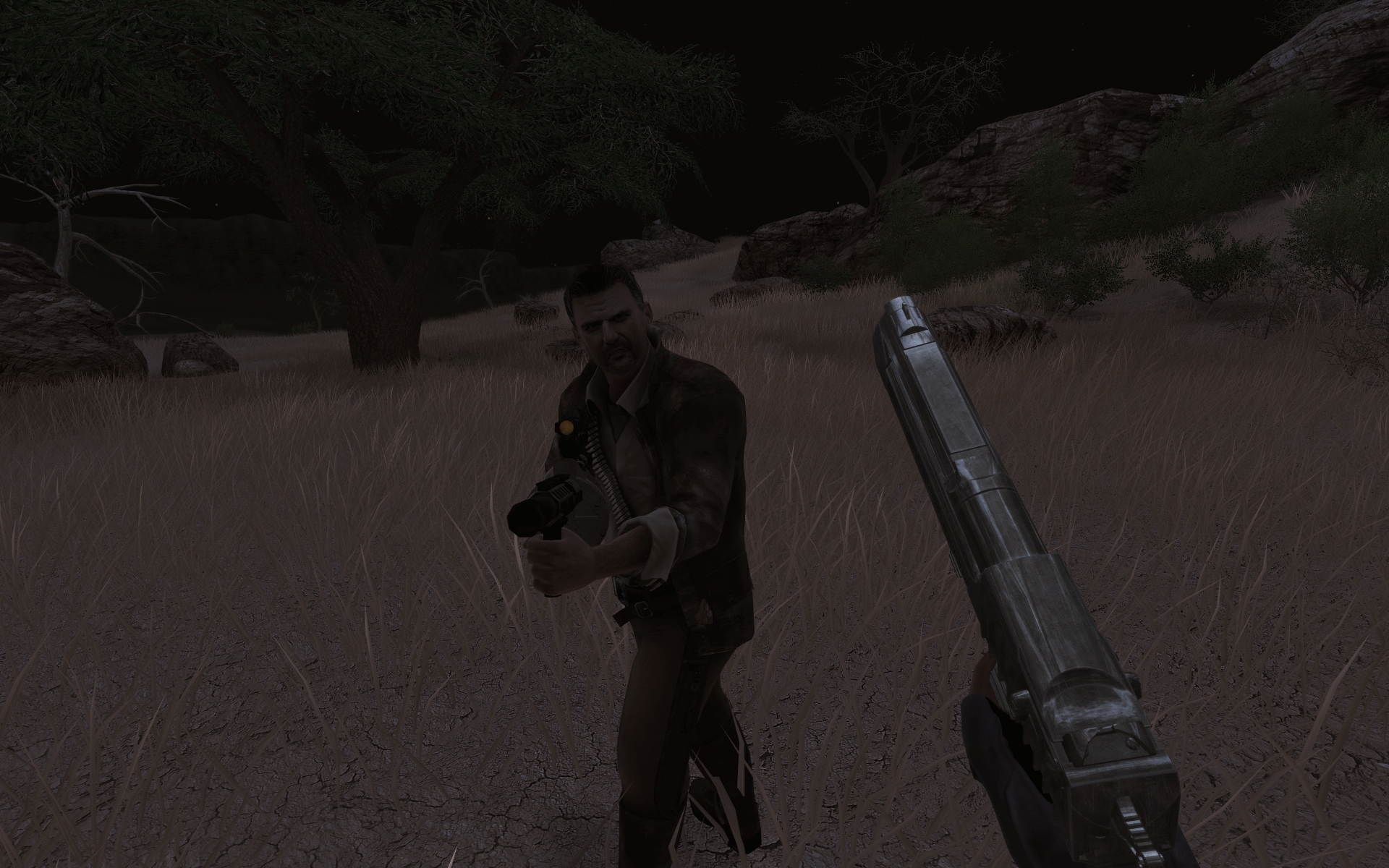 Updated - 1/1/19
1. Allows the player to holster the Flare Gun as a "gadget" instead of a secondary. Once equipped, tap your "1" key to cycle between the machete and the flare gun.
2. IED is a special weapon (Slot 4)
3. Toggle Sprint! (Sprint must be default value - LSHIFT)
4. New Map system - updated 1/6/19 (Can you help me figure out how to remove the blinking safehouses?)
5. New weapon animations - All weapons have a more realistic hold, secondaries are held in a different way.
6. FN FAL is semi auto and packs a bigger punch
7. More patrol variety
8. Proper Ironsight FOVs for the DLC weapons