HugeOfficerVarieties [HOV]
[SEF 6.4]
This mod Adds 27 types of base game helmets in multiple varieties.
plus 5 more skins every 4 teams totaling 20 skins.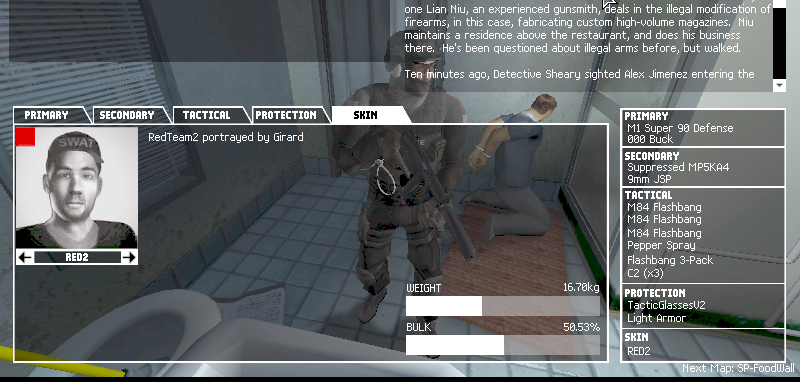 for the mod to work the way I wanted it to; I had to reshape many things in the game such as the game character itself.
what did i do that for? to fix some lightings and replace the nameTag behind the officer with the texture of the vest. This resulted in more advanced work because I had to duplicate the vests and so with the normal process put the names later on each duplicate.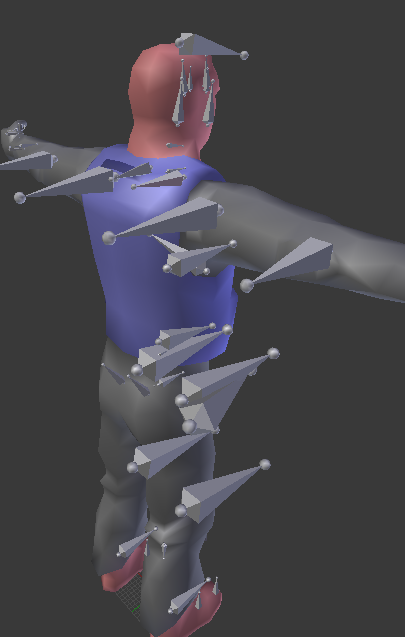 sorry about my English.
cuz I extracted the base helmets from the game to add the varieties they may look a bit weird in some regions of the map but they still look pretty cool.
each helmet added has a camera and a pair of headphones because this is a Swat game. duh.
The basic skins of the player and their teammates have also obviously changed despite little difference.
You will always aim down with your weapon. Only when you see an enemy or a civilian who has not raised his hands will your weapon activate the aiming feature. Or when you turn on your flashlight. zooming in won't make you aim because I haven't found any code that does that.
some new custom maps; from here. Moddb.com [although some of them are already implemented in HOV]
The mod works through another mod called Elite force [sef] on 6.4 version. It's a great mod and I recommend from the bottom of my heart you download it. (because my mod doesn't work the right way if you don't download it. lol) Moddb.com
This mod may not sound like a big deal though, but for the reasons that are listed above gave me a lot of work because I'm just one person. I made this mod a whole week using 24 hours of my free time. (First Version)
pls credit me, the author, if you wish to move the static meshes or the skins for another project.