I'm glad to report that LAn2 — one of the sections on which is divided Los Santos city, state San Andreas, USA — is almost finished.

Few months ago was started work on this area and soon I'll finish it and move to the next part.

In my mod HRT 1.4 (that is decrypted as high resolution textures; despite on this, mod contains not only fully remade textures, but also improved and fixed models, and other changes) I set a goal for myself — to remake the all San Andreas state's territory in better quality.

Part by part I change textures, improve models and make little changes to make the game graphics more modern. I also must note that on the all current screenshots are not showed final quality of graphics, because on the latest stages of the development will be made such changes like replacing of particle effects, sky textures, timecycle settings and other, and will be added some post-processing.

You can see the most interesting places that were remade for the latest months in this report, also I suggest to watch previous videos from the modification, because soon will be released a new video, dedicated to the end of works on this part of the city!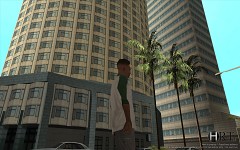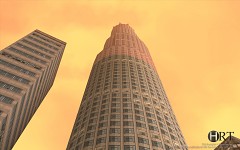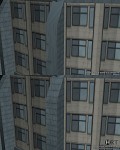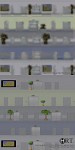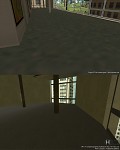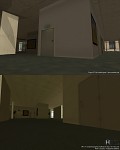 Los Santos tower (?), Office building (?) (more detail about these place you can read on the site)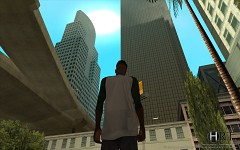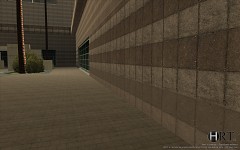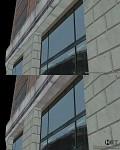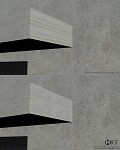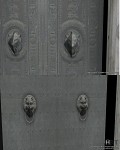 Different buildings, Parking (?), Ancient building (?)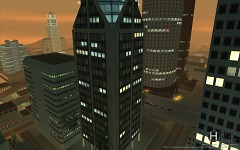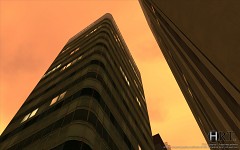 Video about the previous part of the city, LAn(1) section:
Video about one of the places in Los Santos, the Atrium:
Video with examples of the reflections in the mod:
Check out Images on Mod DB for other images from modification, track the mod, if you like it, write your commentaries and critics on the mod's page, visit also official mod's site for details. Thanks for attention!
HRT 1.4 — is a global modification for GTA: San Andreas game by Rockstar Games that was released in 2004 (and ported to PC in 2005). It keeps the style of original game, but raises the level of graphics with using really high definition textures and improved models. Mod is in the development now.