I have survived yet another semester, and in the waning days of it found new purchase with modeling. Consequently, I have a few things to show you. The first you have seen before, but not in it's current form.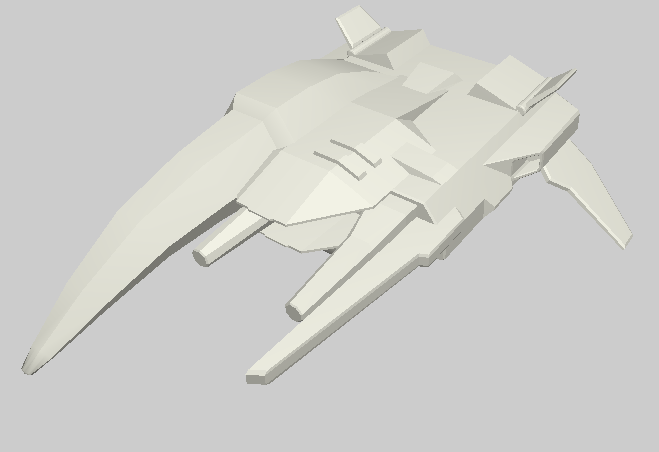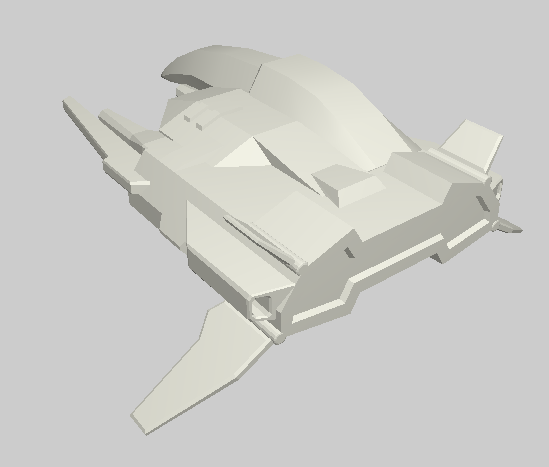 The second, you won't have seen but may find familiar if you have been with us long.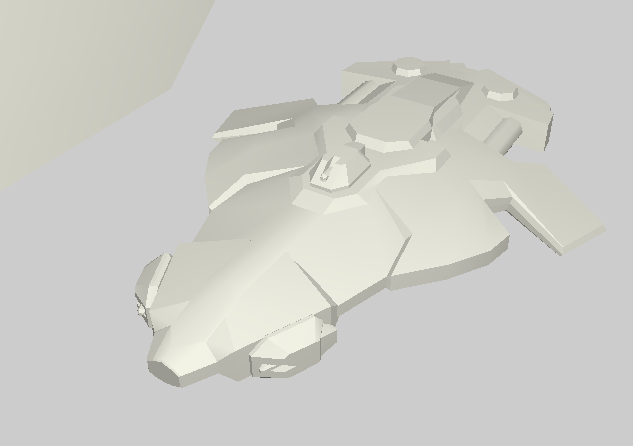 The third, you could possibly have seen before, but only very recently.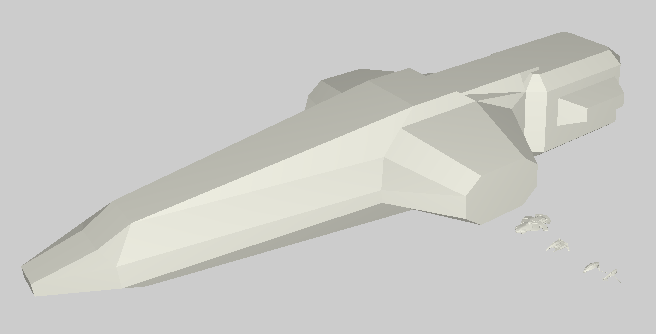 That's it for my models, but they astute of you may have seen a few things in that last that are hard to identify, but rather than make you squint at those tiny pixels, have a gander.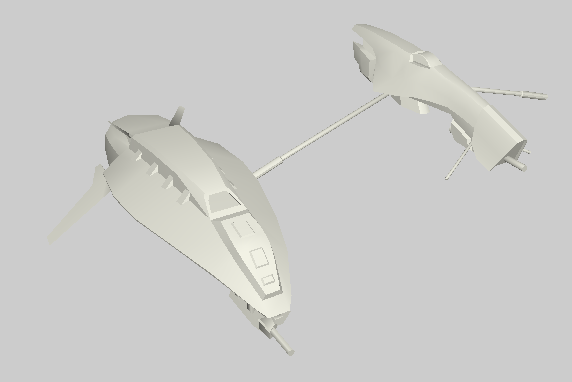 Models by Ammon Ra, concepts by Riess. They may yet see some modification before they get in the game, but not drastically. As soon as we run out of untextured finished models of our own, Avatar will slap some pretty textures on them and we'll have them in the game.