Hello everyone.
I have a small update concerning the Homeworld Cataclysm Remastered Mod. I have added three units and update on the Homeworld Campaign.
First the Ships:
They are the Kushan Carrier Veer-Rak, Caal-Shto (the un-infected one) and the Kushan Destroyer Bushan-Re.
Added the Veer-Rak( The Kiith Naabal Carrier in Mission 1.)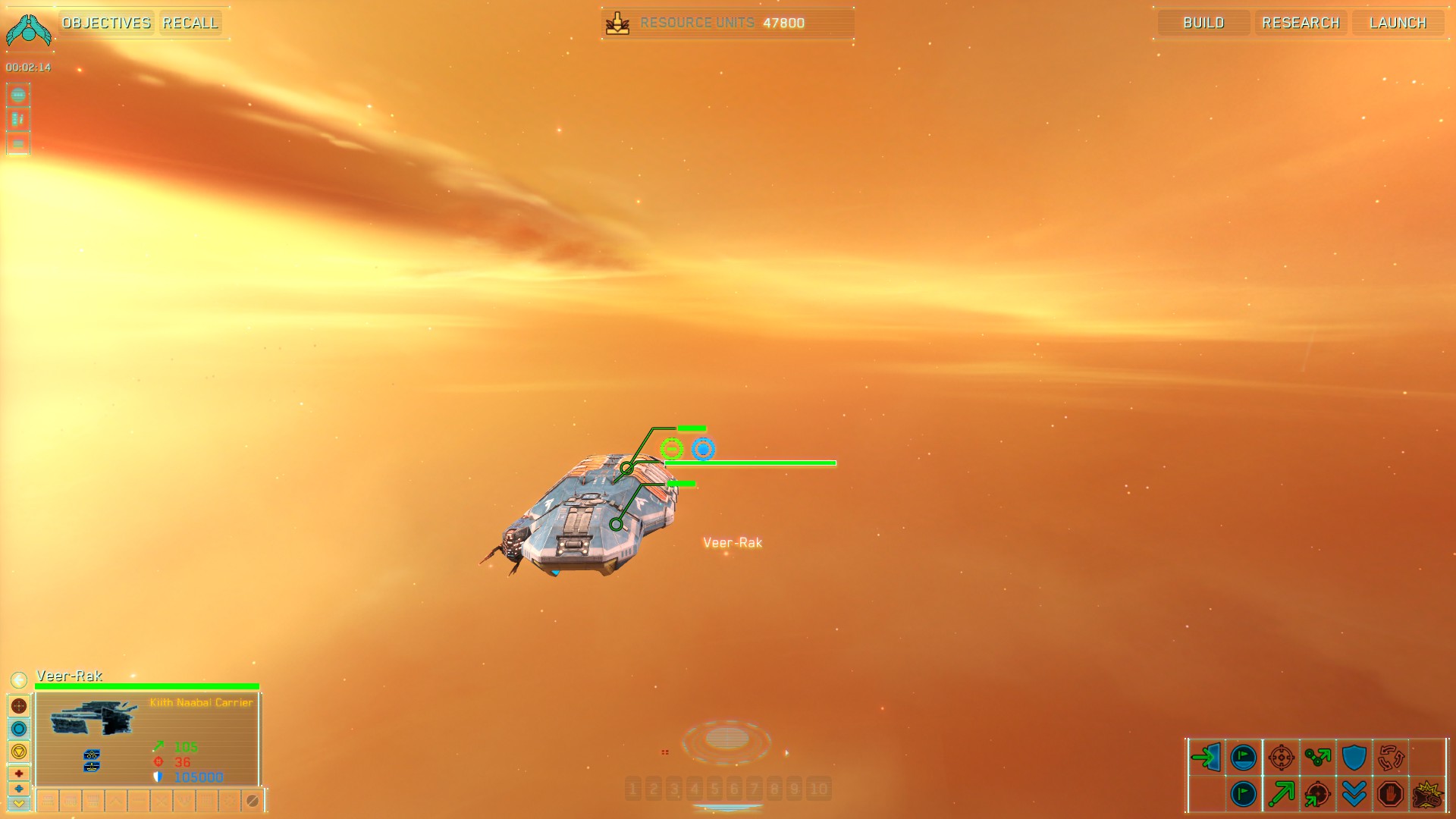 2. Added the Caal-Shto Carrier( For mission 5)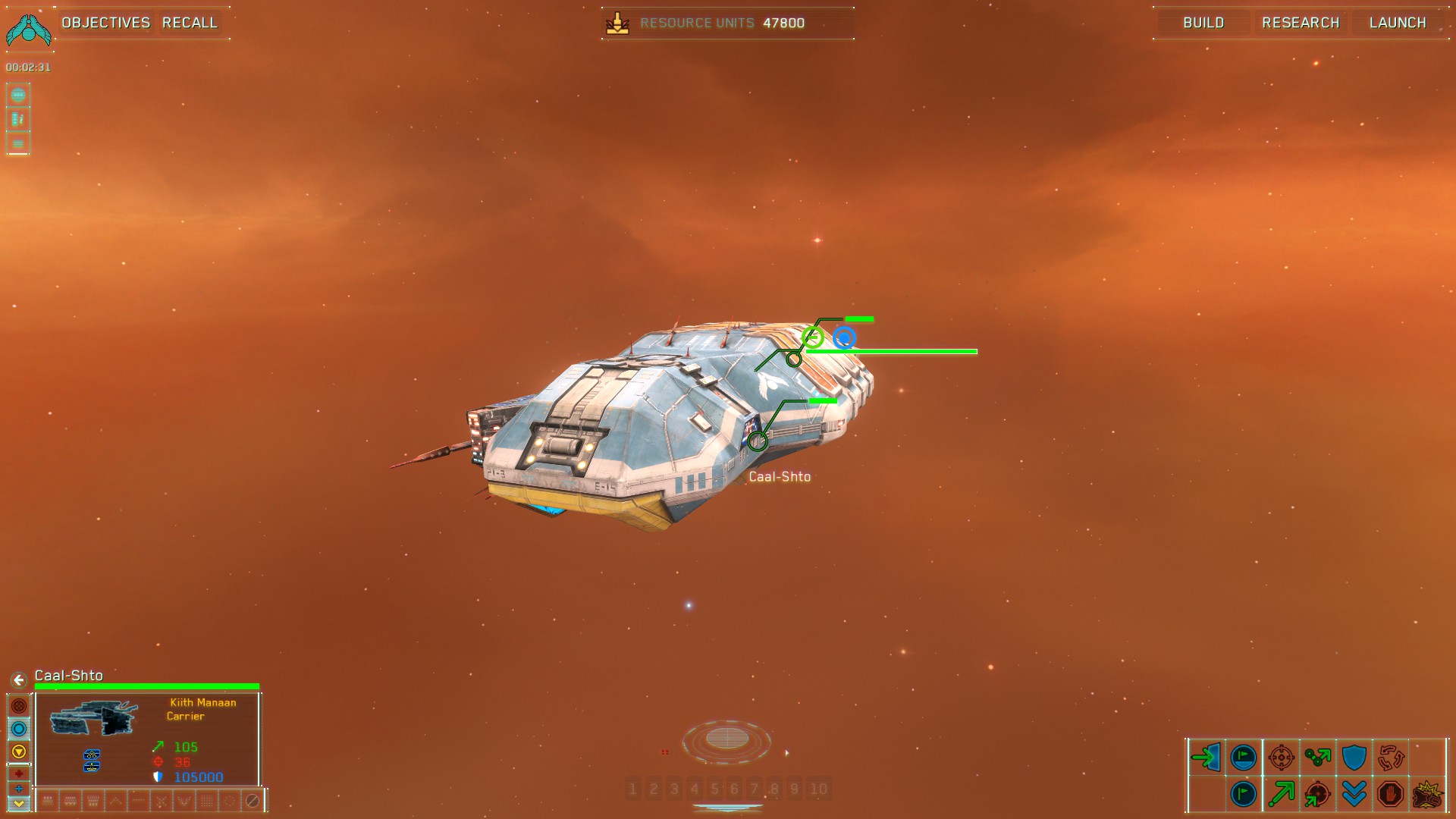 3. Added the Bushan-Re (For Mission 2)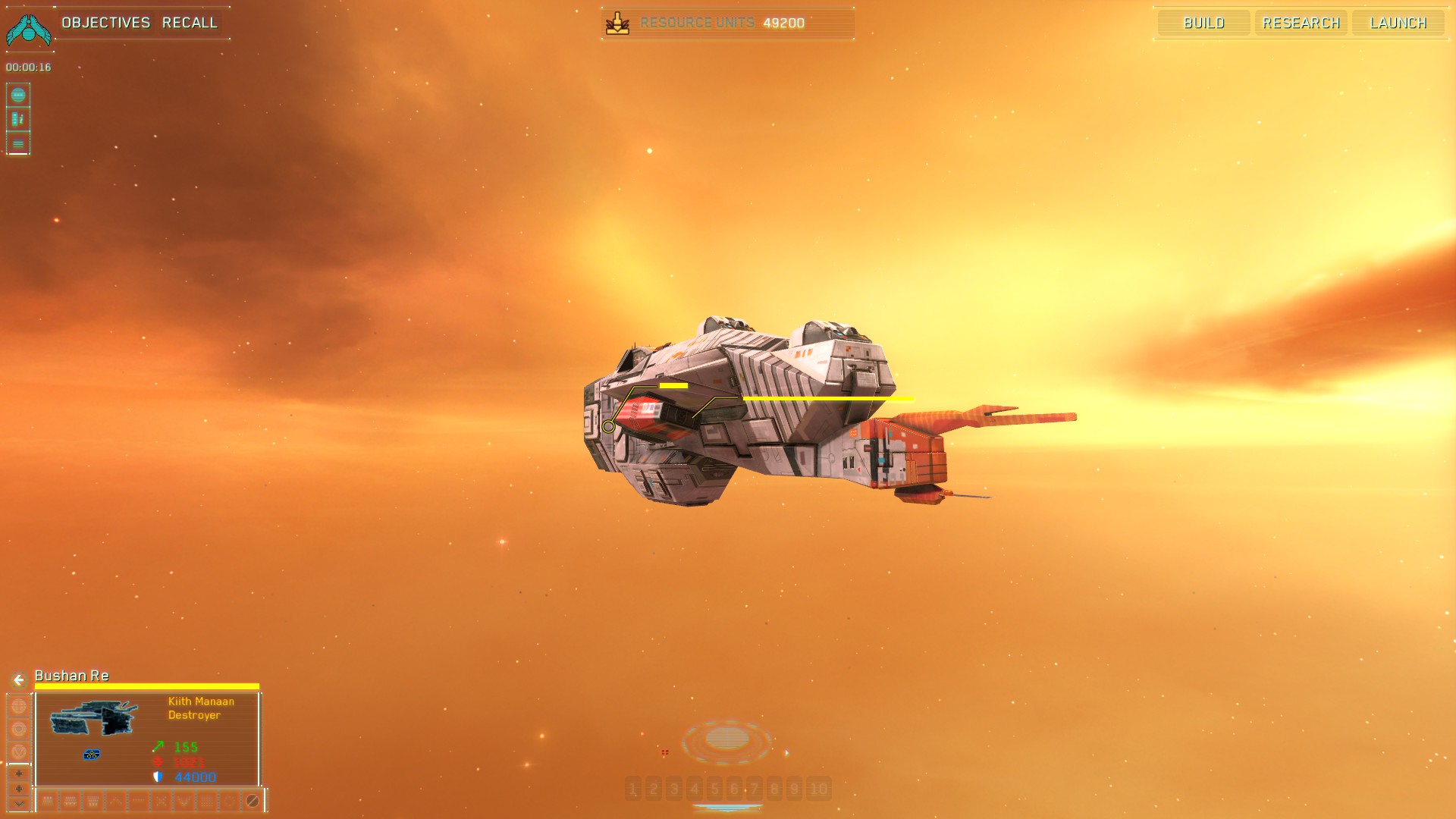 I am also got up to mission 9 Gozan IV( Which I am using the Raider Planetoid map at the moment) . I hope everyone enjoy this small update. However since I have not been able to get everything prefect (Like Crystals and the Infection beam amongst other important Cataclysm Features) , I afraid I can't release the campaign just yet.