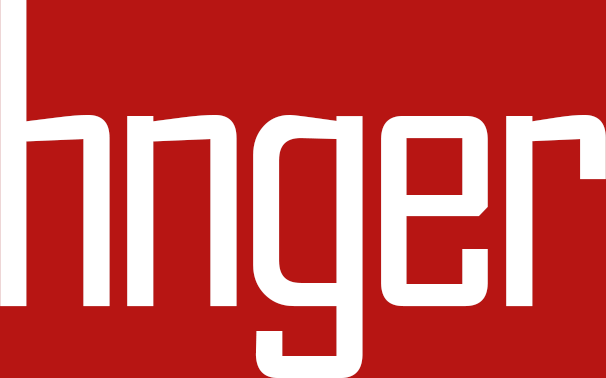 This is BMRF Radio(...)
Welcome again,

if you're here, that means you want to visit the Rockwell County once again like you did in the year of 2000.

While there have been a lot of standalone spin-off's and remakes, not a single one of them have seen the daylight - unfortunately.

This modification aims to recreate all the original They Hunger™ episodes in the Source® engine, which includes:


Revised scenario to keep it glued.
New, completely remade voices, sounds, visual effects and more.
Stunning level design to recreate original, spooky feel of the original series.
Tweaked single-player experience to fulfill the gameplay with modern standards.
Cutscenes instead of using level design animation tweaks.

What is going on right now?
Right now we're working on the first levels of the first episode, along with audio and original soundtrack.
If you wish to help feel free to contact the HNGER DEV group.


MEDIA UPDATE

Below you can check out new, remade BMRF radio sequence as seen at the start of They Hunger Episode I.




Experience the new, one of a kind modification where we will make you see old, haunted Rockwell County.

We return you now to our regular programming.