To start off, the mod has a new name and logo, the mod is will no longer be referred to as Hello Neighbor: Forgotten, but Hello Neighbor: Parallax, Instead.
New Beginnings!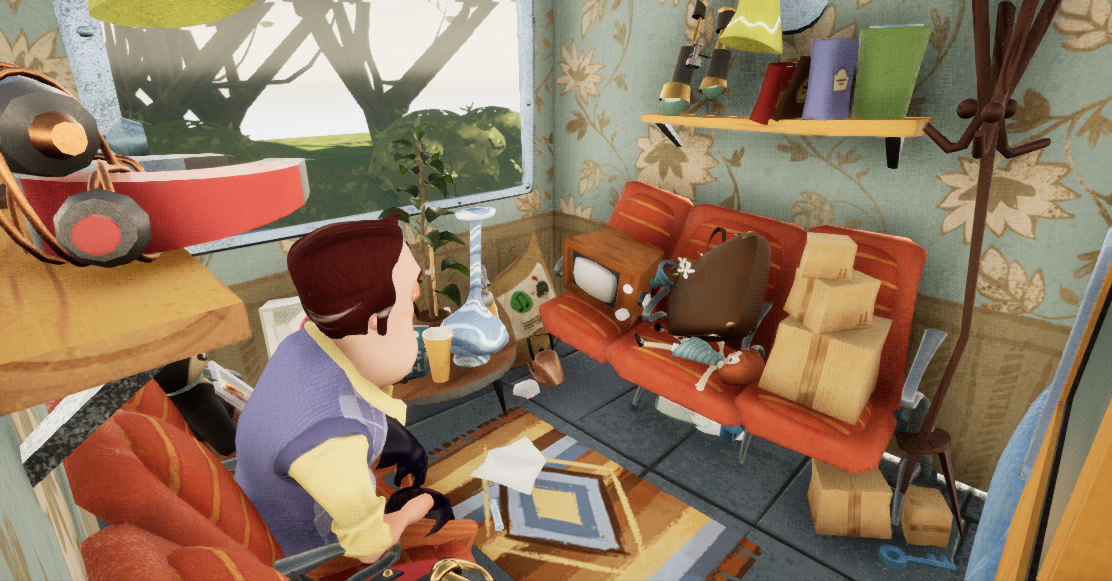 You will now start the mod on a train, leaving you to wonder where the neighbor is going.
New House!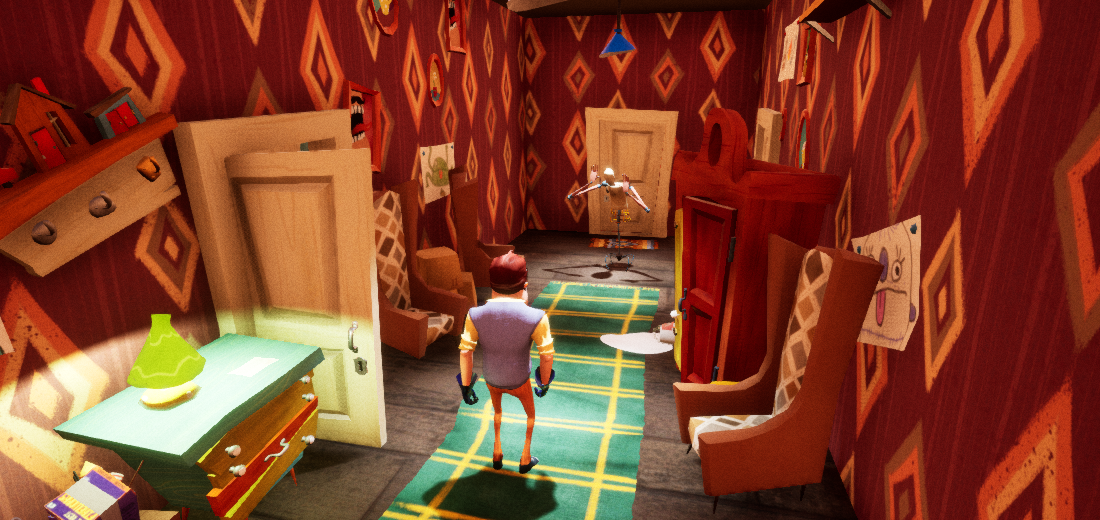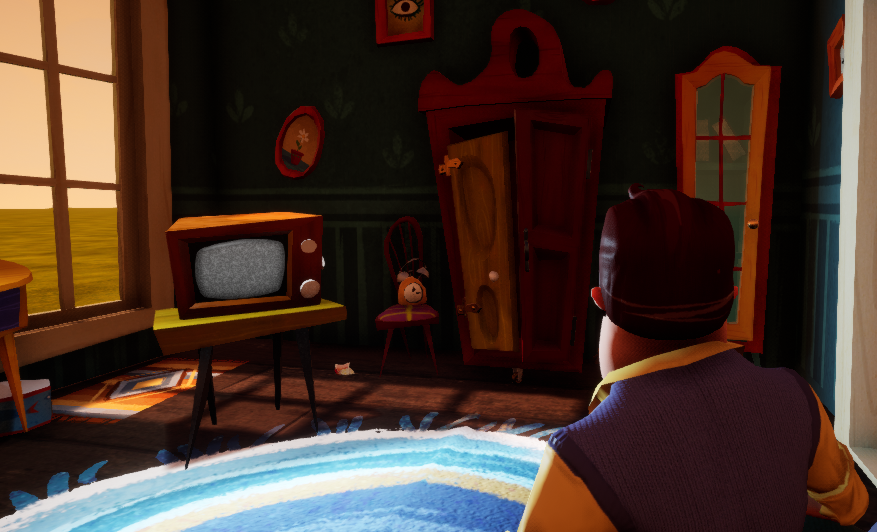 New Fears!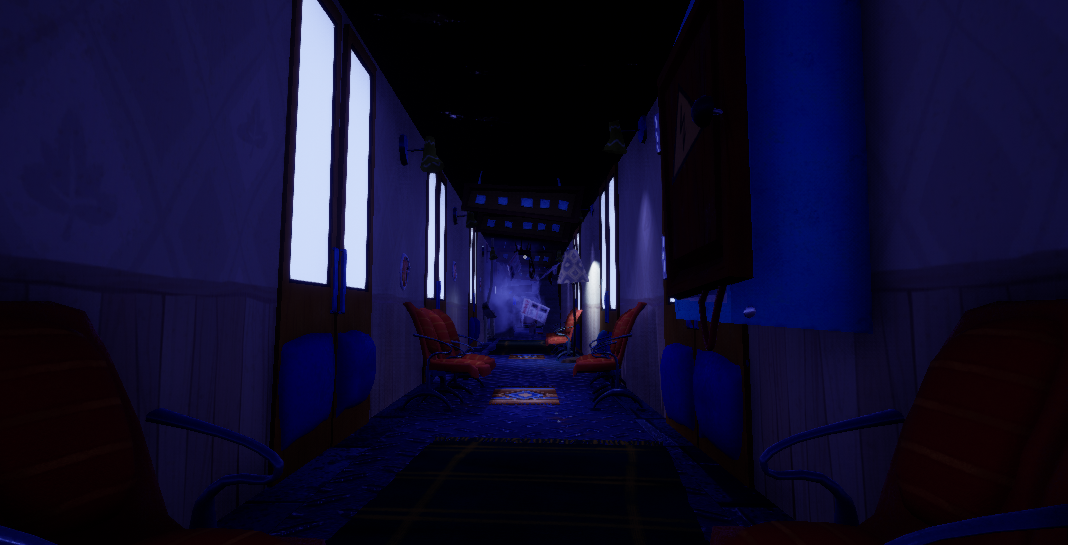 The Mod is now going in a very good direction, and we can't wait to unveil the final product!
Social Media (Go to these to follow the mod more in depth.):
Youtube.com (HelloModder)
Discord.gg (My Server)
Discord.gg (One Block Games)