Well people here I am again... I can't really believe that one year has passed since my last update. Time is indeed running away from us..
Ok lemme give you a situation update from my part:
The mod is like always not dead and never has been dead. During my absence I was still mapping unfortunately not so often how I would have liked to. Still just lately I've figured out some great new things.
Expect to see or shall I say to listen to many great custom voices. But lemme give you an example 'cause sounds and pictures say more than 1000 words.
In other news I've overworked most of my older maps and even merged many of my maps together to just a few. So there is more space for more maps. What brings me to another great news. Some while ago I've received some new maps by another mapper colleague of mine called "Awkook" these maps are really great and I will definetely integrate them into my mod. So by best regards to you Awkook and thank you.
Unfortunateley I still can't give you a release date and I won't make any promisses anymore when it finally could get released. So it stays with the good old saying "It's done when it's done.
However the first 2 chapters are completed by now and I'm planning to build 4 chapters. the third and fourth chapter are half way done and with the maps from Awkook and some other maps I've once received by my teammates it shouldn't take that long anymore to finish the chapters.
Ok time for some screenshots. Below you can see one of my original maps created by my awesome teammate neclipse and what I made out of it after receiving it + another map created by myself.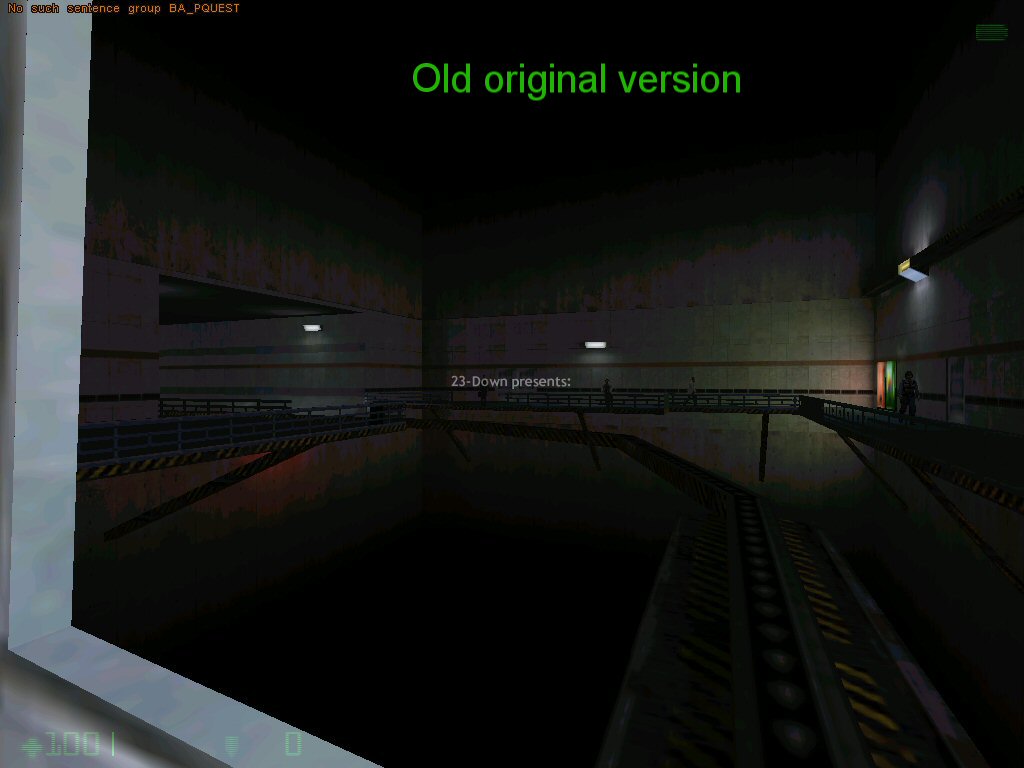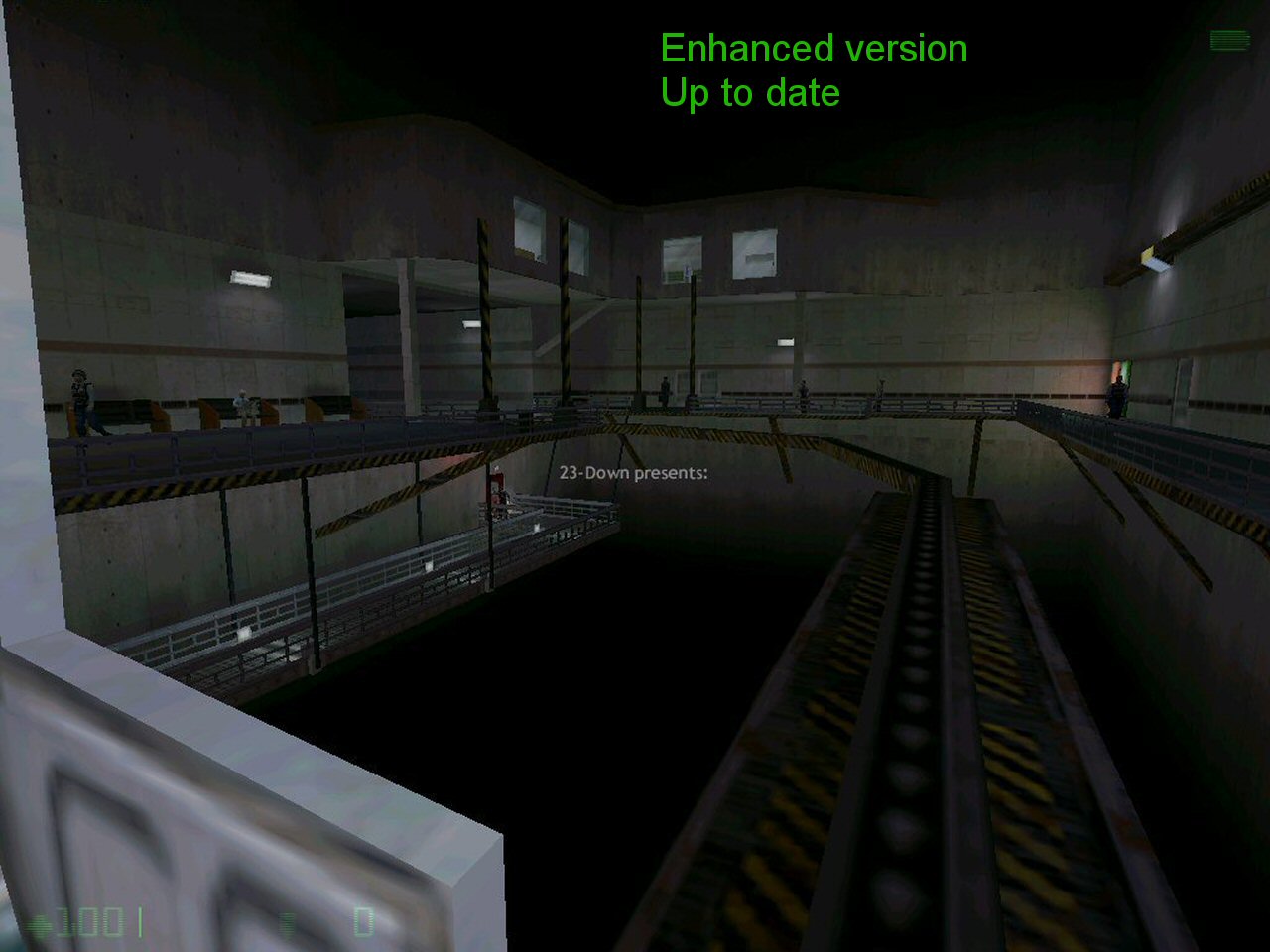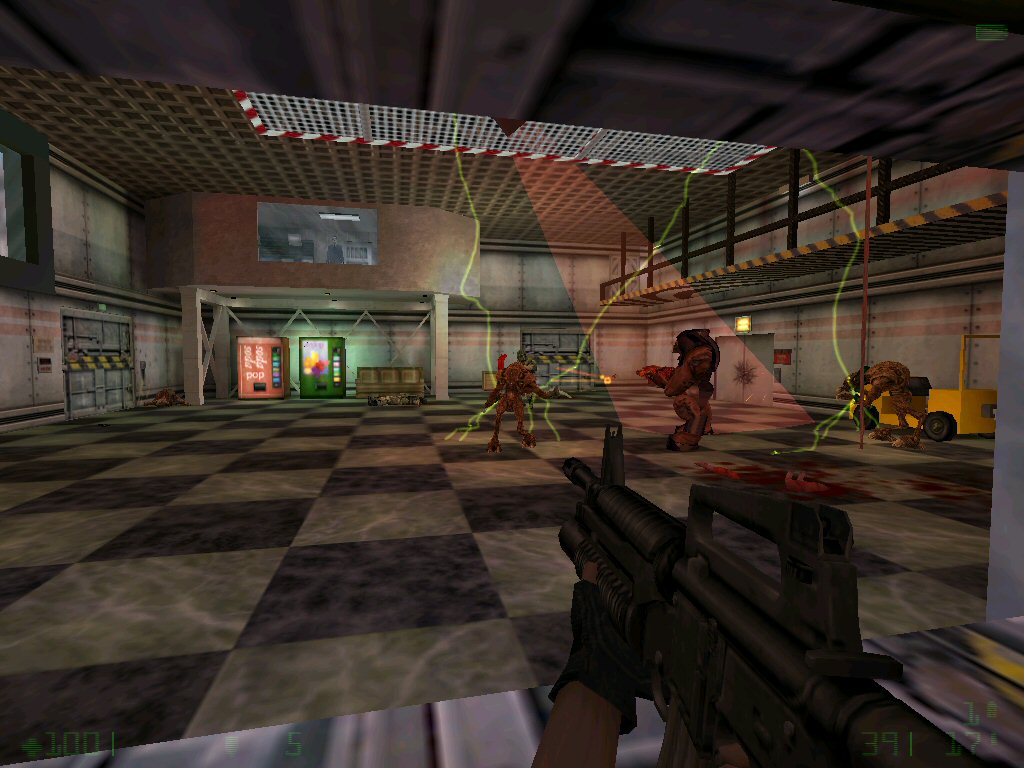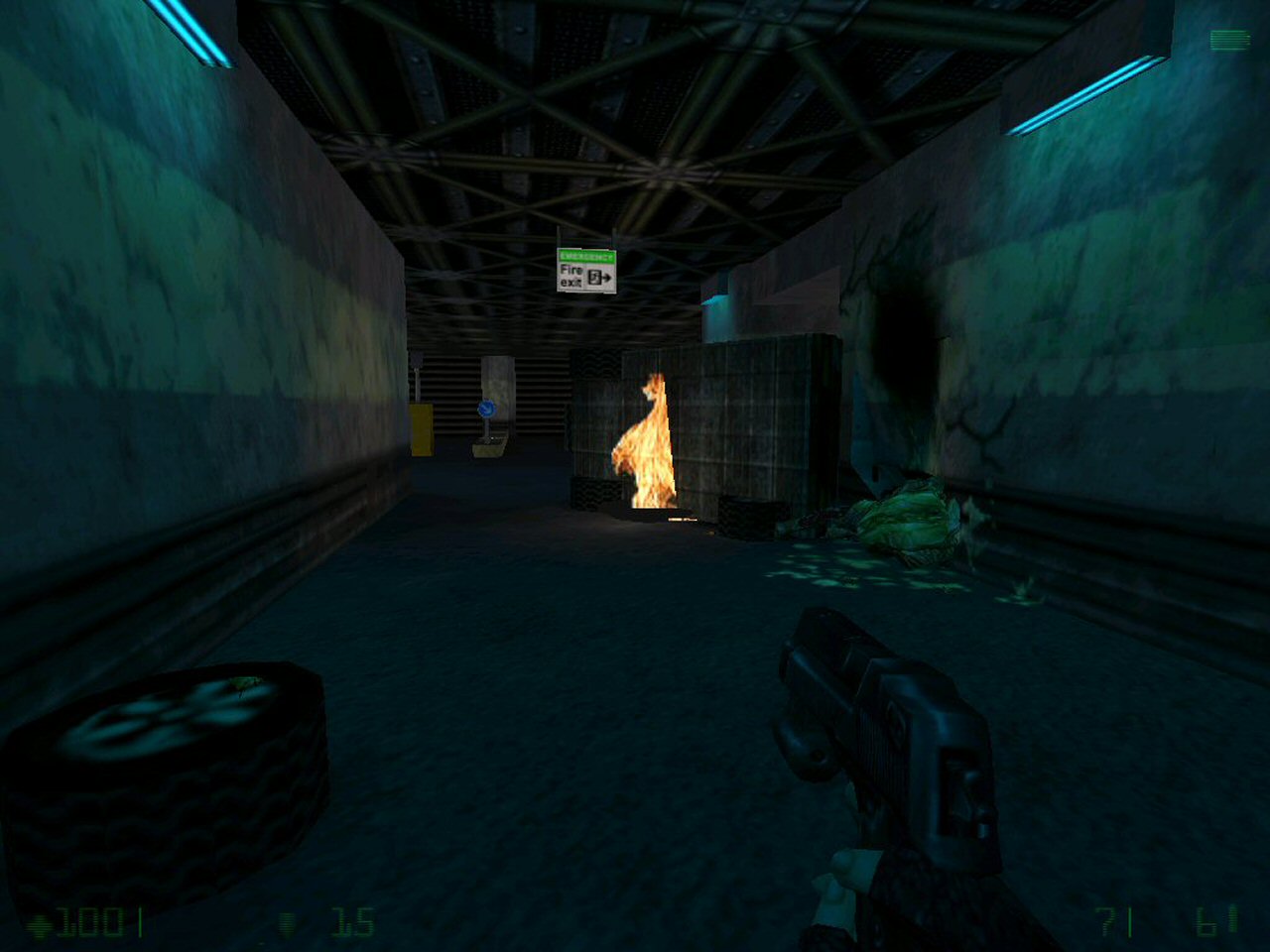 Stay tuned for further updates.