Beast Slay:



This type of wave is in practice something other than the previously presented. Player goal is to defeat, as soon as possible, indicated locust , which differs from the other locusts with shimmering red body. When player takes orders, he's informed about his goals.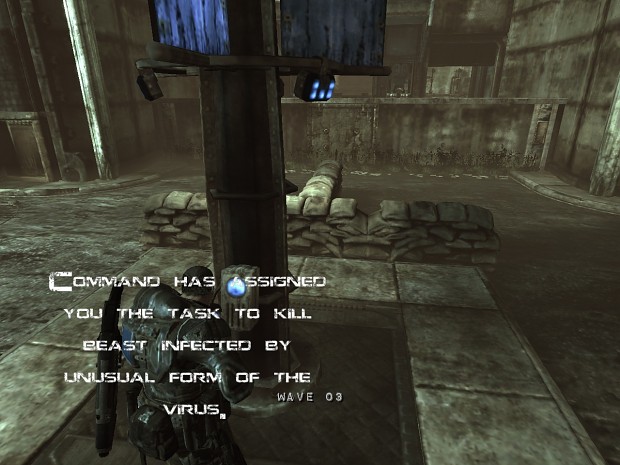 After spawning Beast, game spawns other locust in a similar way as in the DSP, which is every fifth wave game changes set of spawning locust, and each wave is divided into three phases. If players manage to kill the beast before spawn of the next phase of locusts, the player is given a completion message wave. To fully complete the wave, the player must defeat the rest of the locusts. As additional information, Beasts are very "healthy" (the weakest has about 4000 hp) and has increased movement speed (without exaggeration, of course, 15-30 units faster).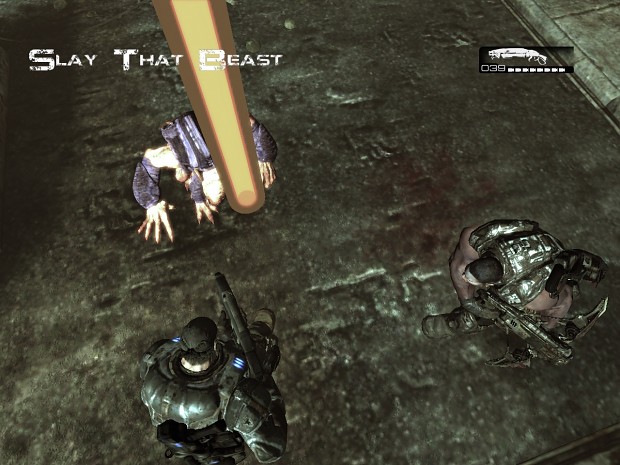 Also in This wave, there is included "targeting feature", which means that, when player press "Q" button, game centers screen on the beast (works as same as DSP). Chance to draw Beast Slay is 16.(6)%.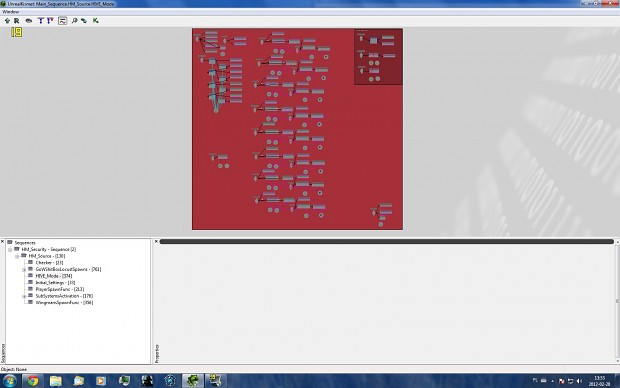 Sample fo Kismet Source.

Concept Video:




Links to Moddb H.I.V.E Mode Forums:
Moddb.com For Opinions
Moddb.com For Ideas

Link to Epic Games Forum Thread:
Forums.epicgames.com