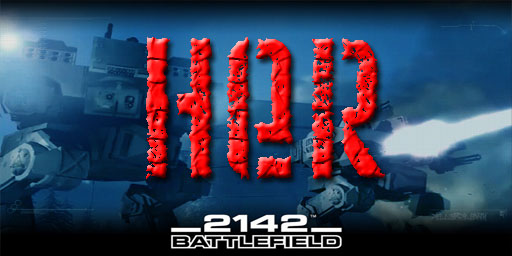 After several requests in all those years we FINALLY have a Northern Strike version of HER 2142. Also with a HUGE HER BF2142 Map Pack with amazing maps with bots tweeked to work fine with HER not only in Multiplayer, but also in Singleplayer and COOP. Be prepared for the best LAN parties with your friends.
But that's not all! Many people also asked for a full install version of HER Titan since become very difficult to get the Titan Lite II mod which is needed to install HER Titan. So here it is!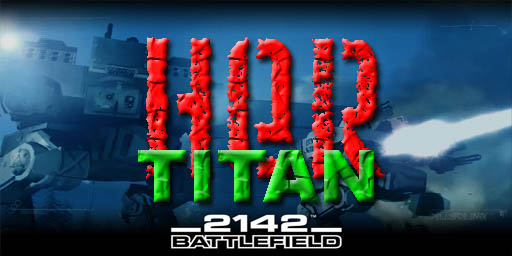 Download HER Titan FULL INSTALL and have fun with all unlocks and Titan maps available to play in Singleplayer, Multiplayer and COOP.
Fear your Enemy! Enjoy the War!
---
More Information @ www.mods.hajas.org