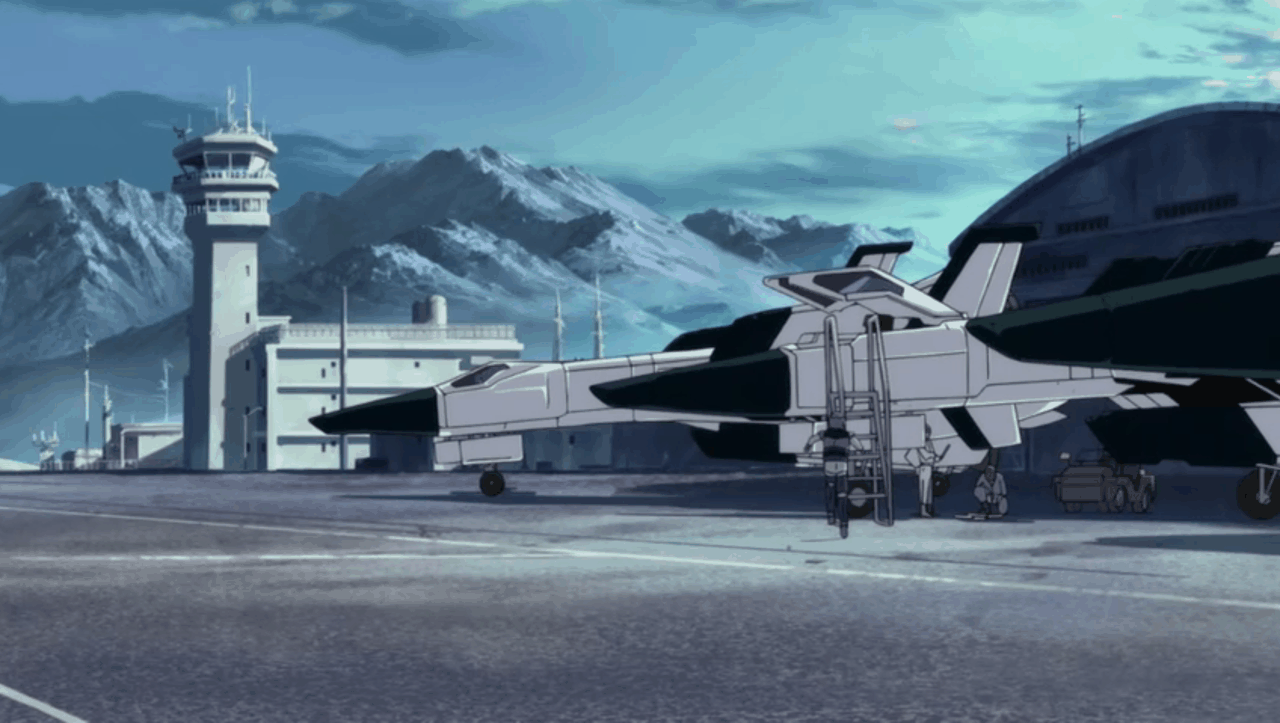 Hawx Flight, We have the Availability of a new Fighter. NASA and the UN have in certain cased alowed you the use of this Trans space Interceptor. It's heavy boosters can carry it from earth to space under it's own power. Though this ability is currently not available to you, the speed and firepower to take down Spy planes and enemy Ramjets is all there.
This download has two versions. For Stock Hawx players, you have a Replacement for the MiG-25. Though if you are a carry over of hawx modding and have the 2nd plane pack from Ka1sa, you also have a Replacement for the E-767 in that set.
For the Mecha/Anime/Spaceship groups, this is from the Anime Mobile Suit Gundam. If you dont know about Gundam then...