I know what you've been thinking. The Staff have been keeping you busy with new forums, games and such. American Domination worked for a few weeks, and the Fan Stories are still kicking, hard and strong. Has all of this been an attempt to keep you busy while we labor on with the update?
The answer?
Probably yes. :P
It's been a sluggish time here at the Forums, with exams due and projects prohibiting the advancement of the mod. Teachers have, in their totalitarian hierarchy, have punished the students of the world with exams, tests, projects, and other bullshit to keep us from contributing to the Mod.
However, all is not lost! One by one, we are returning from the grave, ready to model, skin and
code!
In an attempt to reconcile with our beloved fan-base, may I, Lord Litofsky, present
to you: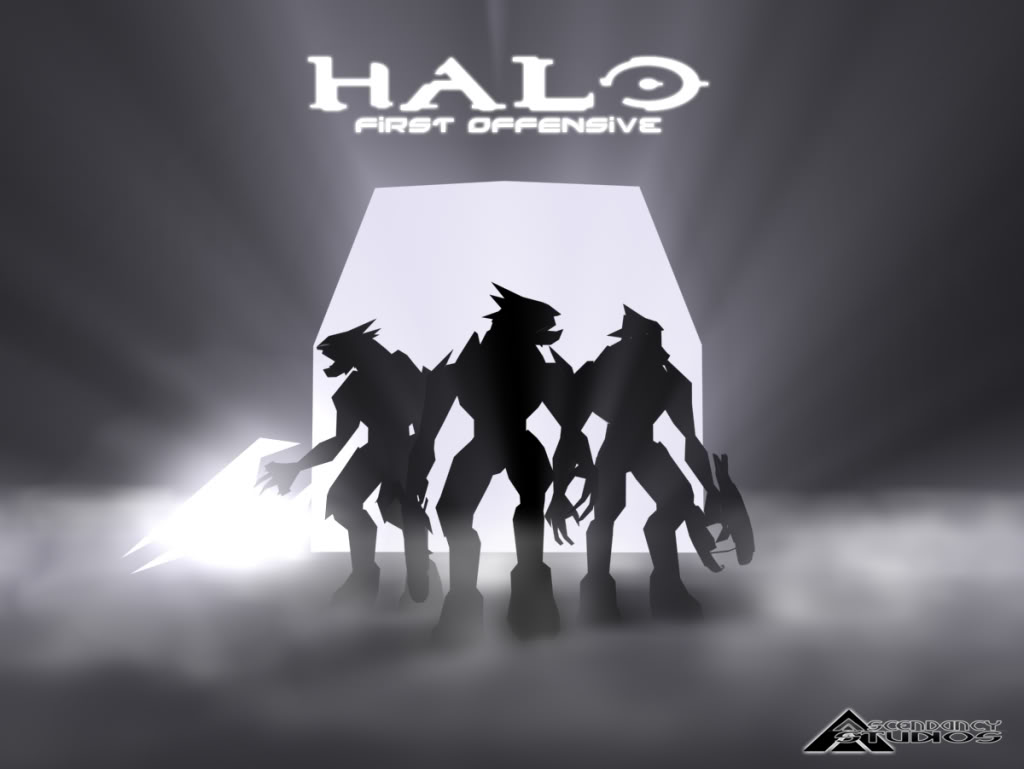 Observe the Sangheili, in all their glorious manifestation! Their Energy Swords, slicing through the Human flesh, destroying the infidels and passing glory to the High Prophet of Truth! Or, perhaps you enjoy a Plasma Rifle more than close-range combat? Look no further, as Elites storm the field, blue plasma firing, beautiful and deadly.
Or, maybe you aren't a fan of the Elites? What about Marines holding their barracks off from
a straying Covenant-Frigate?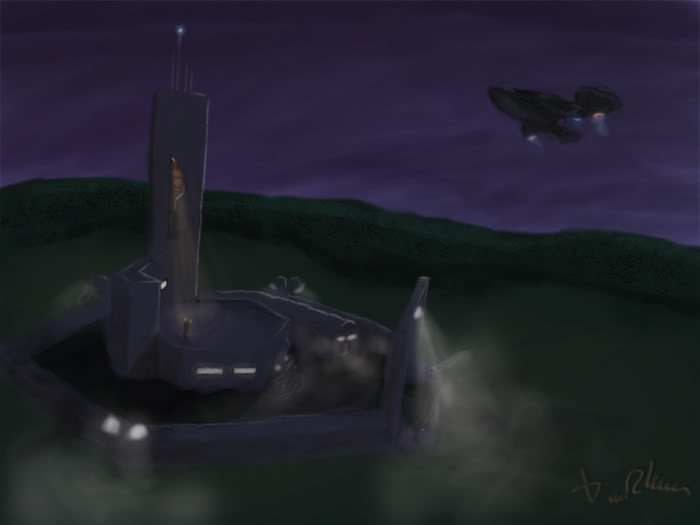 With their fortified positions inside their bastion, can the UNSCDF Marines hold off the Covenant long enough for assistance to arrive? Or will they fall, as so many of their brethren have? That's up to you to decide.
So, we here at Ascendancy Studios would like to ask of you: Trust in the sagacity of our leader, and have faith that we will only publish the mod when it is the best it can be. Creating a release date would force us to rush, sacrificing quality as we go along.
Our forums have grown at an exponential rate over these past few months, jumping to one-hundred
fifty members. Not only are we attracting more members, but this Mod will continue at an amazing rate, now that all of the Staff are returning from the tyranny of School.
Please, stay with us as we continue to create Halo: First Offensive, and make it the best Halo mod around!
Thanks,
All
of the Staff (and Lord Litofsky :P)