Welkom again to another update for Evolutions: Real Time Strategy Evolved, Your patience with our development cycle has been much appreciated and I'm glad to announce that we almost got all content in the mod and are close to the state of accepting closed beta testers, but hold your horse's while we have almost all content, we still struggle with the particle coding and are still looking for people that are interested to help us during the development to help us to get closer to a close beta state and hopefully not long after that a public release. With that said, lets go to the update.
The UNSC:

UNSC AV-22 "Sparrowhawk"
AV-22 Sparrowhawk. Known more readily as just 'Hawk.'
First introduced in 2531, the Hawk is a formidable air-to-ground anti-tank aerodyne. It is used by the UNSC in a ground support and anti-armor role to hunt tanks and support ground advances. Developed during the early years of the Human-Covenant war, it first saw action on the planet Harvest during the end months of the Harvest Campaign. Although the Sparrowhawk was in wide production during the first decade of the war, the general cost of repairing and replacing it, as well as problems with its ducted fan propulsion system, limited the craft's deployment after 2550
M312 MRB Heavy Recovery Vehicle "Elephant"
The M312 MRB Heavy Recovery Vehicle,sometimes referred to as the Behemoth-class Troop Transport and commonly known as the Elephant, is a heavy UNSC Marine Corps Mobile Assault Barracks.
The Elephant is a mobile assault barracks, while there are variations of the M312 with a M41 LAAG AA Gun and M247 GPMGT Autocannon to defend it self, the M312 MRB doesn't have anything to defend it self. Thanks to its large shape and space, the M312 MRB is perfect to suit as a mobile barracks, where the commanding officer can place marines faster and easier on the battlefield. However despite its size, the M312 MRB is limited to transfer different kind of weapons for the marines to carry and is it only possible to deploy 3 kinds of infantry.
UNSC H.E.V.
The Single Occupant Exoatmospheric Insertion Vehicle, informally referred to as the Human Entry Vehicle and drop pod and also known as the Egg, is a small pod used by the United Nations Space Command to deploy an individual and his equipment from high orbit to the surface.
---
While those are just some new additions to the mod, we remade the texture for the UNSC Hornet and for the mappers out there we made some new props and terrain textures to use with the mod so you can create more unique looking maps instead of just using the original assets from Tiberium Wars.
Spartans Never Walk Alone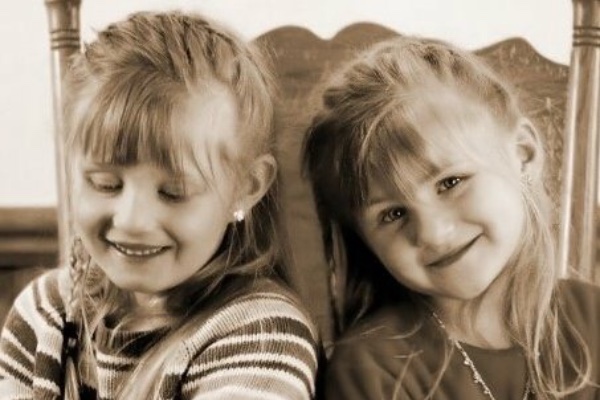 As some of those reading may already know, around a month ago it was publicized that a well known member of the Halo community, Adam Bartels (aka thecrzedspartan) had lost his two daughters, Trinity, 15, and Lena, 12, to a tragic electrical fire in their family home, in Wauzeka. Wisconsin.
After this terrible news was posted on /r/Halo, the community came together, and began donating to a gofundme dedicated to his daughters; as well, many tributes were created in their memory, most notably by 343i themselves, in the latest update to Halo 5, in both the new map Torque's skybox, with an appearance of the names Trinity and Lena being visible in the stars, and through a free emblem released to all players.
We here, as well, wished to show support to Adam, and his family, by honoring their loss via creating two new civilian structures named after his two daughters, the Trinity and Lena Towers - these two new towers will visible within the game, and can be seen below in an image.
To those who wish to support Adam, and his wife, further, please donate to their ongoing gofundme page here: