Paging all armchair generals - please wax your moustaches, don your monocles and, er, plump your armchairs. Microsoft appears to be working on a new instalment of a classic strategy game franchise, as per a job ad spotted by NeoGAF.
"Microsoft Studios is looking for a highly experienced senior games developer to help build and lead the team for a new AAA title within an established and well-loved strategy game franchise," it reads. The successful candidate's "primary responsibilities will be to recruit and lead the client-side engineering team, drive technical strategy for client development, manage the day-to-day engineering rhythm, and evaluate and recommend appropriate middleware and tools to accomplish our goals".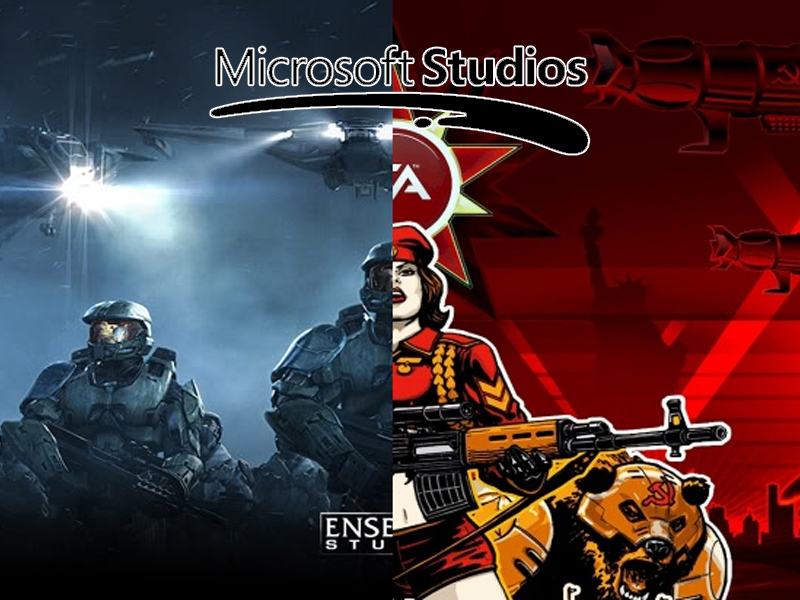 Microsoft has three strategy franchises that could fit the label "established and well-loved", by my reckoning. The most obvious is Age of Empires, created by now-dead Ensemble Studios - there hasn't been a peep on that front since 2011's free-to-play instalment Age of Empires Online, which is due to be closed down in July 2014.Ensemble is also the studio behind Halo Wars, one of the few well-regarded and successful console-native real-time strategy titles. I'm not sure I'd call it an "established" franchise, though - sales weren't spectacular. Phil Spencer praised the game's control scheme while expressing guarded enthusiasm for console strategy experiences in January.Last but not least, there's Viva Pinata, Rare's intensely sugary animal husbandry sim. The developer has ideas for how a new game might make use of Kinect, and Microsoft's head PR honcho Major Nelson has broached the subject on Reddit. I also can't help noticing that Rare retweeted our retrospective from last month. On the other hand, the job listing above is based in Redmond, rather than at Rare's HQ in Leicestershire, UK.Any frothy bits of speculation to share?