United Nations Space Command PR-TRANSMISSION 44877B-02
Encryption Code: Red
Public Key: file /sigma-zero-four-one/
From: >>FLEETCOM.MO.BL.AM
To: >>CAWCOM
Subject: STATUS REPORT
Classification: Restricted
/start file/
Well well, that was a long time now wasn't it? Looks like we were all alot busier than we thought, nevermind, we've been hard at work and have lots of fancy new things in the works, some which are being shown today, but the greatest ones are being saved for later.
And we're off
As always, this update begins with a closer look at an old friend, this week it's time for the UNSC Light Destroyer: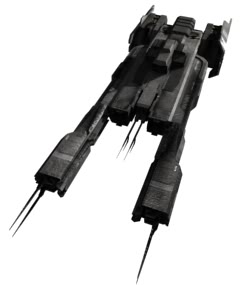 Length: 1782 metres
Armaments: 27 Archer Missile Launchers, 4 Point Defense Cannons, 2 MAC Cannons
Squadrons: N/A
Cost: 1250cR
Effectively a re-design of the UNSC Heavy Frigate, the Light Destroyer, while not quite as effective as the Destroyer, is still a usefull ship to have under your command in any fight.
To the stars!
A few months ago we showed a rather large addition to the UNSC fleet, the Orion Battleship, today it comes to you ingame and mowind down any Covenant in it's path:
Observant viewers will notice something else in the above images.
Back down to Earth...
Anh has a little present for all of you today, one some of you have probably been waiting a while to see: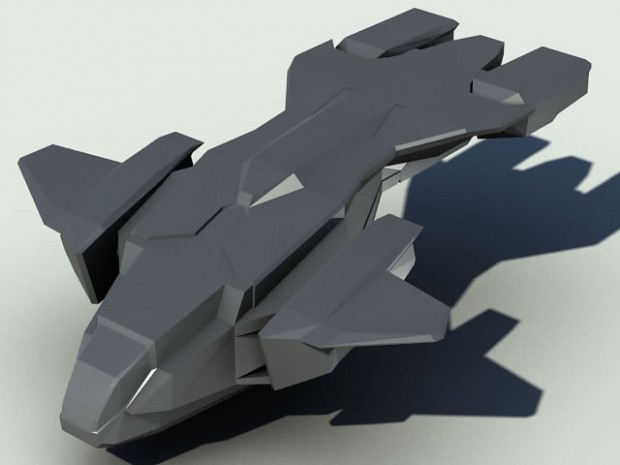 Everyone's favourite dropship makes it's first appearance, still a W.I.P but looking good none the less.
And back up again
So last time we showed you our nice new Archer Missiles, today we have more new projectiles for you, this time plasma cannons and rail guns: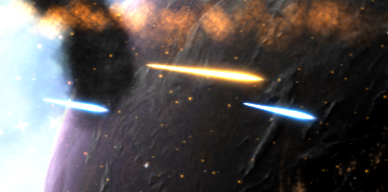 That's it for now...
I know it wasn't quite as long as some of you might've wanted, but rest assured we'll be back shortly with another dose of awesome for you, see you then.
/end file/