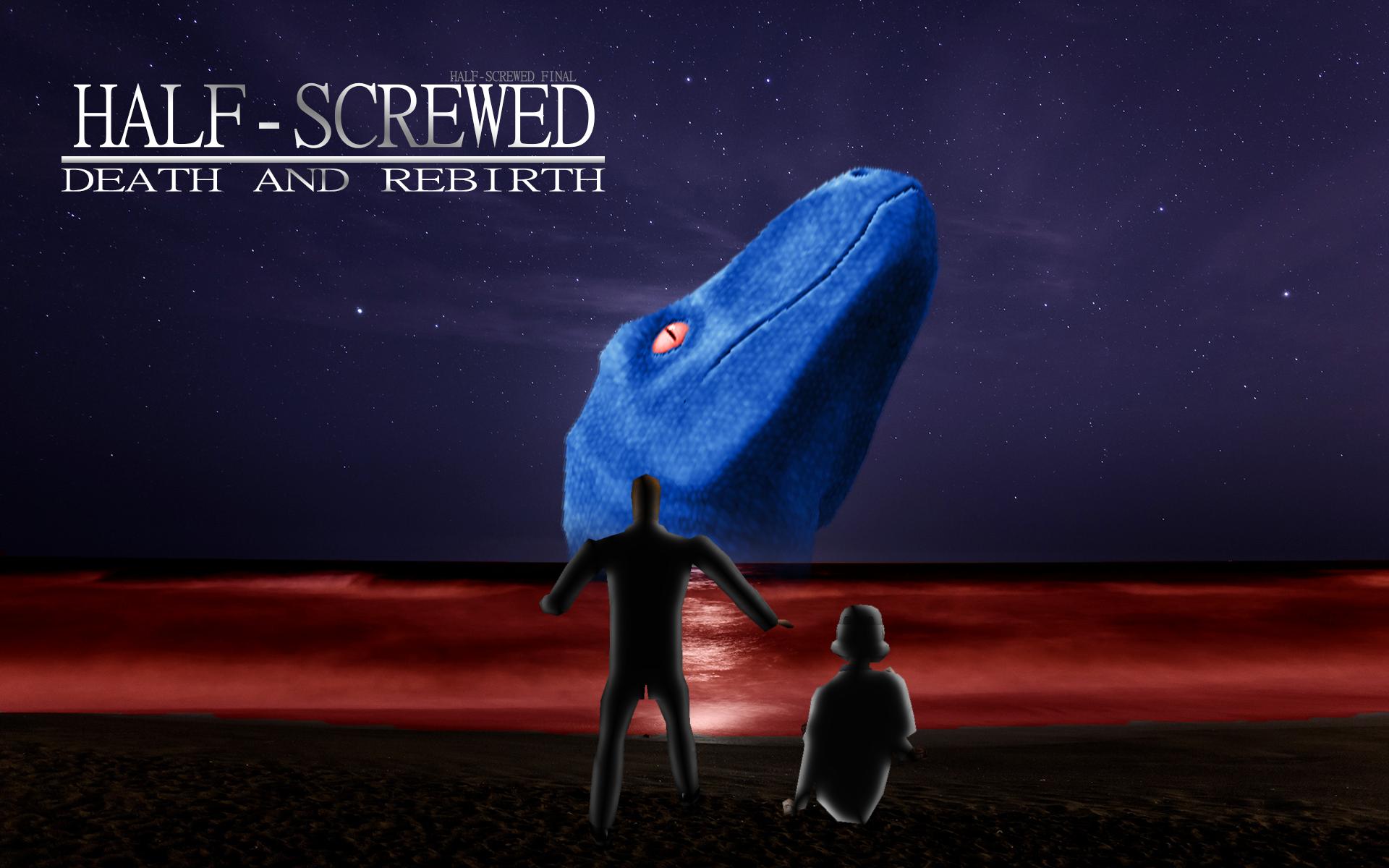 INTRODUCING Half-Screwed DEATH AND REBIRTH
RELEASE DATE: BEFORE CHRISTMAS 2013
Sad that "final" "remix" release had no bots and lacked the general love? I did too. This time, it'll be a final release that matters. Are you ready?
This time, I will run an open beta testing ring and not fall through this time.
Changelog so far:
BOTS ARE BACK!

Dosh is fixed
Homestuck NPC added.
Many more improvements
In the meanwhile. Check out the mailed-in Remix.