t ever) called Half-Life: Source - Overhaul. I am currently working very hard on this mod with foxdimi (a great helper) and some other good friends of mine. This mod is in a very early stage of development. I'm now working on recreating maps, but the textures, ENB shaders and models are all done!
Features
Enhanced enemies, allies and NPCS
High-resolution textures
New ENB shaders
Improved sound effects and music
Overhauled graphics with shaders, textures and particles
Remade Maps,Chapters
What I currently need
Here is some media for you guys to look at . . .
Laboratory Map+The New Main Menu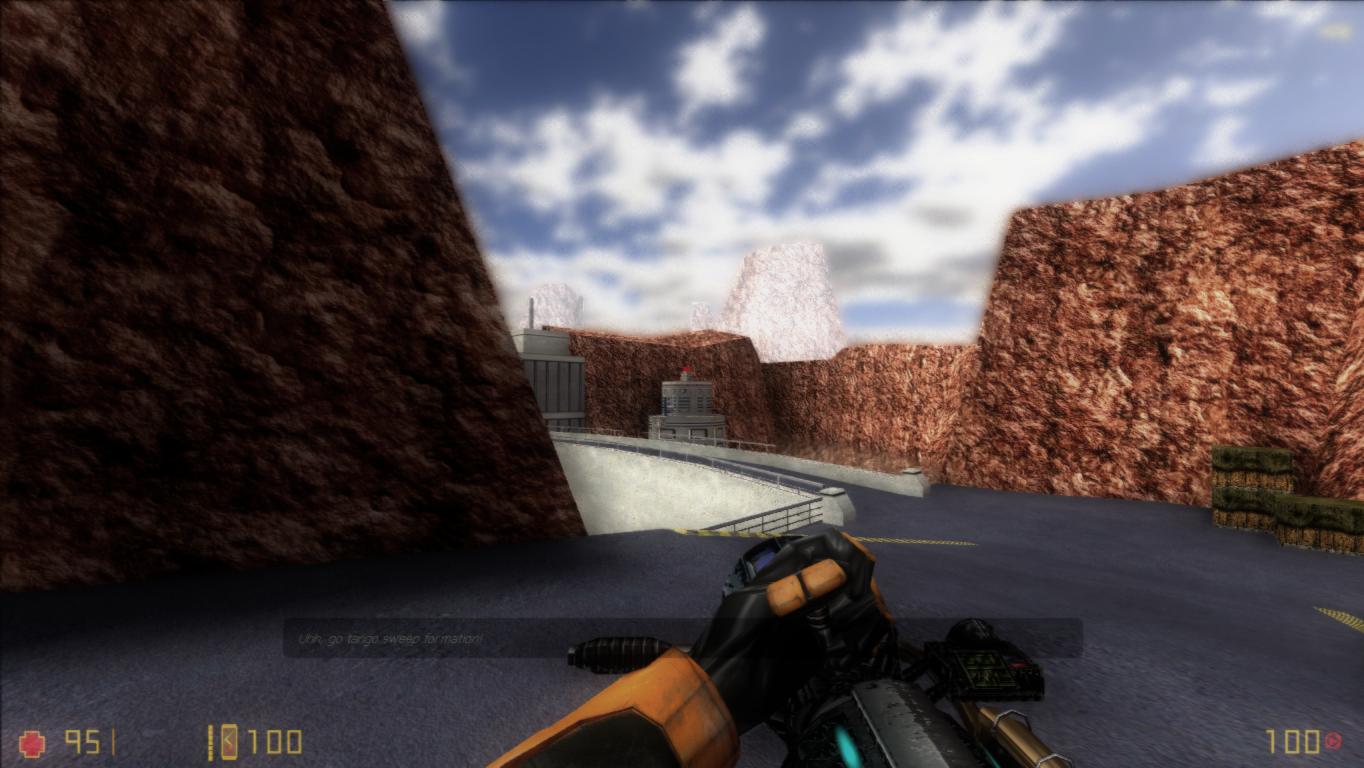 Gluon Gun model and ENB shaders
New Mp5 Model+New Textures
New Glock Model.
Well I Guess That's It For Now.
---
Sincerely,
Lambda Studios