First of all; many of you already know what's going on, if you don't know, then read the previous news post: Moddb.com
Long story short, I can't use Xash3D engine anymore to develop this mod, and this will cripple development process. Here are few (of many) things that are no longer possible: Mounting (merging) 3 games into one is no longer an option. I need to deal again with old GoldSRC engine limits (bye bye advanced model effects, additional attachments for models and more). Enhancing visuals by modified OpenGL dll is also no longer an option, unless you want to get VAC banned :P Main menu can't be changed again. It won't be possible to change mod language while playing it. Planned PhysX support (maybe even ragdolls) is also no longer an option. Oh and it will require up-to-date Steam version of Half-Life 1 again. (bye bye retail HL support).
Mod basically "devolved" back into Subtitles MOD 3.0 Steam version. So what will happen next? Even if a lot of cool stuff is no longer possible to recreate on GoldSRC, some of the code I've developed can be ported (mostly minor fixes and improvements) and I will try to do this.
I don't know how long it will take, but 3.5 (definitely not 4.0) will be released somewhere in future, including some new fixes and improvements.
BTW: We are keeping "Update MOD" name, it's better than "Subtitles MOD"
---
Edit: This post will be here for a while and I see you are already filling up comments pretty quickly... So let me just put this thing here: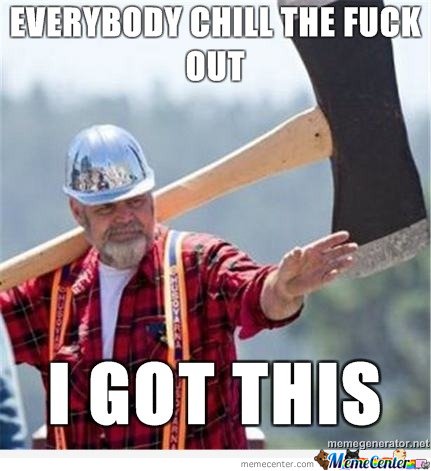 Just give me some time, so I can sort things out :P