After 15 years of enjoying Half-Life, and the endless user-created content over those years, I wish to give back to the community and create my own take on the Black Mesa Incident...
After dabbling with Half-Life mapping well over 10 years ago and never releasing anything (aside from this short silly little thing called Operation Randomosity, still lurking out there somewhere), I finally decided to create something worthwhile that other people could enjoy.
Being the massive Half-Life fan that I am, I wished to create something that would fit into the existing mythos as well as staying true to the fiction. All I can give away is that this storyline begins with you playing the part of Candidate #12. You arrive at the Black Mesa Complex for another day of work - on the day that everything changed forever!
It is still in very early stages but progress has been great, and I would like to share this progress in the media below! Thank you for all who have contributed to the Half-Life universe, as well as that of any other game! You are what makes gaming great.
The first chapter is called FOUNDATION.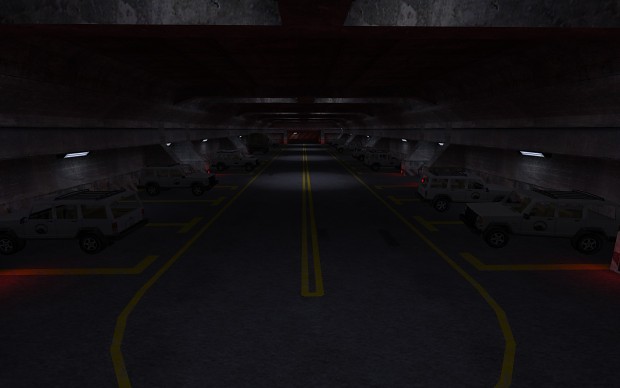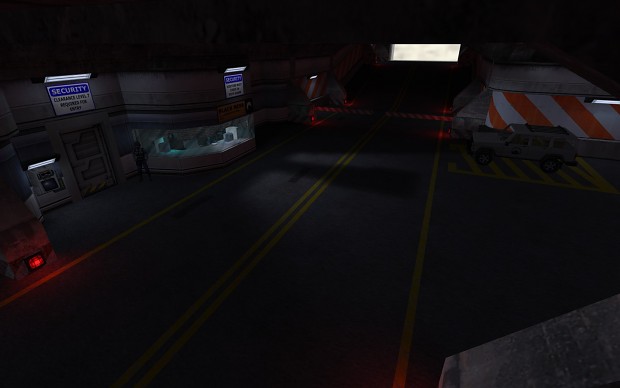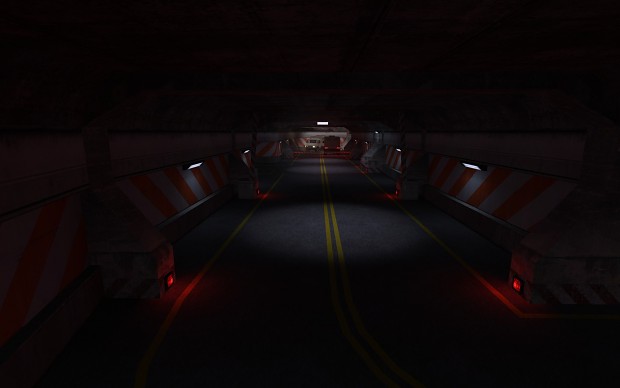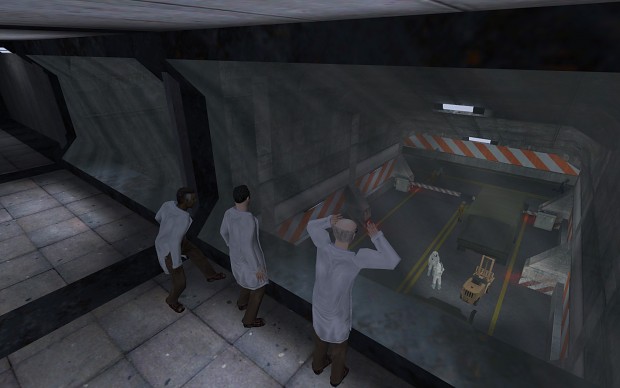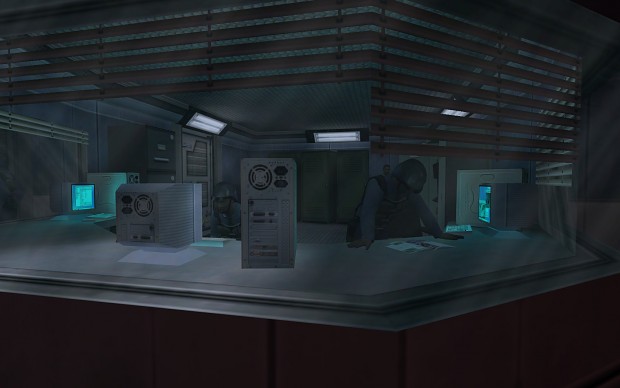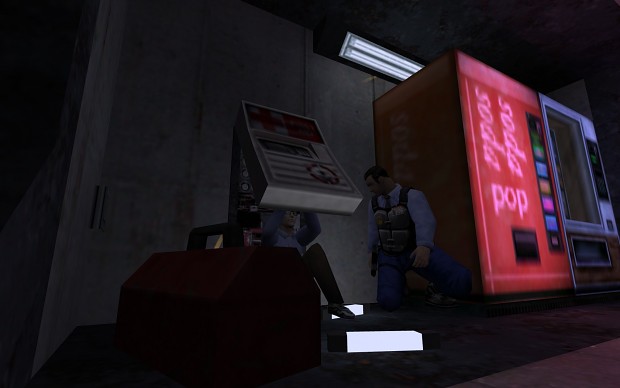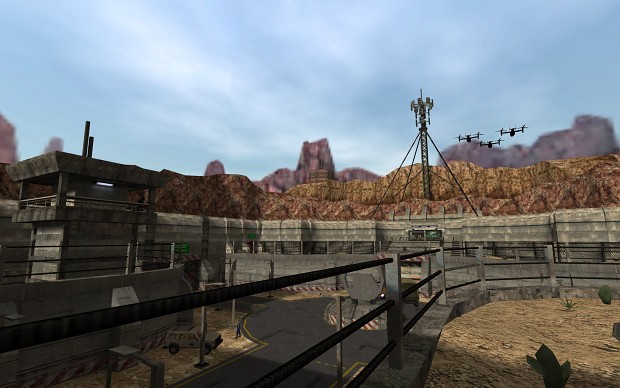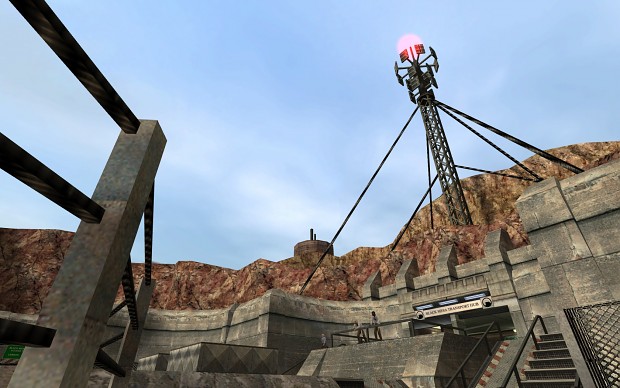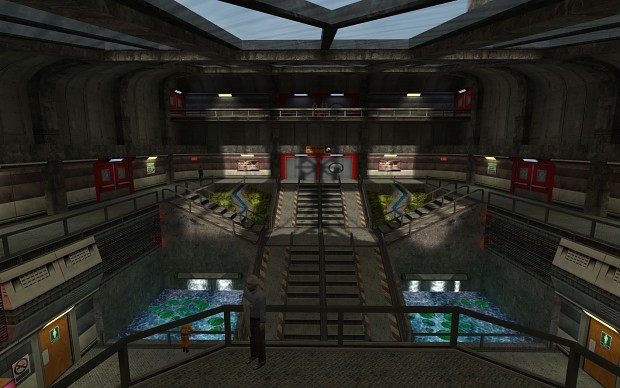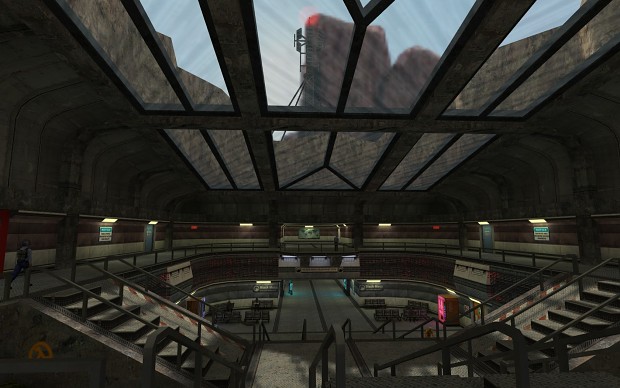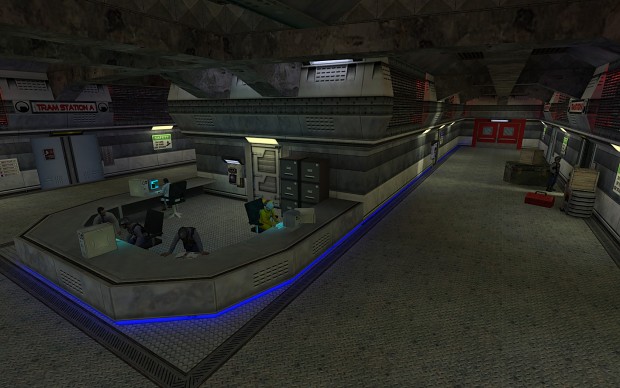 I hope to keep you all regularly updated! Thank you for viewing my work :)
- James