So, it has been a long time since I have updated anything on my mods' page or upload anything at all here on my profile regarding me and my mod. I made only a little status update, which you can find here Moddb.com.
As I said, I am very low on time, but not as much as I used to be. The main problem now is that I don't have a regular internet connection so I can contact my other team members. That is indeed a problem because when I run into a problem, I cannot solve it immediately, but I have to wait till I have found an internet connection to look it up on the internet or/and to contact my other team members. Also, right now, since my indoor mod has pretty much been completed (as I state in my mods' summary, you will venture through an alien infested city later on in Deflections), I am currently occupied with doing the first outdoor maps. Well, I have made some before, but they all were, well...let's say the compiler did not like 'em.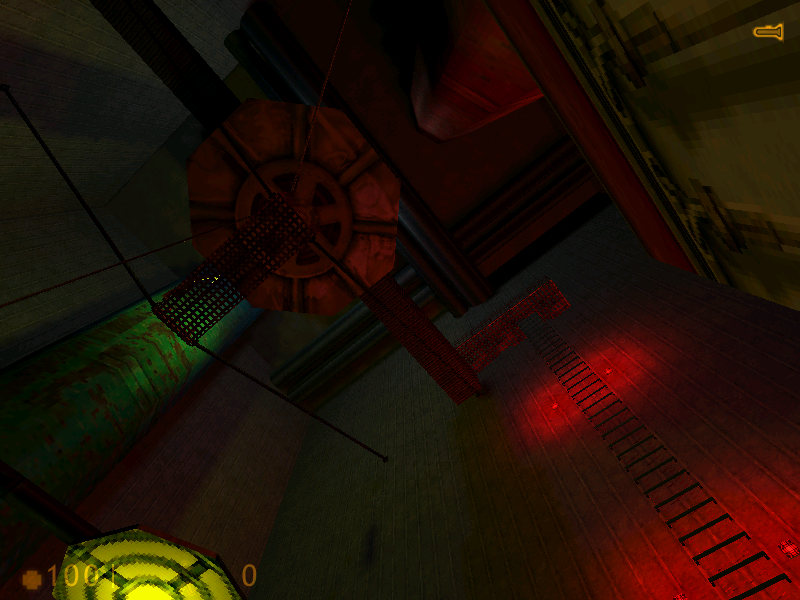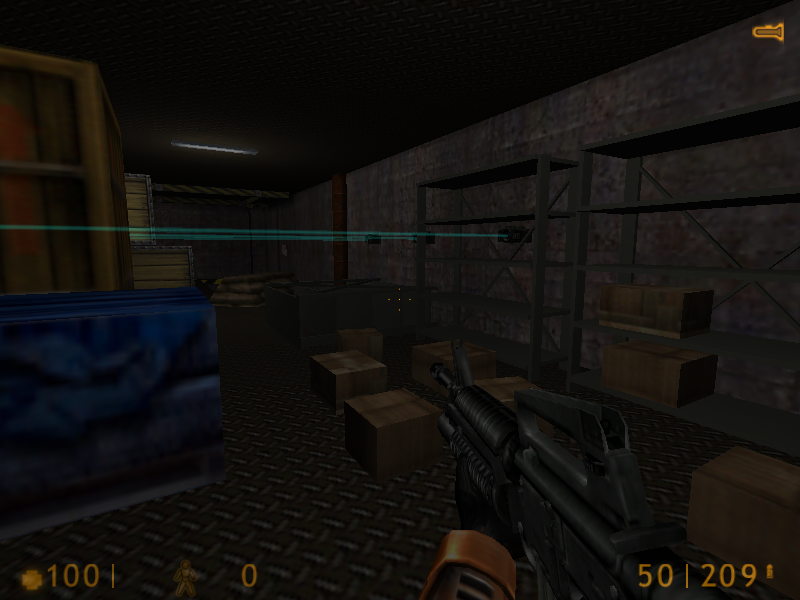 Also, as always, I am re-oing some of my older maps. Since i have over 70 maps, the first 50 (at least) are full of errors. They may compile and look good, but they have leaks, they are very simplistic or they just don't fit my current standards.
Due to the recent update on my mods' page, I update my profile page with a couple of pictures of what I am working right now and what I am trying to fix or make better with my older maps. I hope you enjoy this little Deflections update.
Greetings, Thanoshltbeginning aka Thanoshld