Hi, I'd like to apply for a modelling position on the team, I have been modelling for almost 4 years now, and have been working with the source engine for almost 3 years. I mostly specialise in non living models, such as environmental props or weapons, thats not to say that I cant model characters if needed though, I just have less experience in that area than I do in inorganic models.
Here are some examples of my past work, most of it is workshop content/ props for Team Fortress 2, but I'm very capable of modelling outside of that style: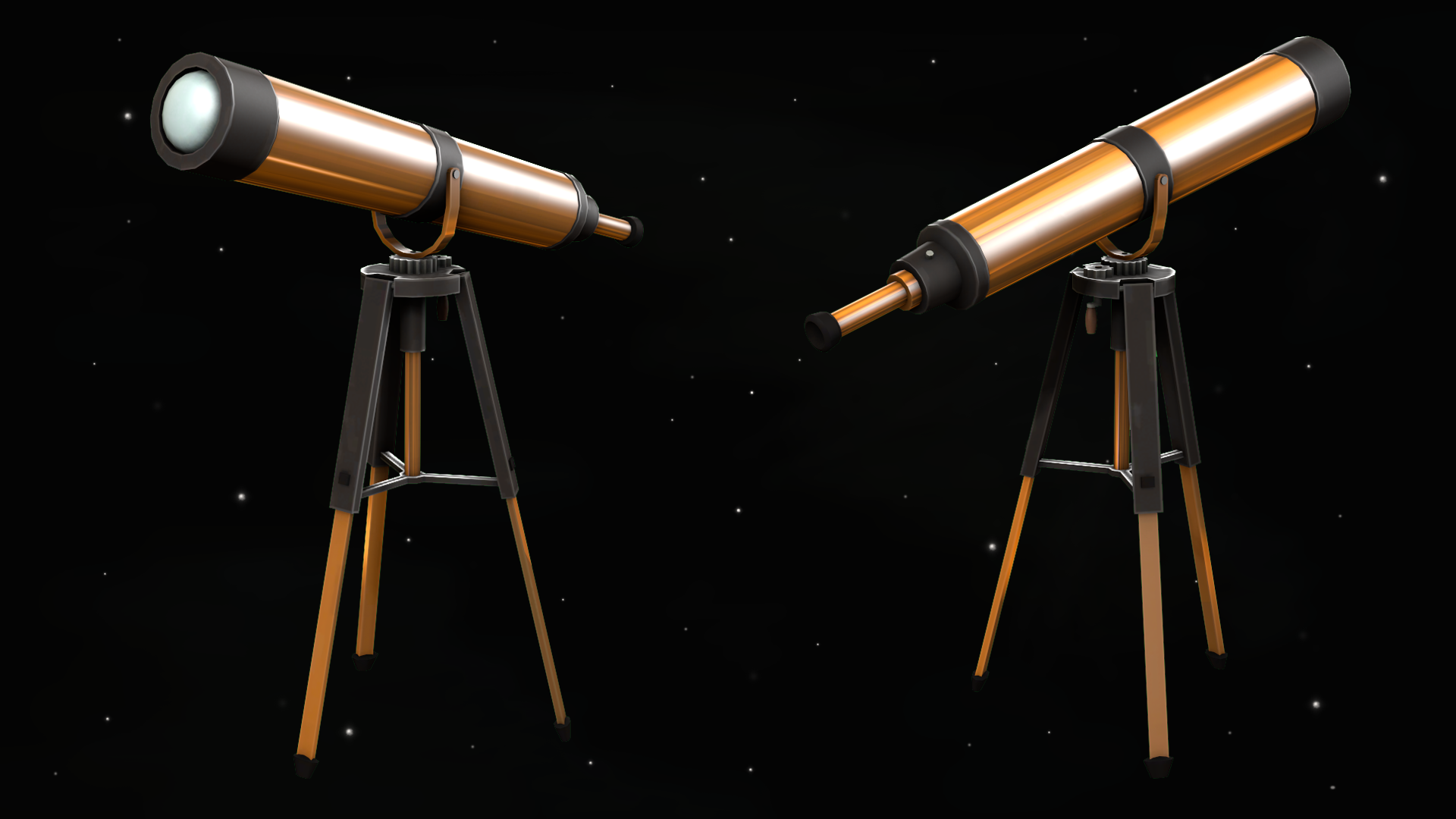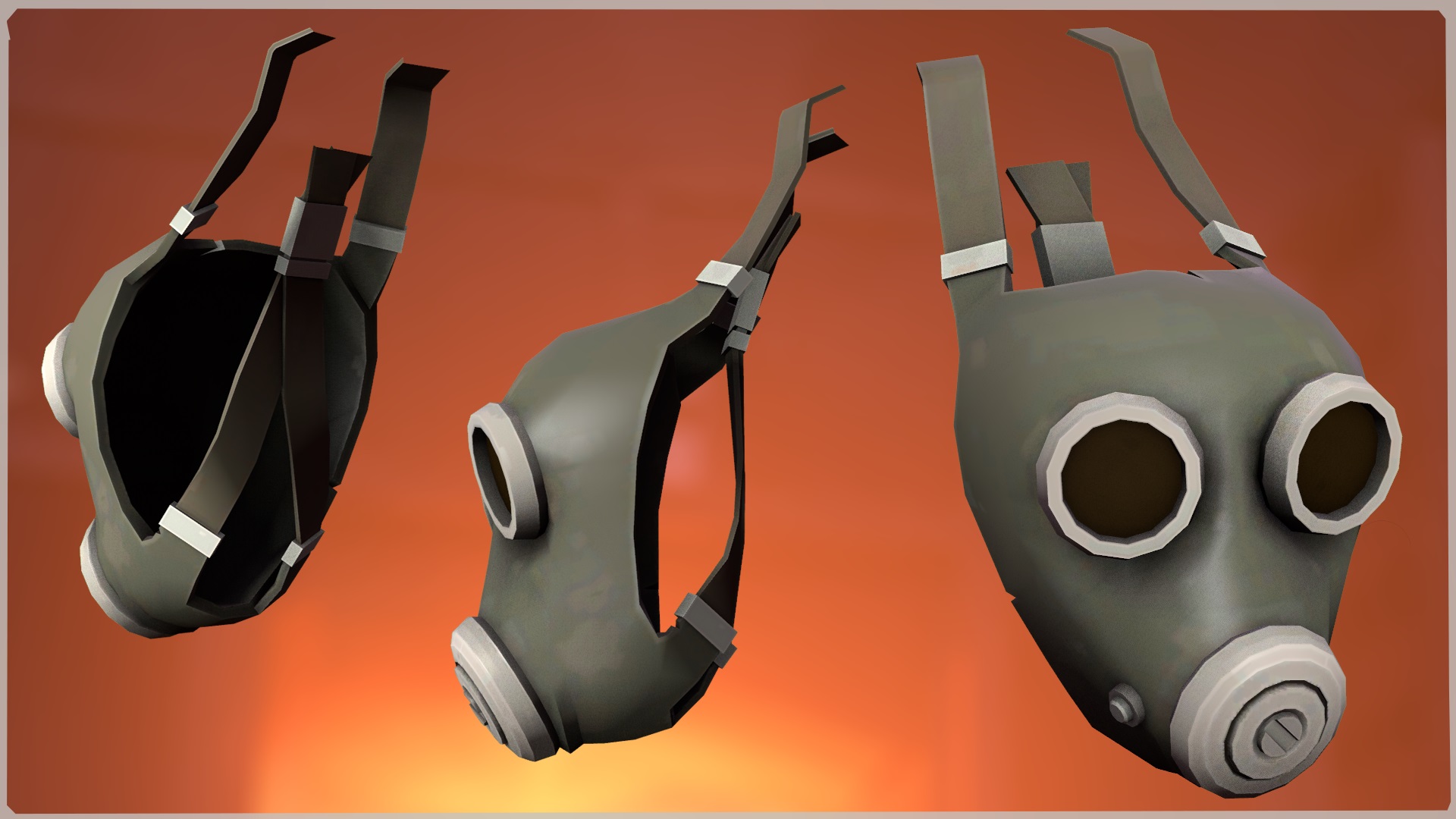 Thanks for your time.
Also, here's the link to my steam profile if you need to see more examples or contact me: Steamcommunity.com
Also Forgot to mention that I am also able to texture, as I textured all the models in this post.
Edit:
Here's a more Half Life related example that I just modelled, its an improved and higher poly version of the HL2 smg:
Edited by: Pixenal