Raising the Bar: Redux April Fools 2019 Update
Welcome everyone to our April update! We know we very recently released a March update, but we had some exciting new project updates to inform everyone of and some great new progress to show since ten days ago. We're sure you'll love what we have in store!
Engine Change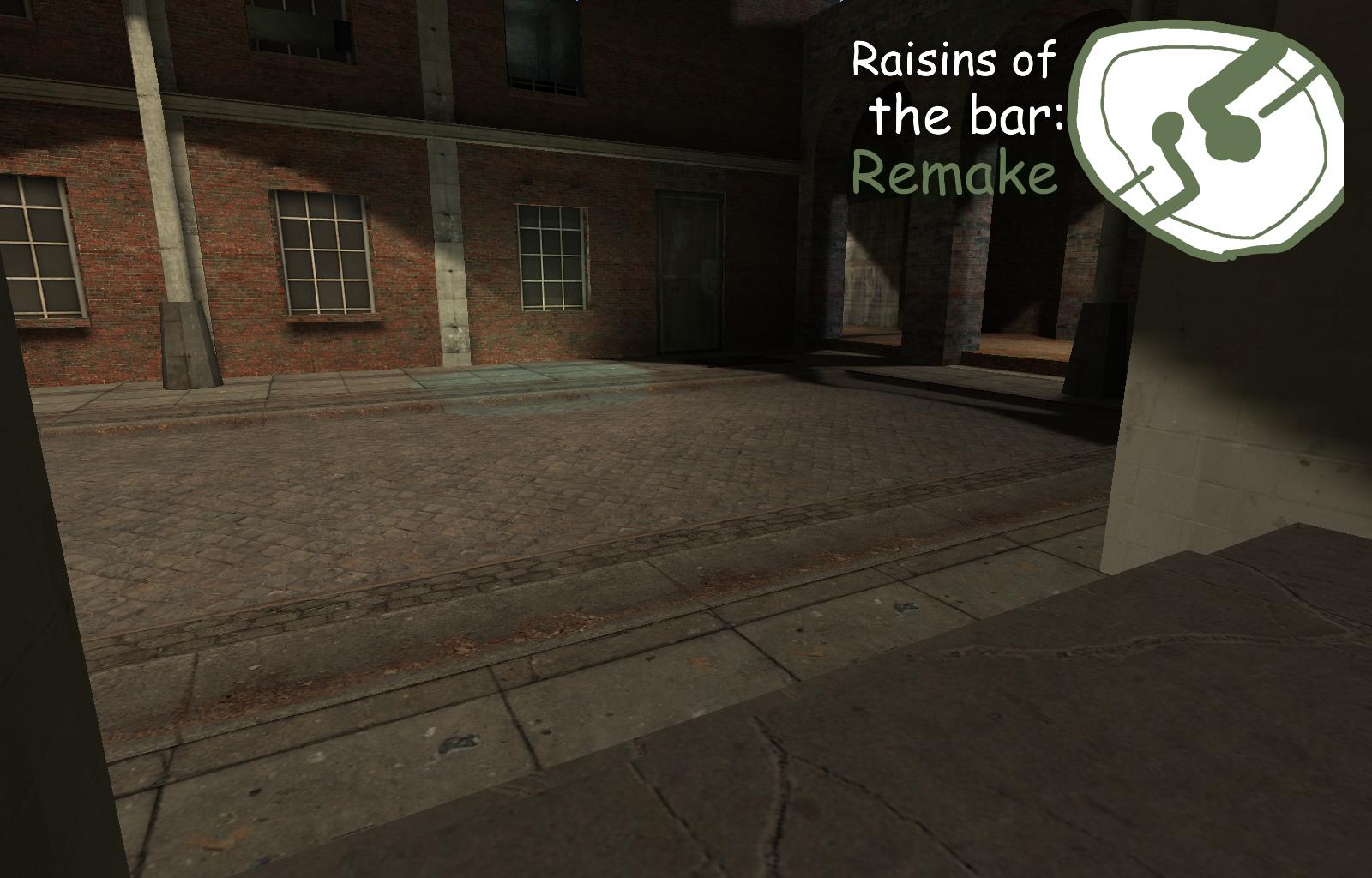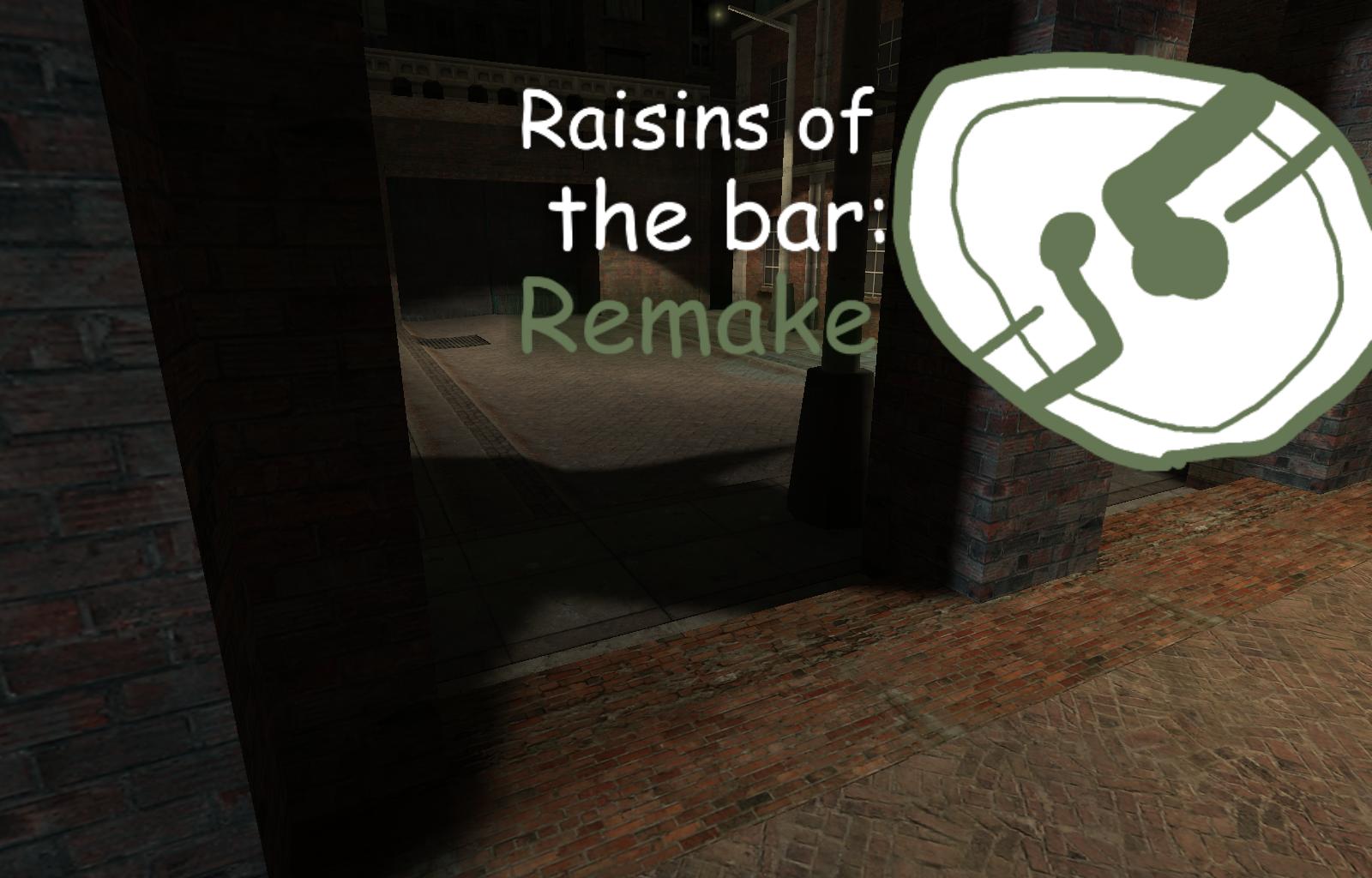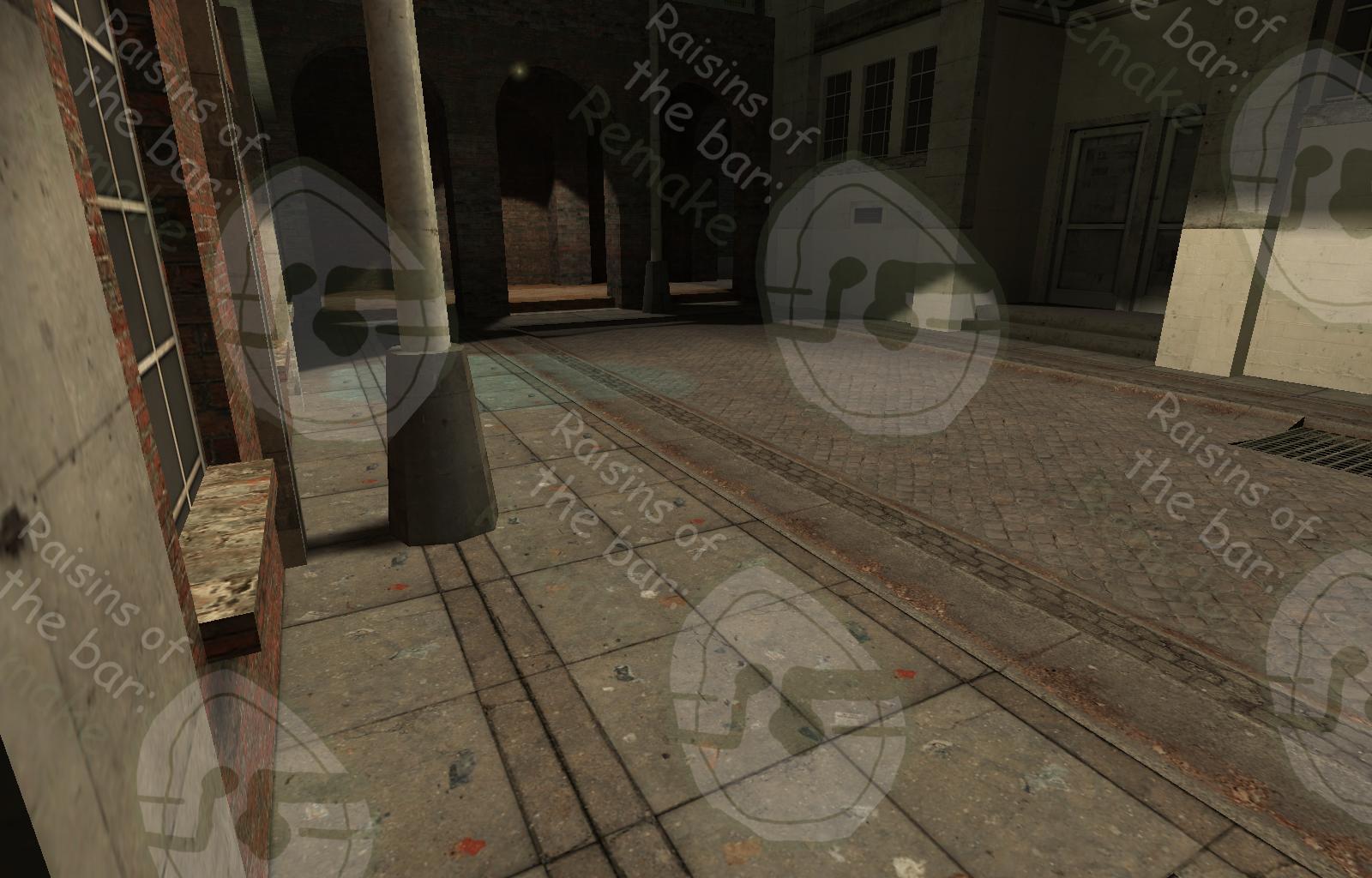 Much like other Half-Life projects, we've decided Source just doesn't cut it for the feel we're going for. As a result, we are officially moving to Goldsrc, but only for the Free TVs map – the rest of the mod will still be on Source, sadly. We're hoping we can organically force the level transition in Source to start up the Goldsrc version of the mod, but we're still testing it.
Construction Site Revamp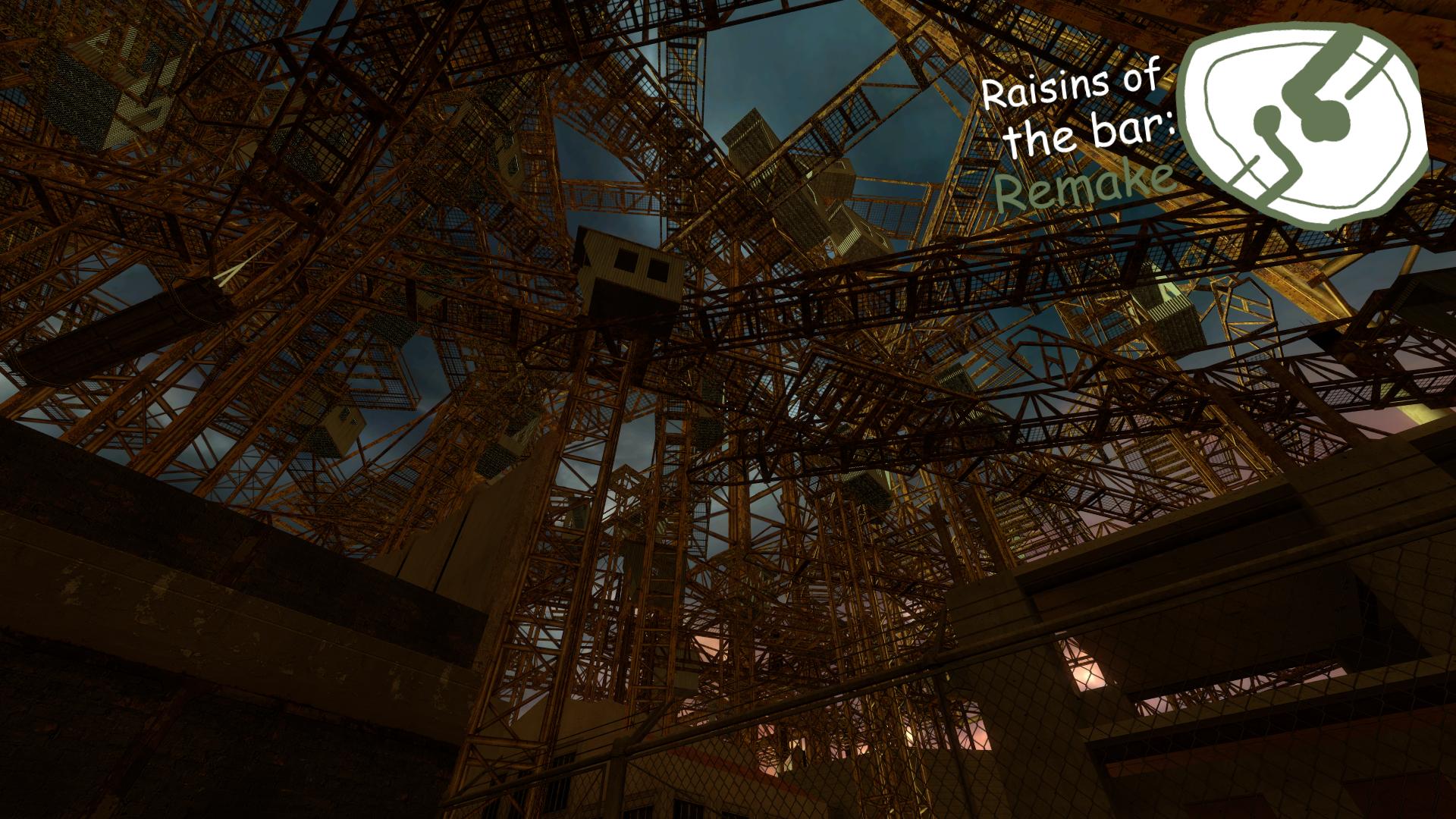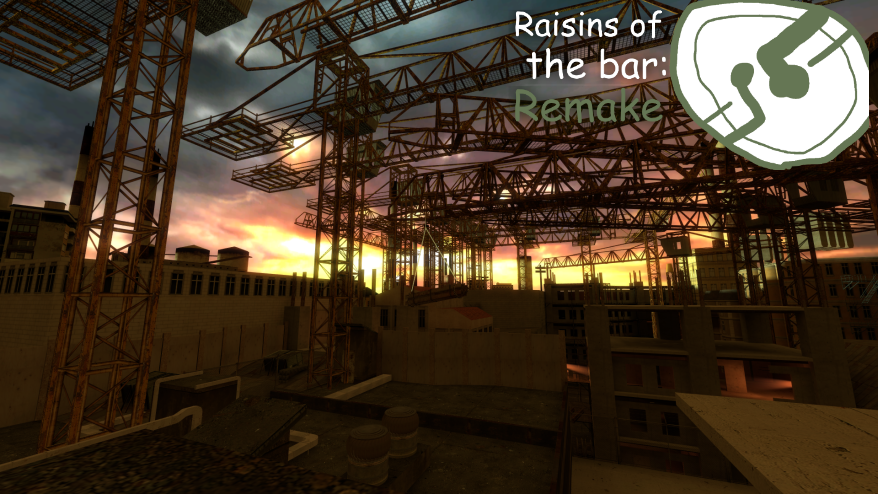 The extremely positive reviews of the construction site in March was very nice to see, and we trimmed down the reason why to the marvellous looking crane present in the map. Thus, we decided to give you, the community, what you want more of – cranes, apparently. Twenty seven cranes, to be exact. The amount of verticality afforded by this many cranes will allow the player to reach all new heights of gameplay.
Art Direction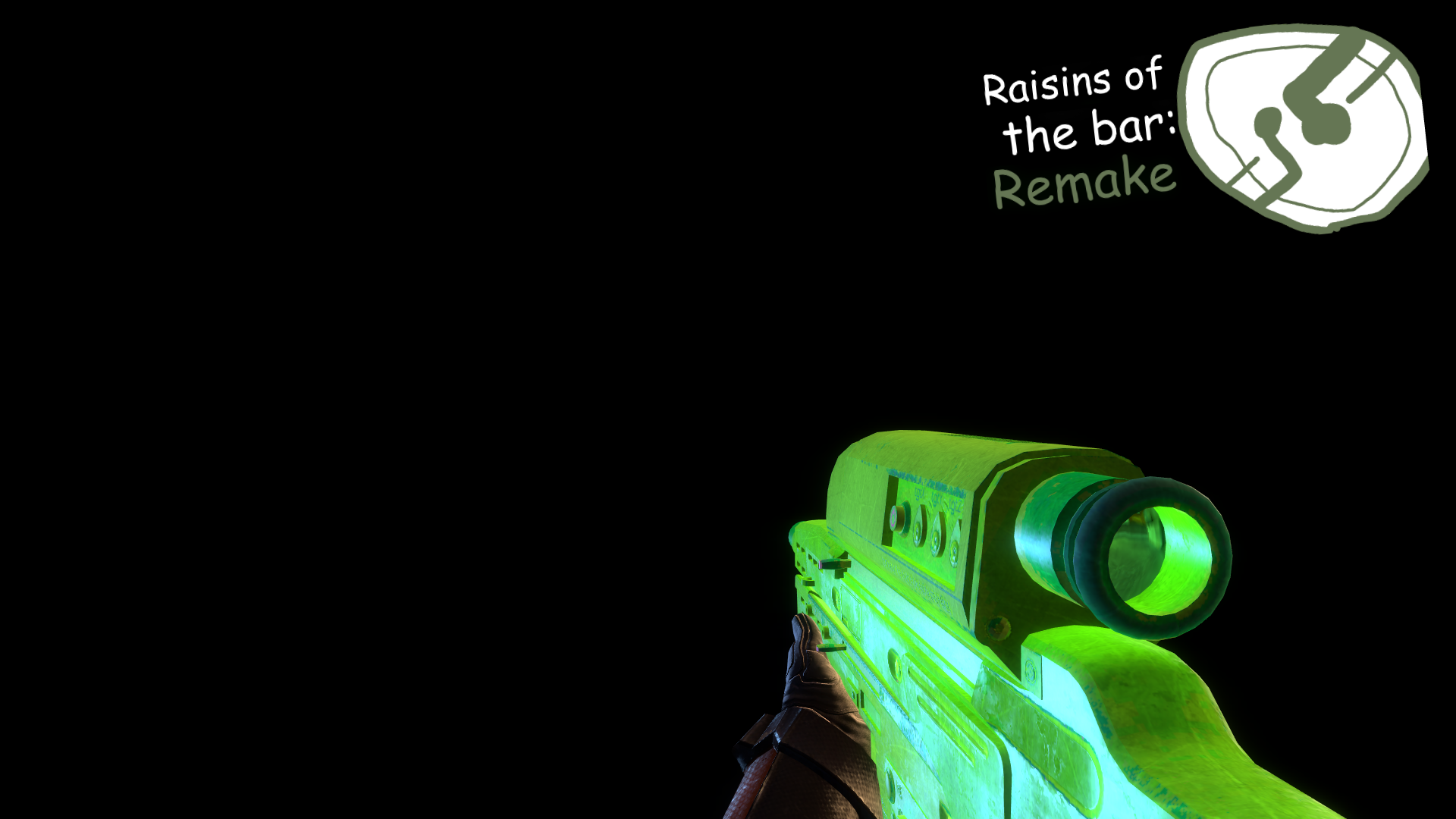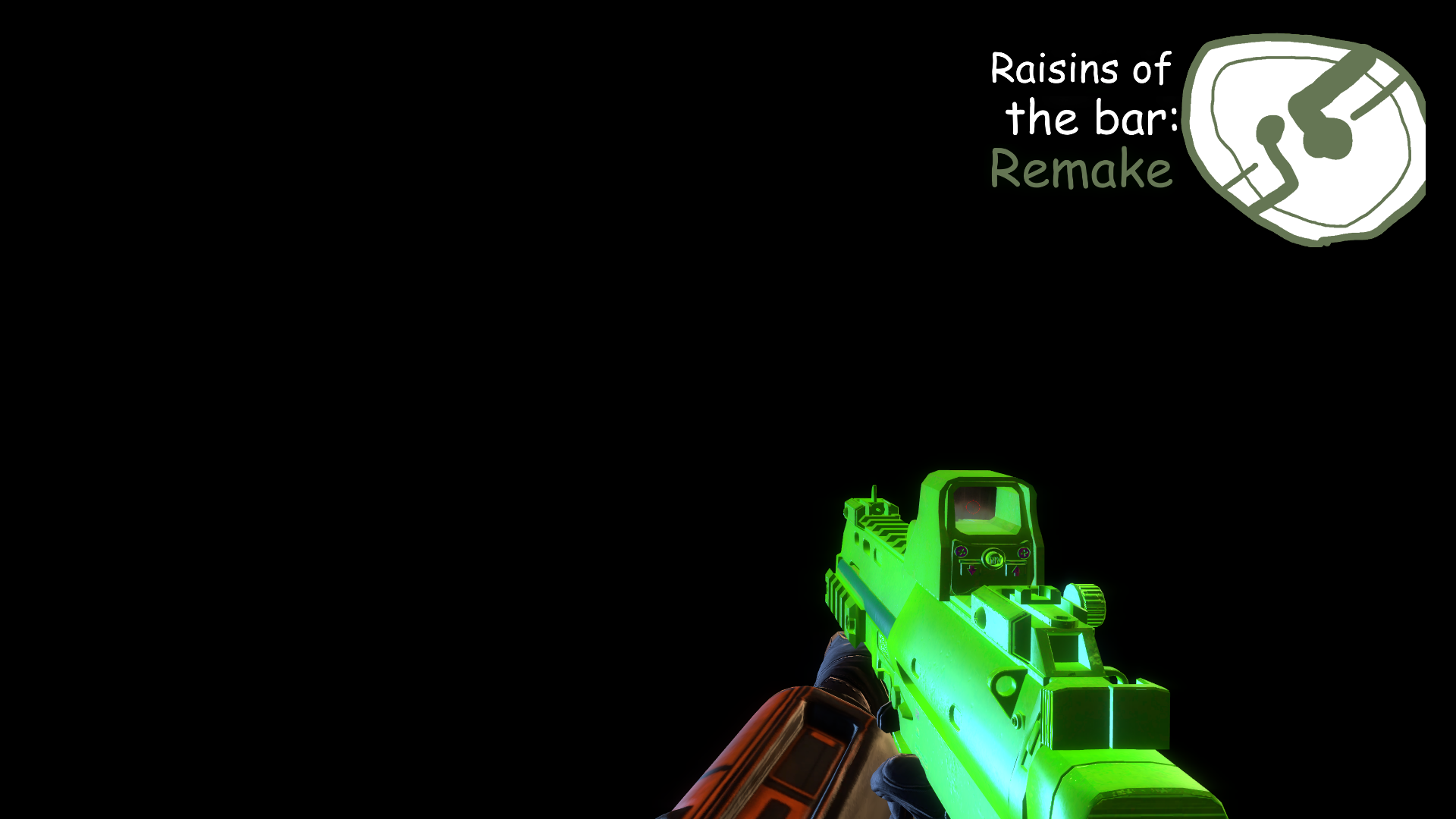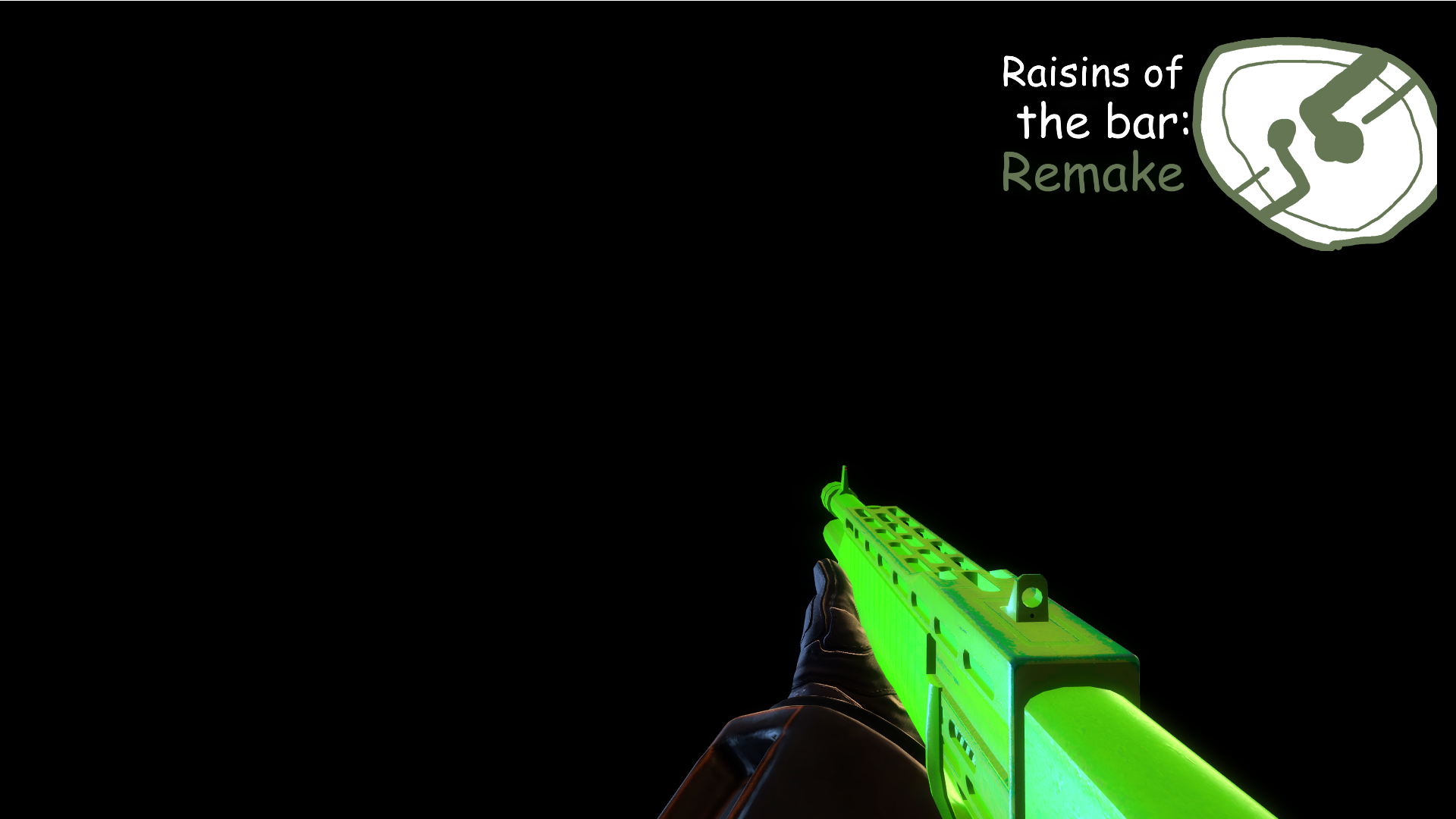 In light of our recent anniversary, we decided to go back to our routes and revisit the concept of green guns. Before, we think we didn't pursue this idea with enough pride and accomplished, and we're pleased that, with newfound pride and accomplishment, the pride and accomplishment displayed within these weapon textures will, in turn, imbue players with a sense of pride and accomplishment.
Mod Mascot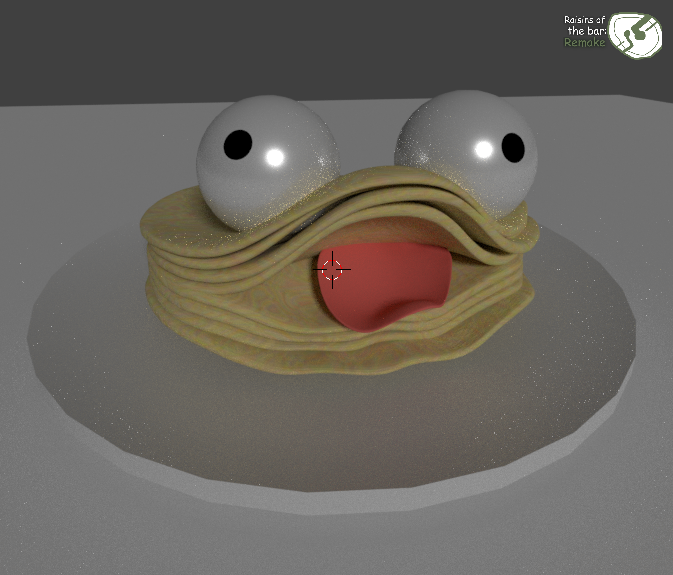 Every good project and mod has a mascot, right? We decided it was about time we got ours. Say hello to Wally Waffle! He's actually a pancake but we prefer this name over Peter Pancake – with that name it became sentient and kept explaining memes to the rest of the team. He'll be our official mascot going forward.
Mod Scope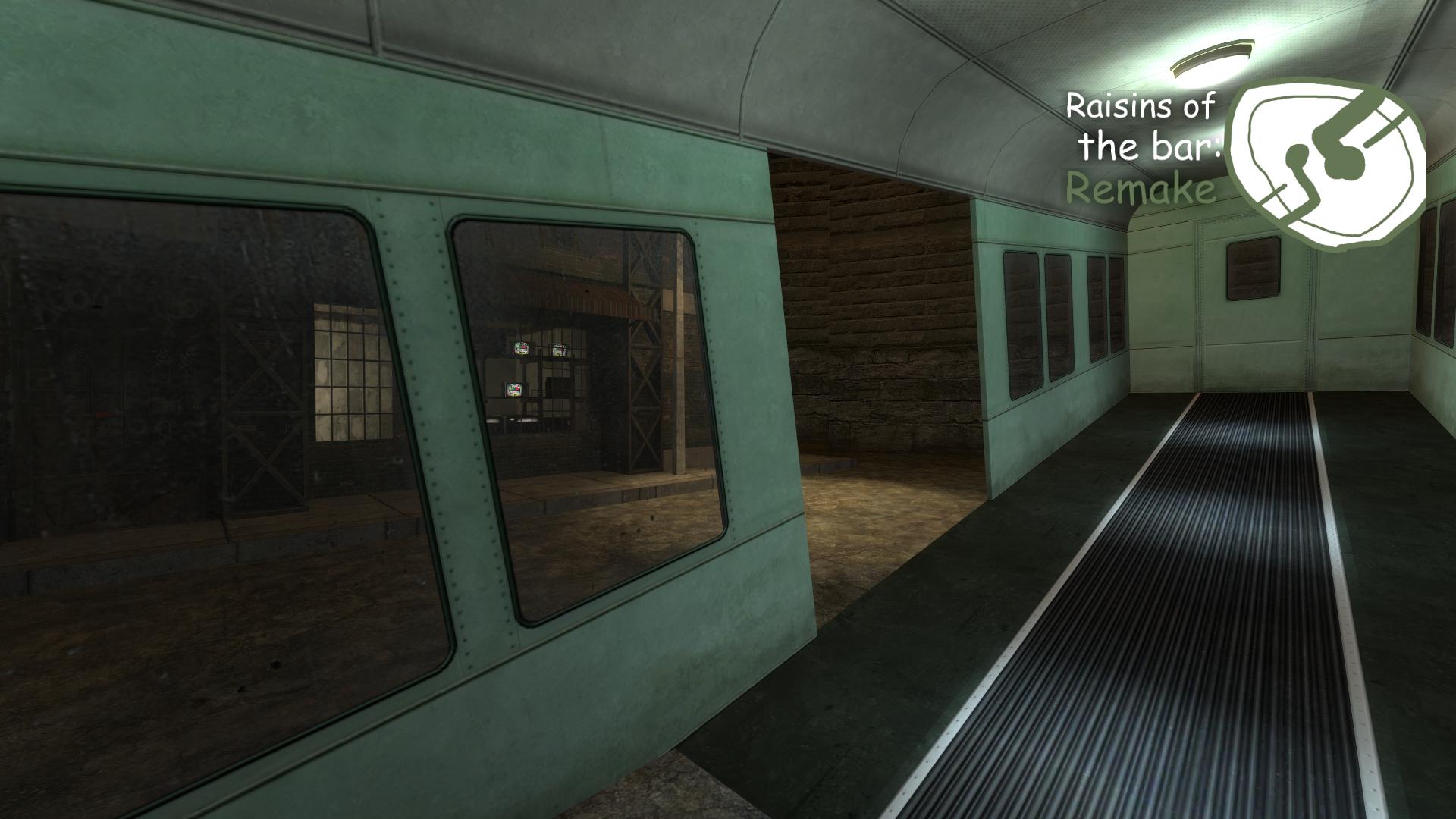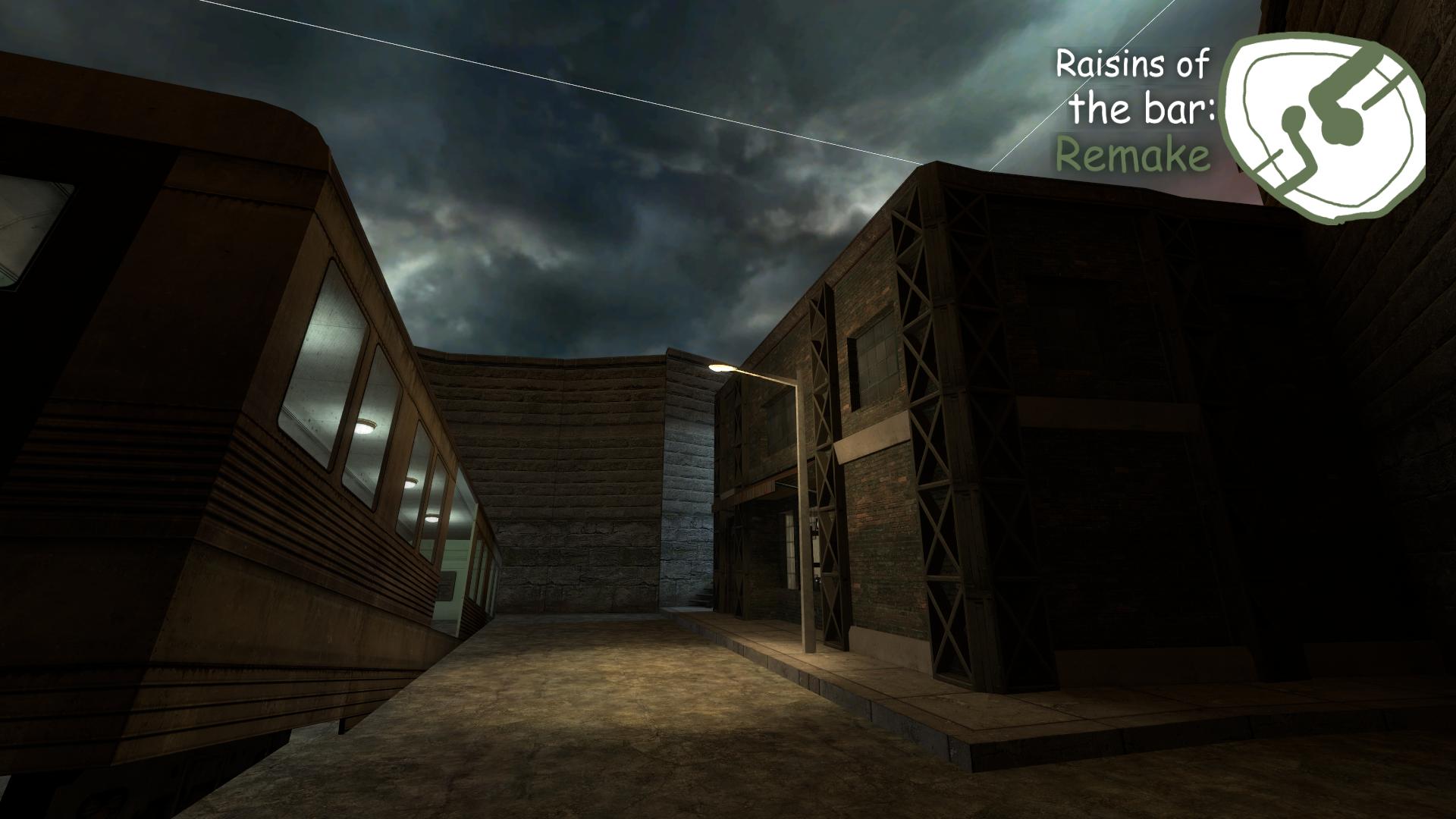 Whilst we still have the Goldsrc version of Free TVs and our newly-refined construction site map, we also felt we ought to rethink our scope as a mod project. The leak storyline is a huge undertaking, and so we decided we'd provide an alternate storyline that consists of one brief but densely-packed map, covering all the major bases – the train arrival, Free TVs, and the showdown with Breen. Take a look:
Weapon Sounds
Finally, our new sound designer has been hard at work redesigning the sounds of some of our iconic weapons. These new additions were tweaked in relation to the tools we had on hand as a team, making them very authentic for our purpose. We worry about our tinnitus-afflicted players, and so wanted to soften up the sounds with recordings from real-life Airsoft weaponry. Take a listen:
Endorsements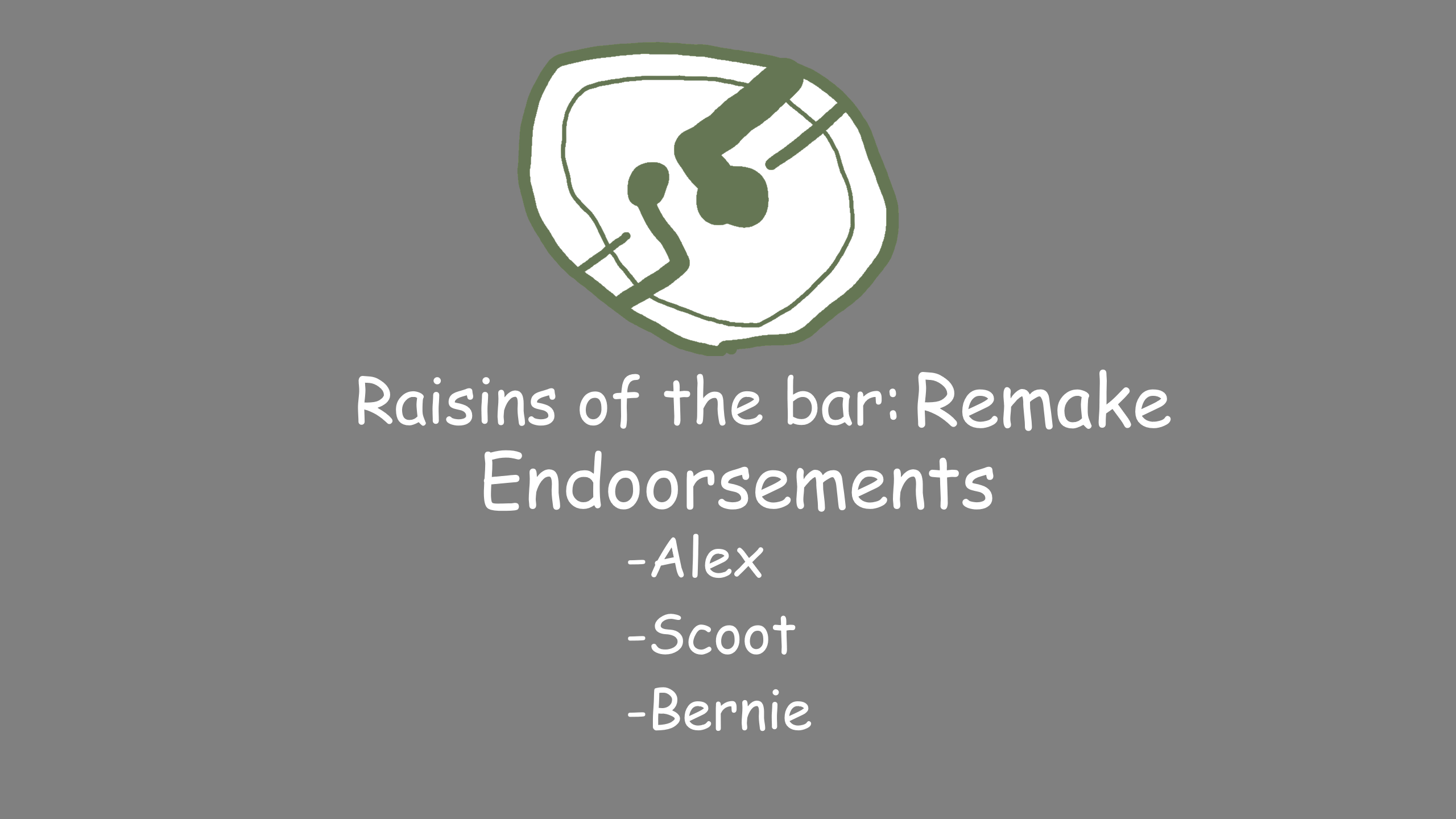 We think everything we've shown in this update is pretty solid, and we're pleased to showcase it – but don't just take it from us! Take a listen to what some iconic characters from Valve's repertoire thought of our new additions:
Wrapping Up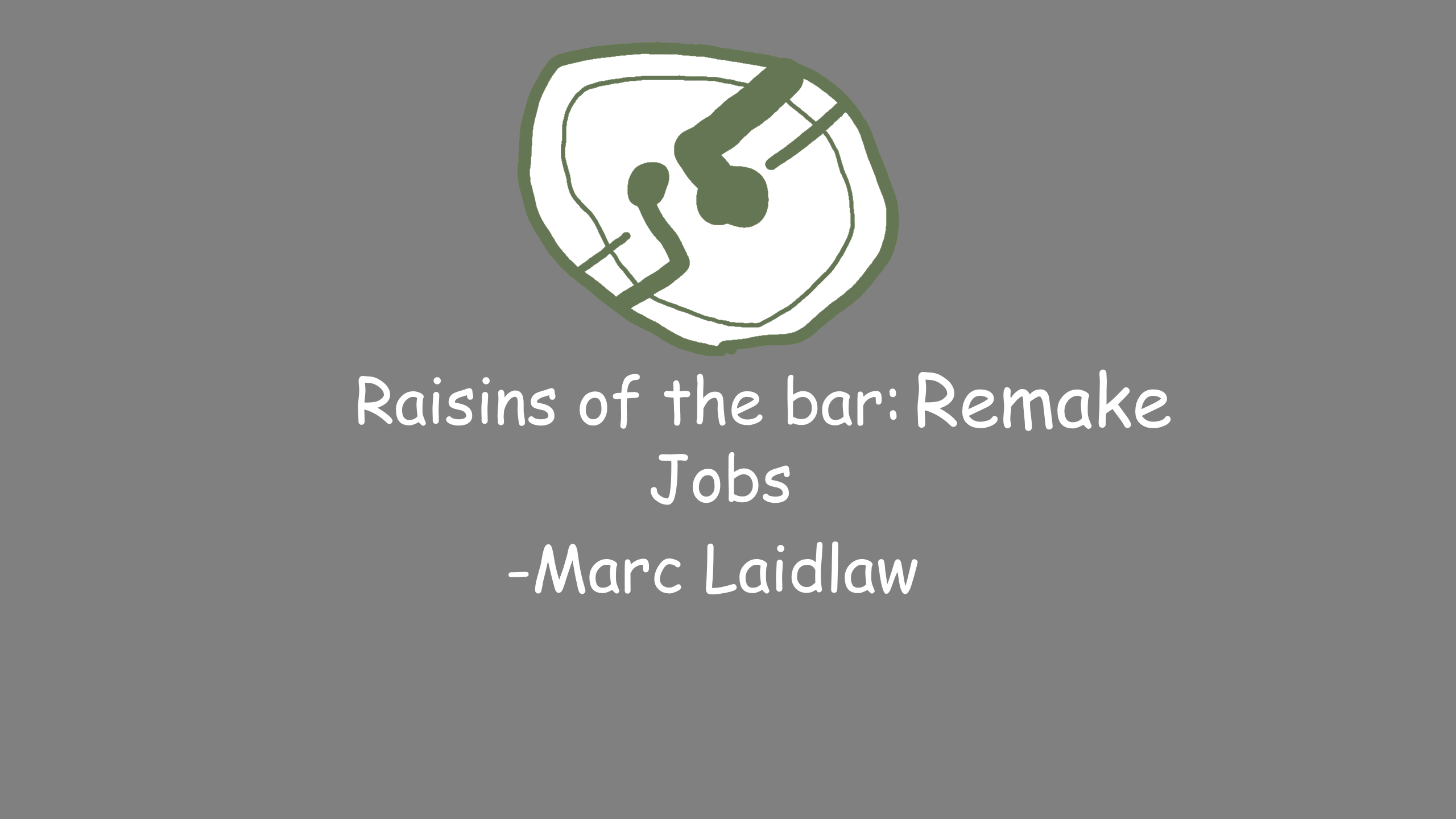 That concludes our April Update! We hope you're just as excited for the future of RTBR as we are, with this newfound sense of direction. We do have one opening on the team:
-Marc Laidlaw: We wanted to refine our story closer to the Half-Life canon, and who better than the original writer to help do it? Please note – impersonators don't count.
Thanks for listening, and tune in next time for more!