Half Life 2: Raising the Bar REDUX: Update V2.10
Hi, everyone. Welcome to Update V2.10, from the Raising the Bar Redux team. This update, we're taking a very different route than what you might be used to – all of the progress this update will be from the animation department and our two animators, Brendaymn and Wildchee. They've been hard at work, and it really shows.
Hands/Melee Animations
First up is some smaller but nonetheless noteworthy animation changes to iconic and important parts of the player. The suit pickup animation, the crowbar, and, in addition to that, the stunstick have all received a pleasant re-imagining by Brendaymn.
Pistol Animations
Next, we'll be showing off our pistols. You already saw a WIP look of Wildchee's pistol last update, but he's made numerous refinements and improvements since last update. Meanwhile, Brendaymn has done excellent work animating the Alyxgun and the Revolver. Whilst both play an uncertain part in the mod at current, we're looking at ways we'd like to implement both into the player's inventory.
Standard Weapons Animations
Moving on from that, we'll be showing off some of the staples of Gordon's inventory now – the SMG, the MP5K, and the Shotgun. We're still debating on how to include the SMG and MP5K in a satisfying dichotomy but, for now, we're taking account of both for future plans.
Heavy Weapons Animations
Finally, and perhaps most explosively, are the two heavy weapons done so far – the GR9, and the OICW. The OICW has also received brand-new sounds from Kyle with the intent of helping to cement it as a staple of the mod, and the GR9's new animation set gives it an appropriate amount of weight.
Finishing Up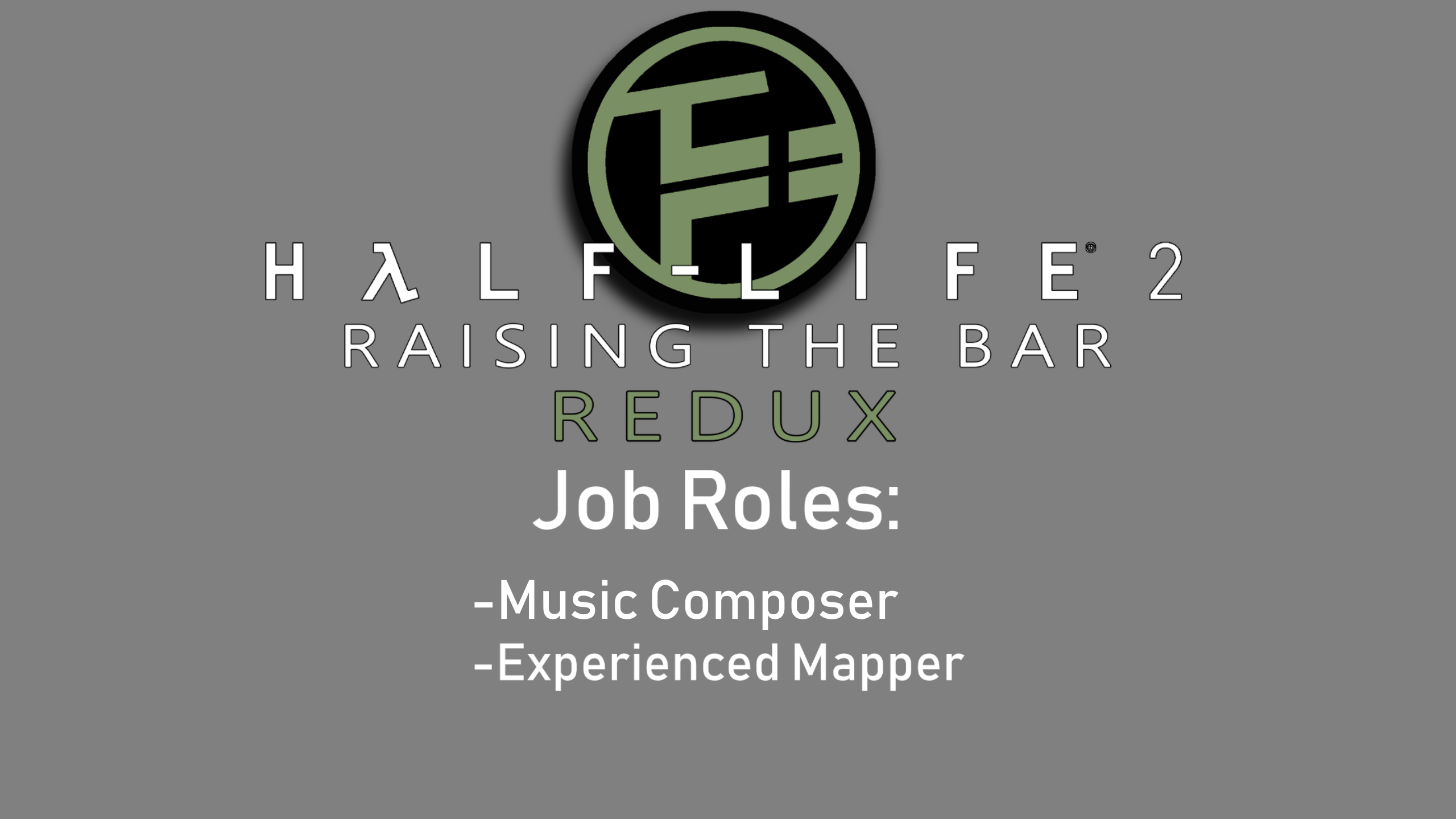 That concludes the article of Update V2.10! As you can see, work on animations is progressing very nicely. Next update, we'll be returning to the more conventional format of map screenshots and model changes. Before ending, we'd like to announce a few roles we're looking for on the team at this moment:
An experienced mapper (like Owen)
A music composer
If these positions interest you, please add me on discord at Kralich#0901. All of the details about job postings will also be in the video update.
Thanks for watching, and tune in next time for more!