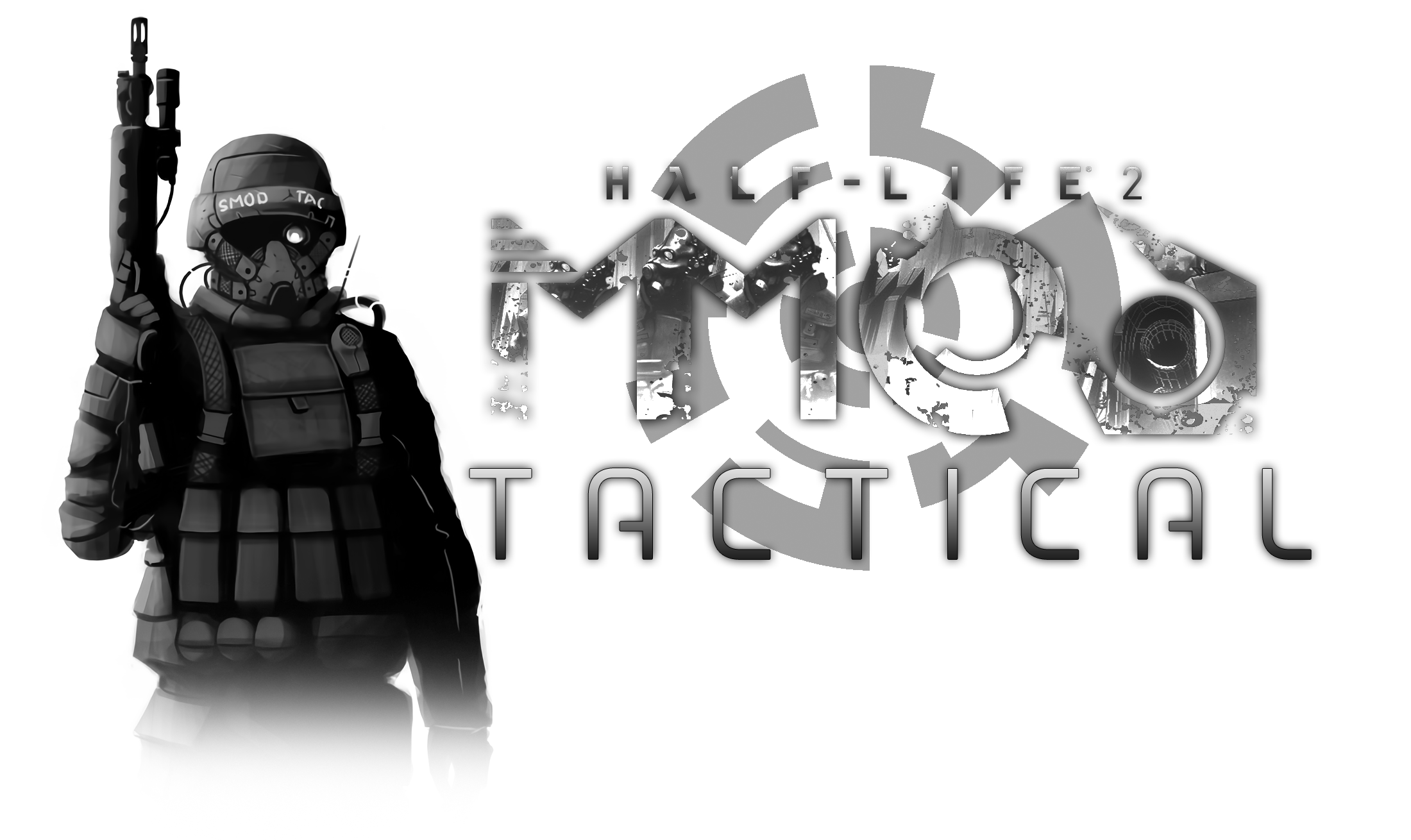 Welcome! Welcome to City 17...
Welcome to this article, in which I will explain to you what Half-Life 2 is: MMOD Tactical.
First of all, this mod takes advantage of the graphical power of the MMOD and other features that included the mod.
Now, what is this mod? Well... it's like a Remake of the legendary Smod: Tactical Delta, this mod apart from providing new graphics, includes the following:
New Npcs: More variation of Soldiers and others.
New Weapons: Although they are only skins most, the mod will include an internal installer to install the weapons you want of the mod, remember the Character Primper? of the Cinematic Mod? something like that but with the weapons and other things.
Bullet Time: although not perfect is included in the mod through Gamebanana scripts, however these were improved to be more comfortable.
New Sounds: Sounds more pleasant and beautiful to hear.
Gore: although it's just a texture change, it makes it look much better.
New Models in the NPCs: HD model inspired in the Smod: Tactical Delta and faithful to HL2, with this I mean, that there are no new faces, however this will be optional.
New Soundtrack: Using the Soundtrack of other games like Rainbow Six: Siege and Remix versions of the original HL2 music, this is also optional.
Compatibility with Episode One and Two: the mod is compatible with Episodes and will also include new Npcs in the maps.
That and among other things, this mod more than anything is just a reskin of the MMOD, however that doesn't stop making it exciting, the mod will include a new menu option, the "Bonus Maps". This option will allow you to install survival maps or other mods to the MMOD easily, without creating a compatibility patch, however some mods are not compatible with this option so it is not as perfect as we say.
If you're wondering if this mod has the permission of the authors of the MMOD, well yes! they actually like the idea.
Soon I will be uploading a Gameplay video of the mod to show it to you and appreciate it.
Nothing more to say...
See you soon!