Hello everyone! How long? A month?
Well, I bring you a mini-update, lately I haven't worked much on the mod as I have had personal problems and occupations in other projects that I want to do before the end of my sabbatical year.
I'll show you what's new.
New Combine Soldier Models.
I still need to correct the light effects on the mask visors.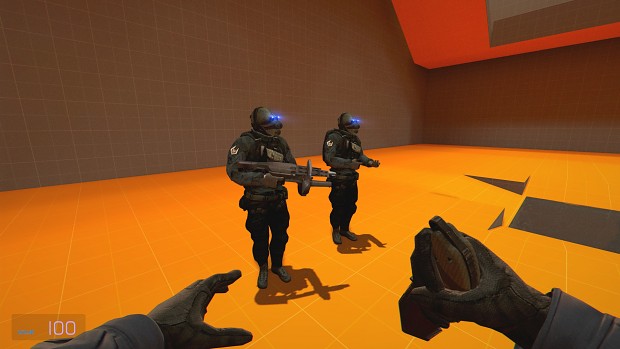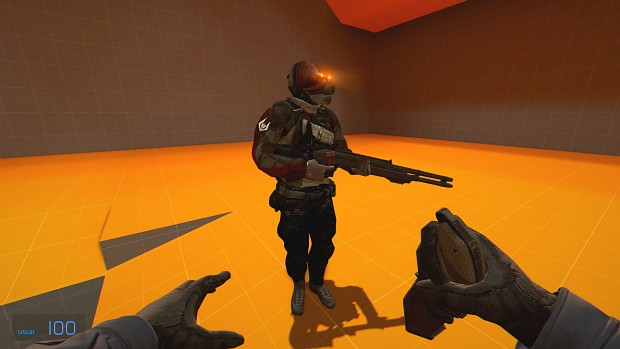 New SPAS-12 Model.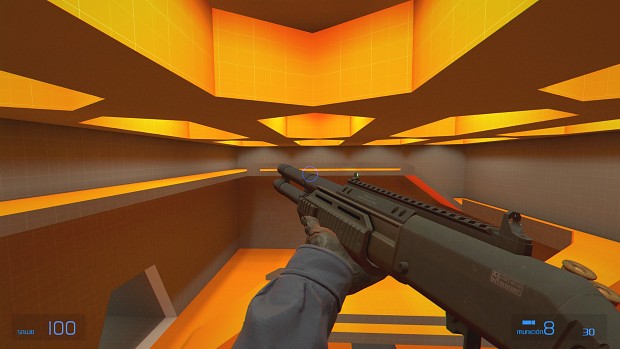 New MP7A1 Model.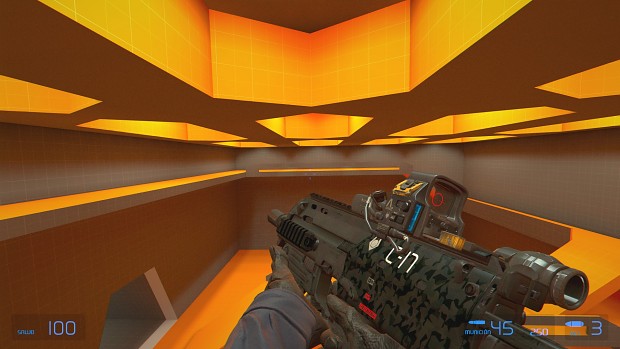 New AR-15.5 For AR2.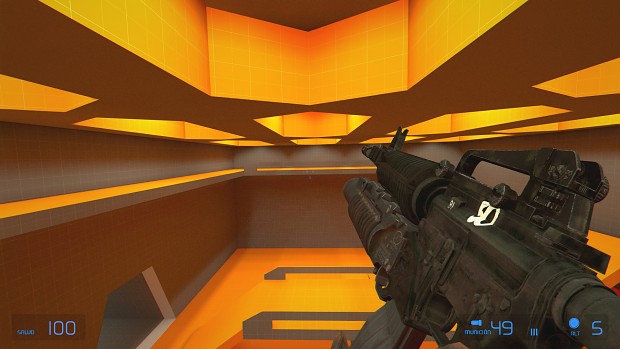 New City 17 Scanner Model.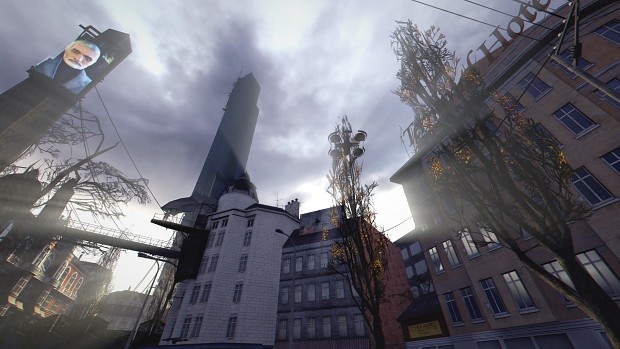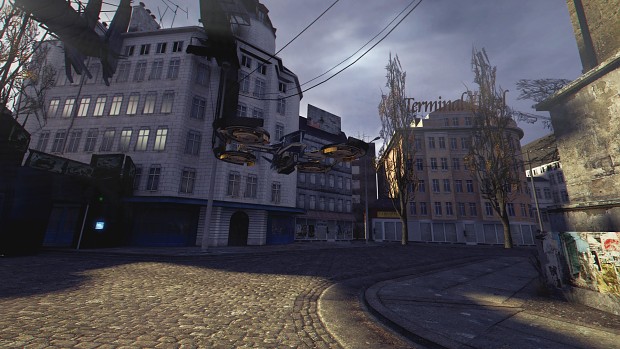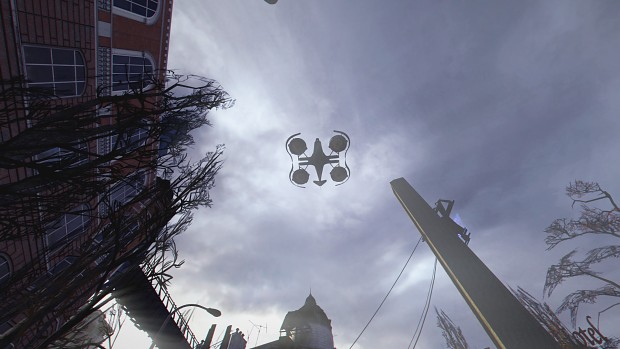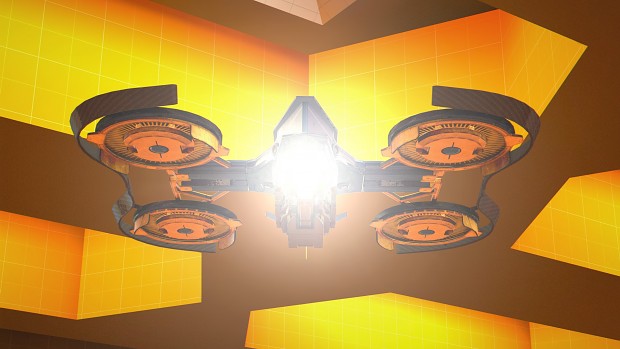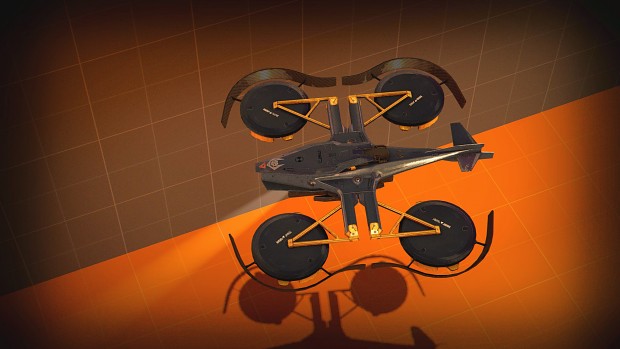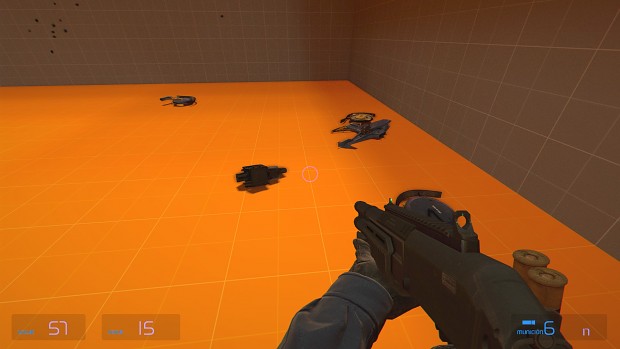 New sounds have also been added to the weapons, which are nice to hear when you shoot, thanks to Navaro and Magmacow for these sounds, for now i can not show them, but just take a look at Gamebanana, know what's coming
Plans:
lately I've been thinking about putting a touch of Cyberpunk, Synth to the mod, change some textures, put models according to that style to give a touch to Cyberpunk, something different from the game.
What do you think? in my opinion it's something I'd love to do, but I wanted to know your opinion.
For more information, join my Discord group!