Not even a full week has passed after the last progress report, but the outcome of the last progress report really made me happy, just look at that: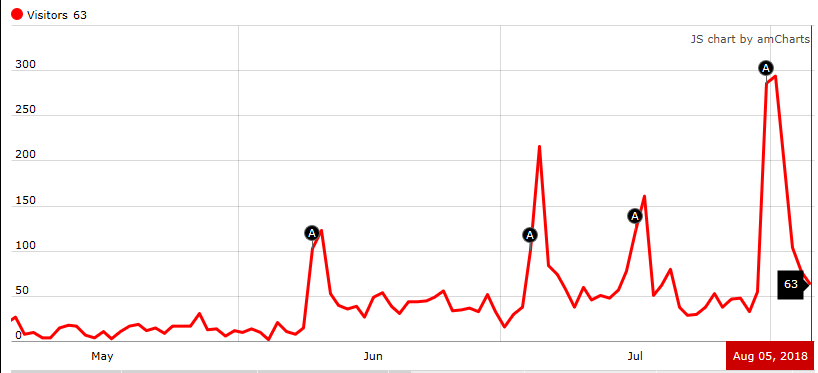 With the last article the visitor number jumped to almost 300! And of course it went down, with only 63 today. These statistics don't hurt me yet. Now, onto the other stuff.
So this is what I've been working on for the past days, you may not see much, but most of the stuff was storyline writing.
So, because the starting room felt empty, I've decided to separate the bathroom and the living room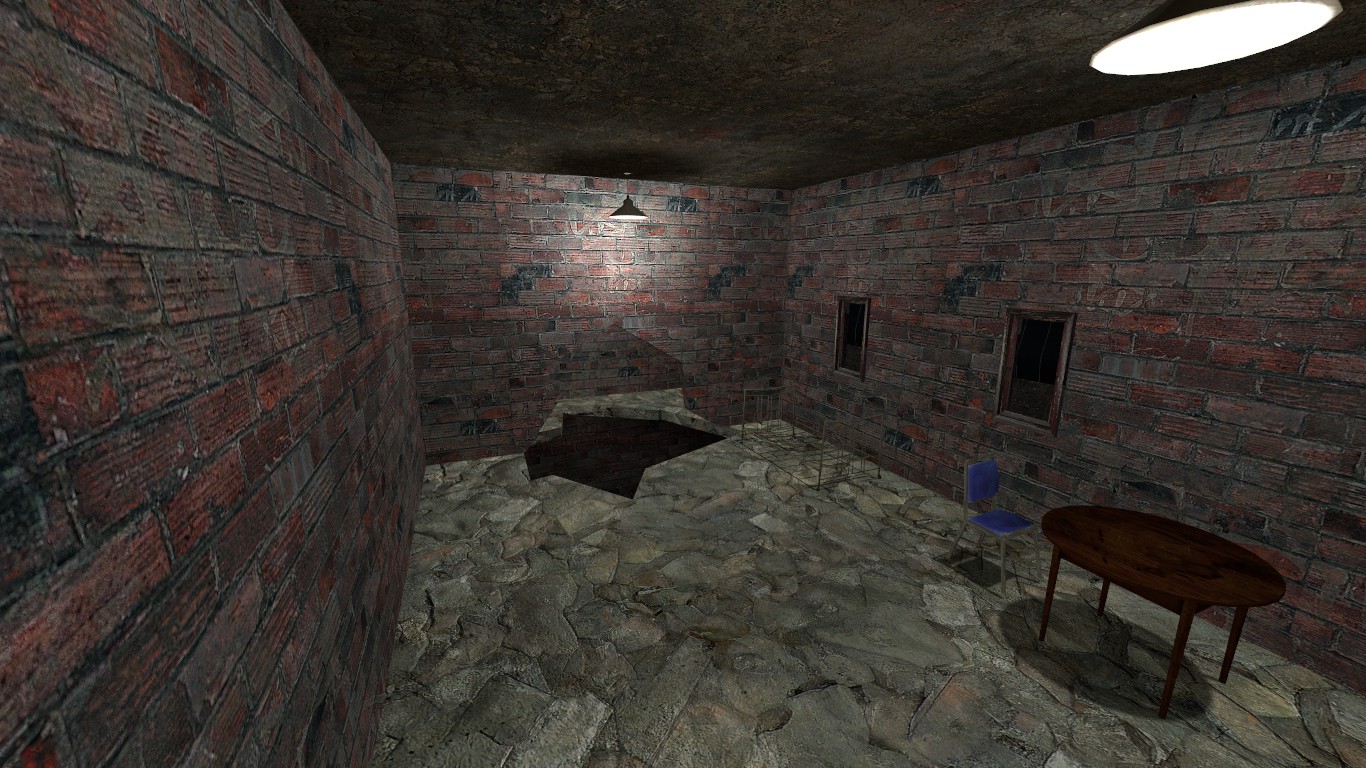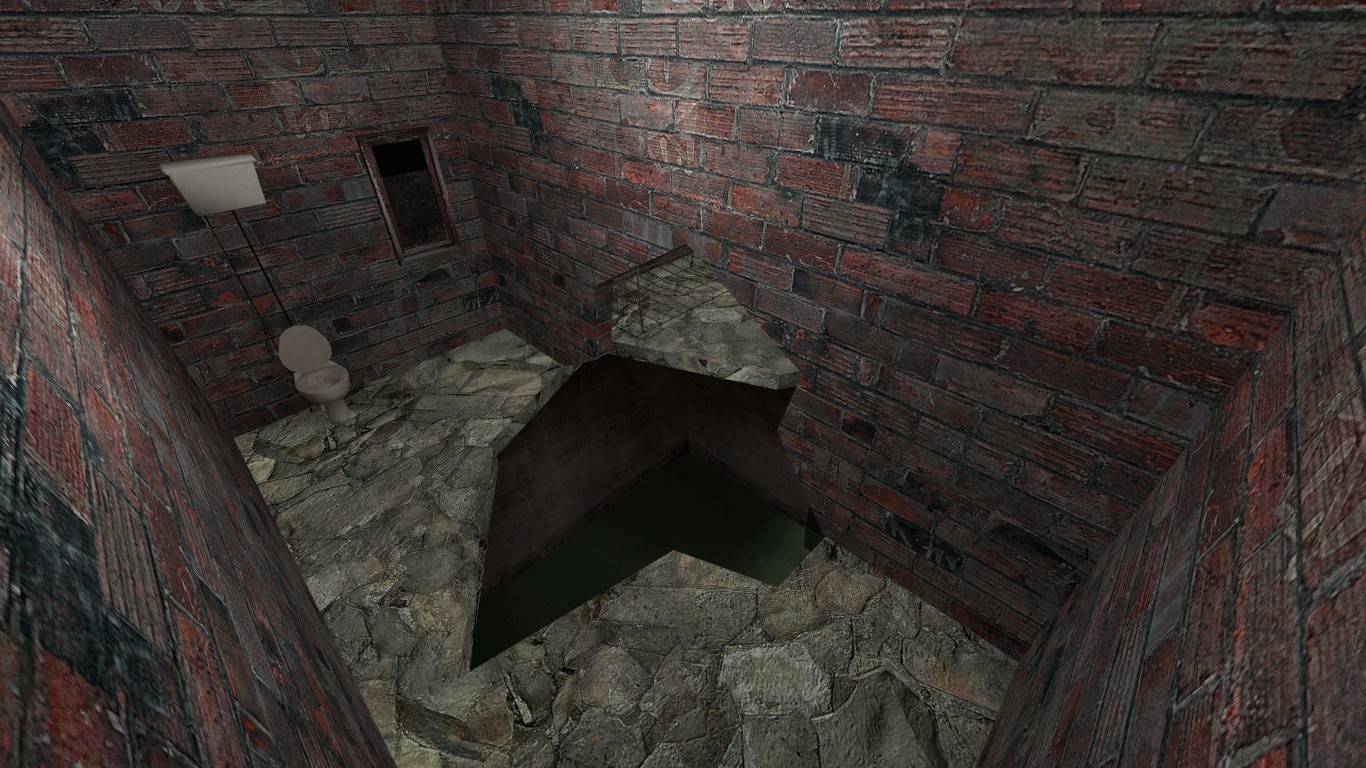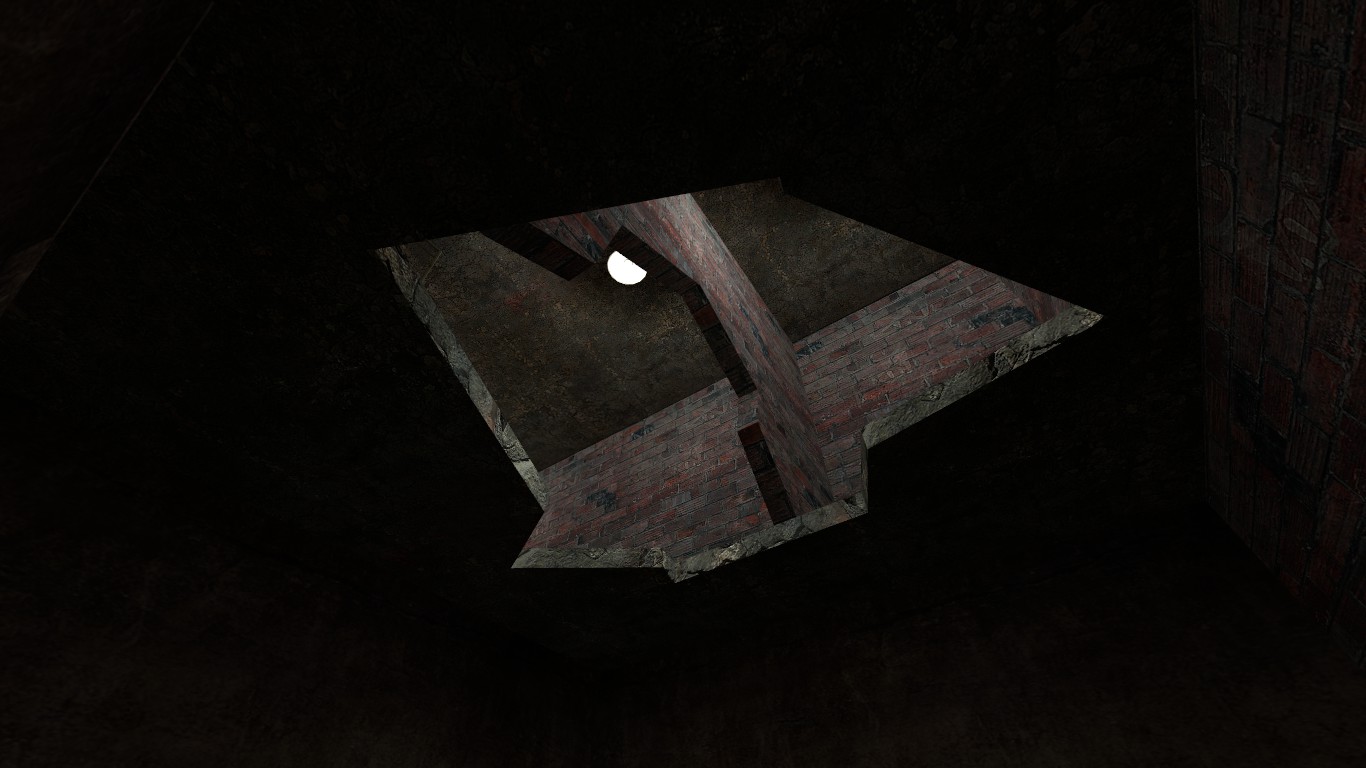 The gravel shouldn't be flat at all, right? The backyard ground is now a displacement - it just means it's not flat.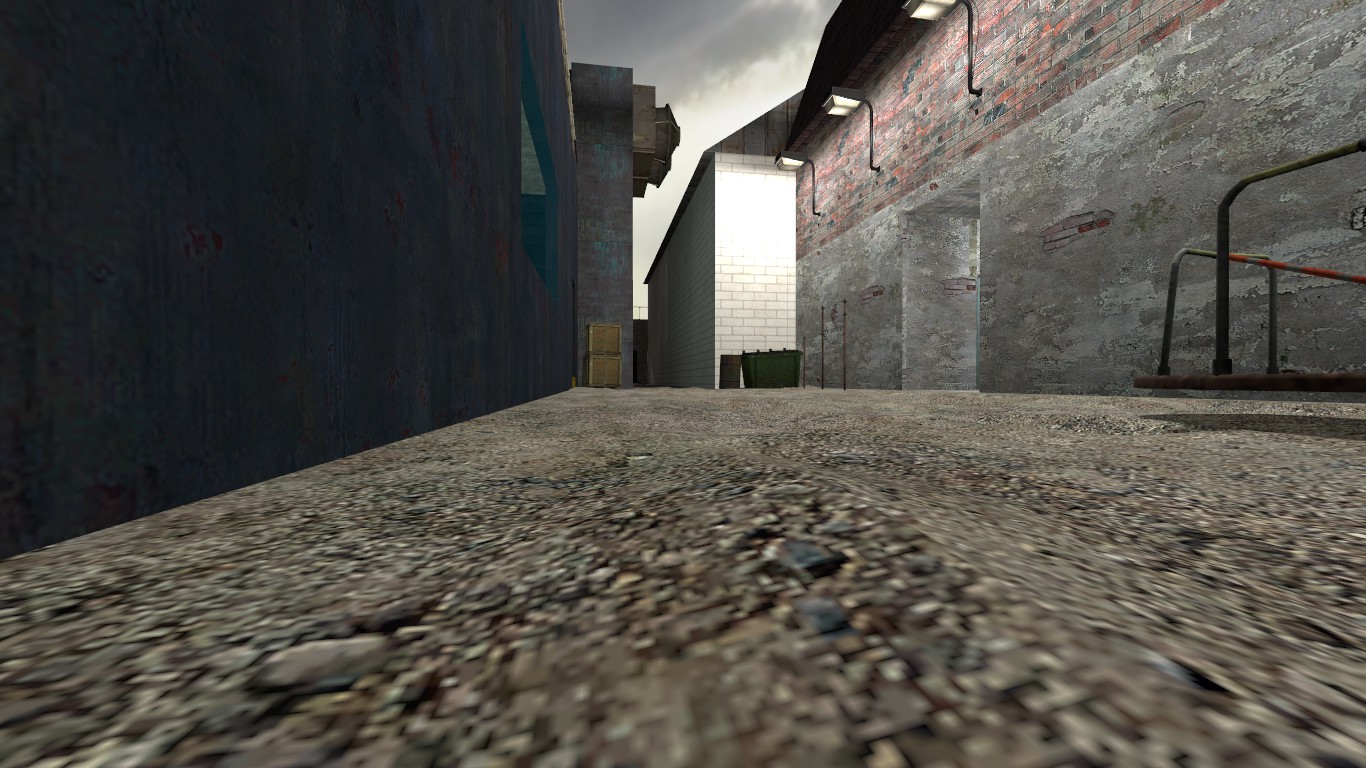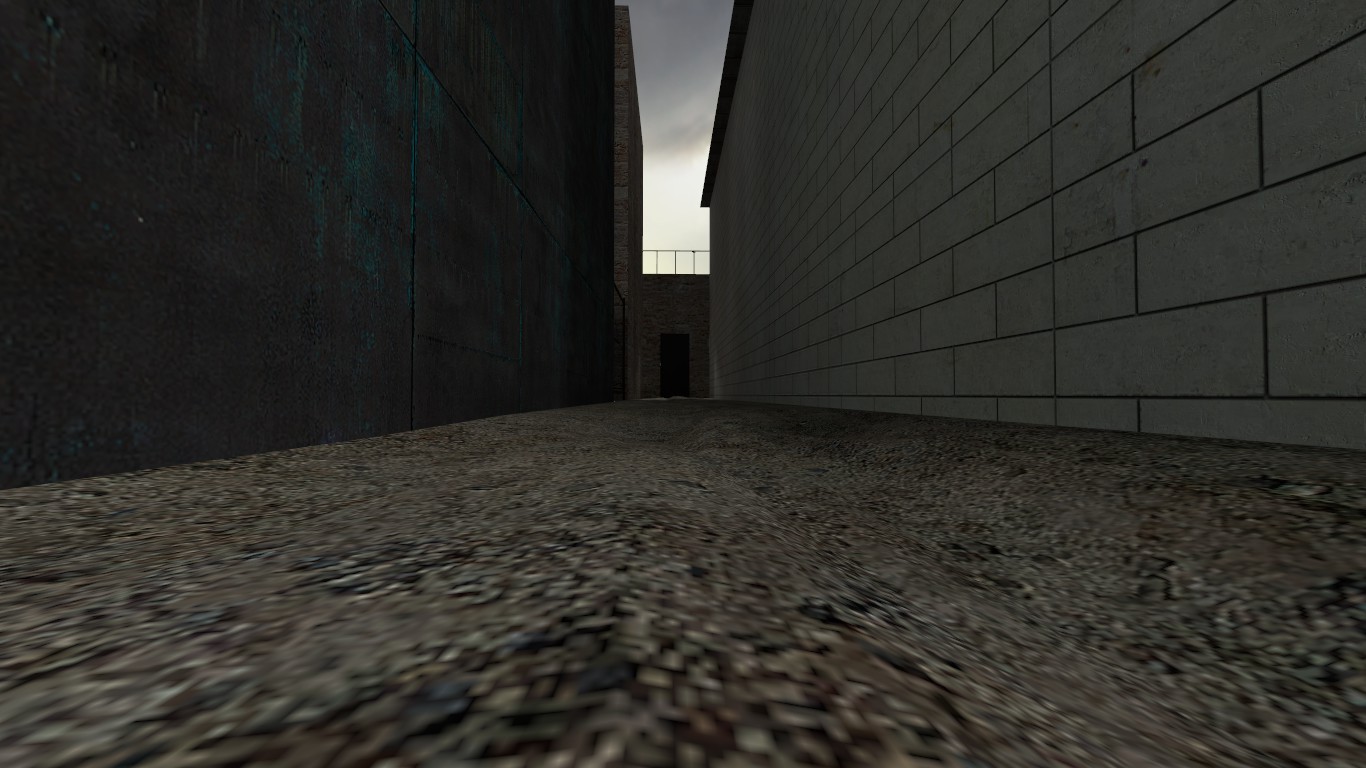 Now this is something where player will go to make his choice, going over the fence will load another level. I'm gonna leave that there and not tell anything more until I decide to, and of course I'll build more there later, so it's not empty.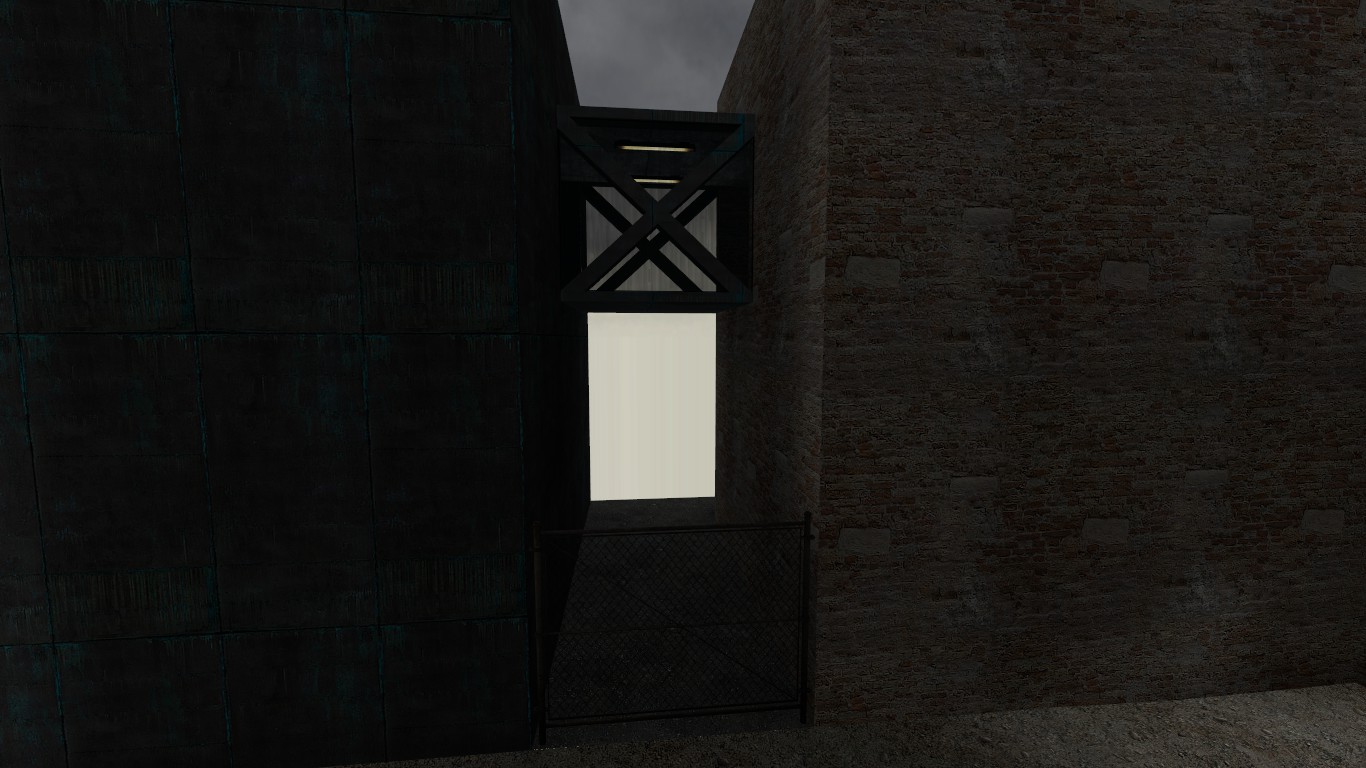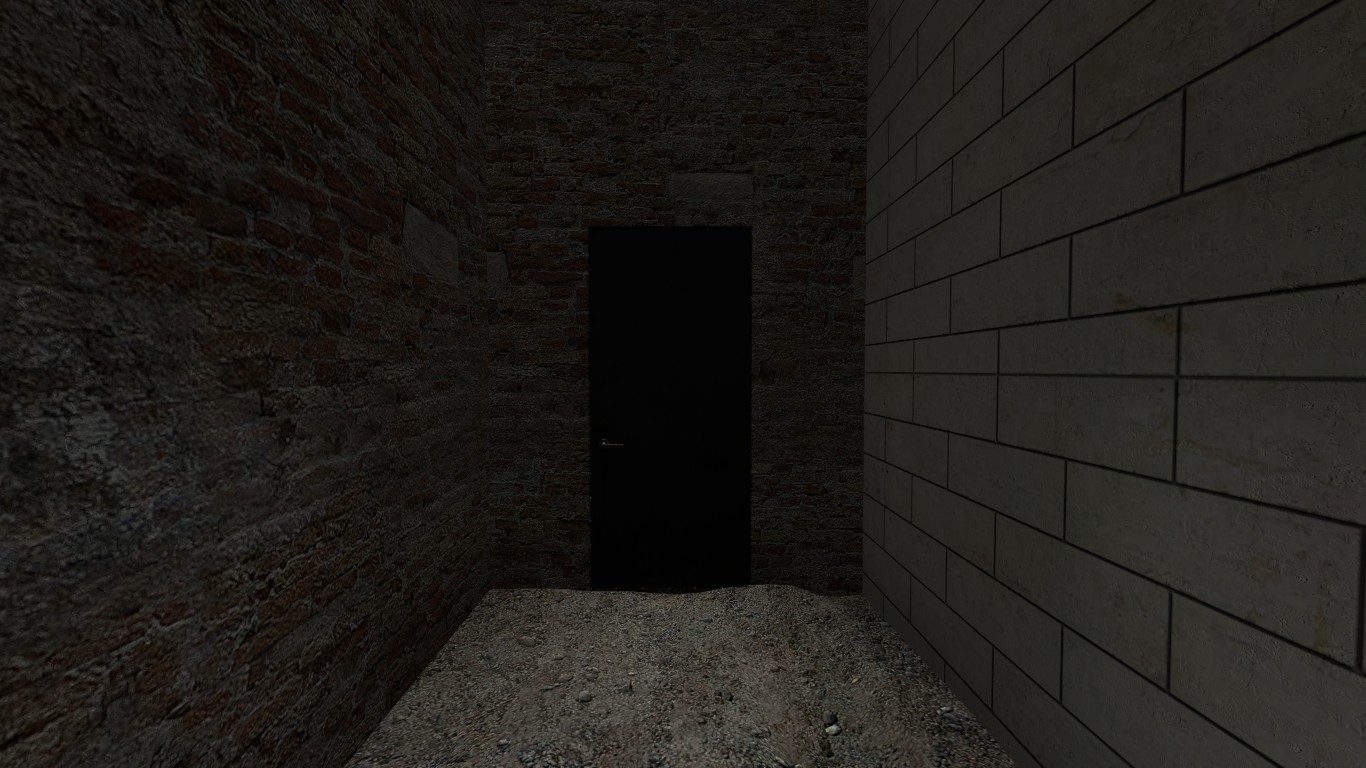 And here's some more I can show. Wonder what's behind the door? (If you don't just please keep reading anyway, ok?)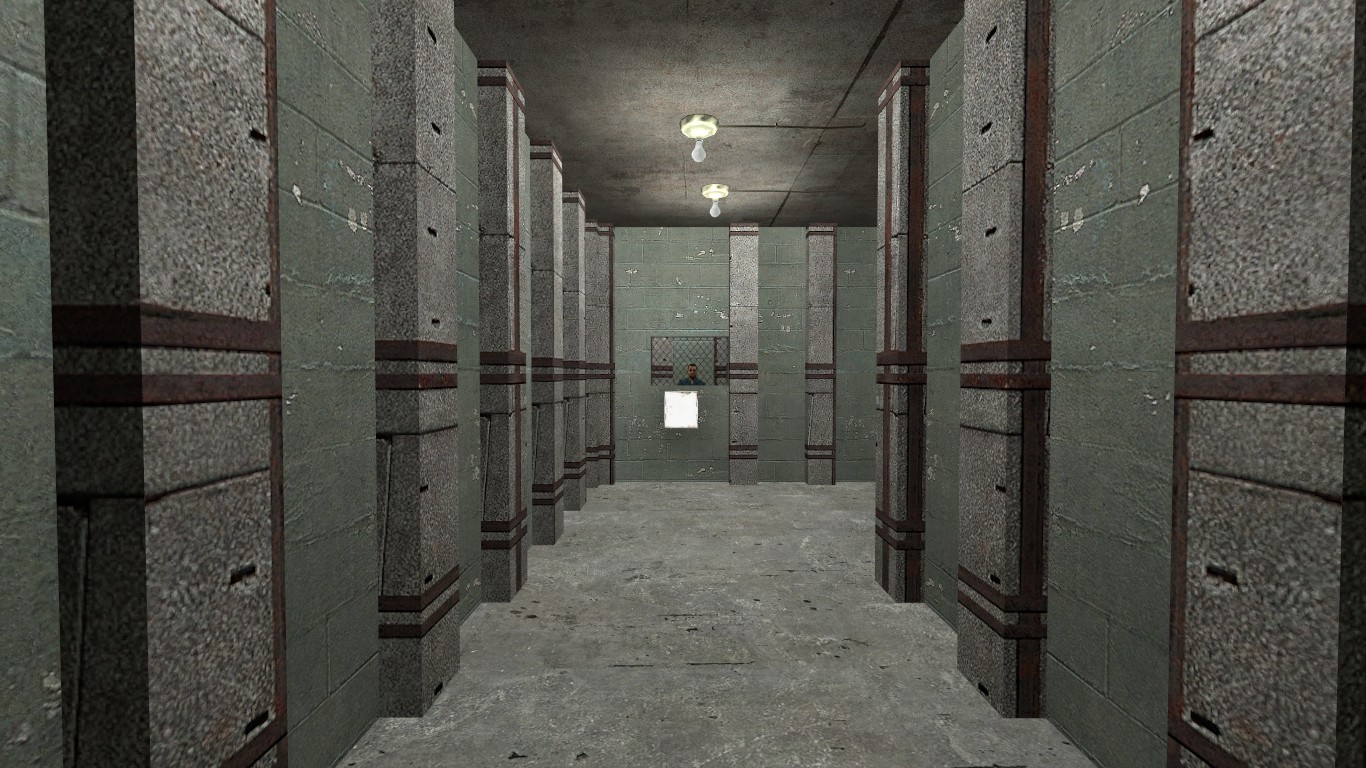 Meet... Larry... (I made that up, he doesn't have name anyway). He'll be waiting for you there, if you decide to take this path anyway.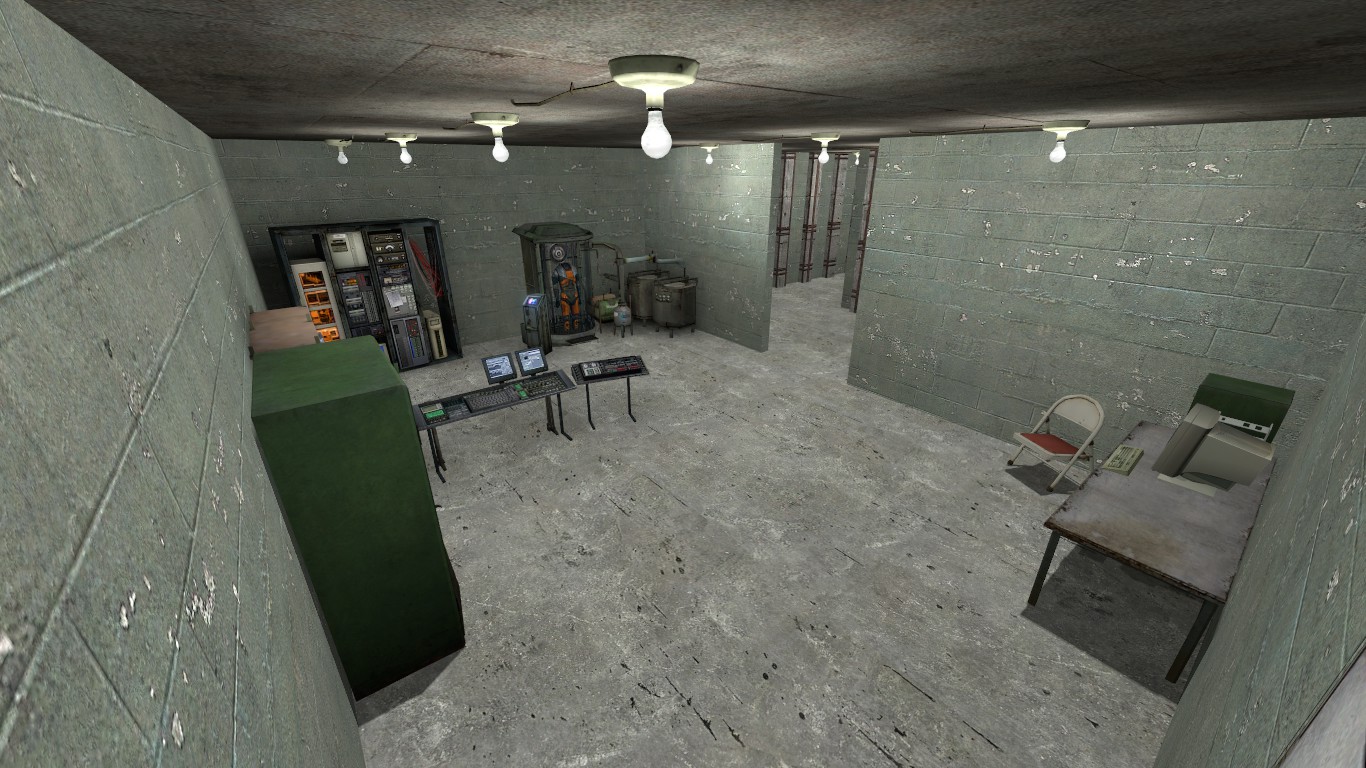 That's it. That's all what I've made. Now I'll try to focus on one path of the story, then I'll return and make another path. Perhaps I will focus on the good guy, perhaps the bad guy.
Oh and also there was this thing after my last article. User of ModDB sent me a message, about their Uncanny Legion community. Now it looked really serious until I reached the marked line.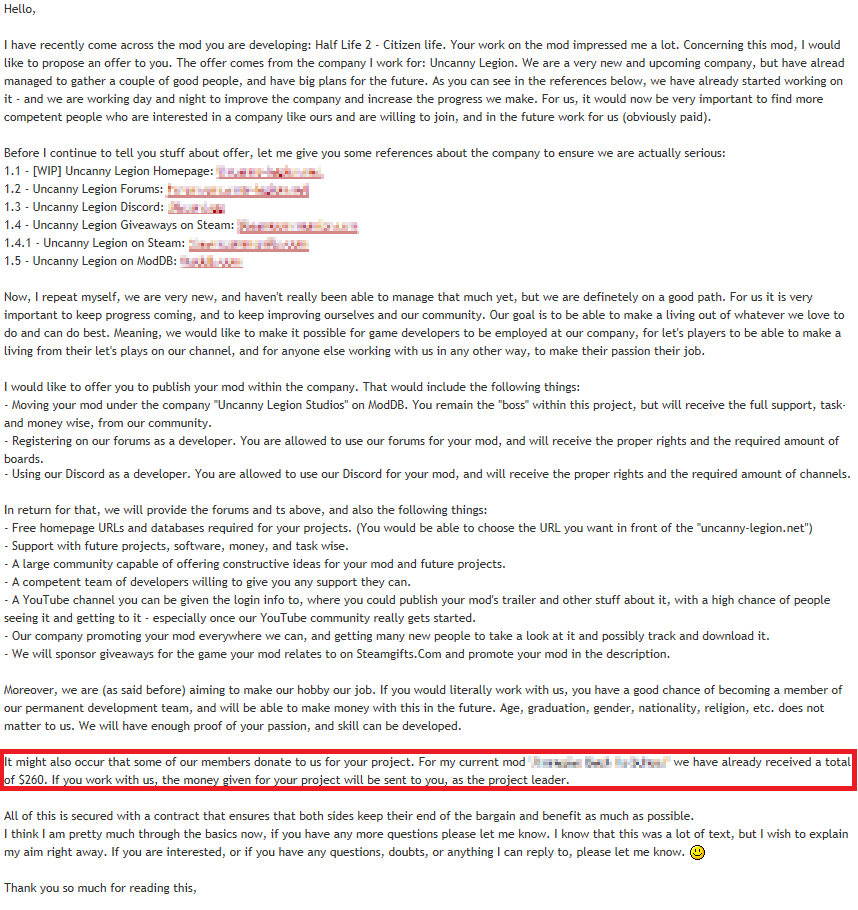 When I read that someone donated $260 for some mod, it made me really doubt. I took look at the links the user provided - Discord, forums and their webpage. The forums and webpage looked fine, but Discord looked pretty empty, with only a few people online, although forums were pretty empty too. And when I asked how did they get the money, the user who contacted me looked really mad that I asked, and tried to avoid the question. I still asked what's with the amount of money, and he (or she) just kicked me out from the Discord channel. I'm not trying to bring hate on this community, and I'm not encouraging you to, but you should be aware of these things.
P.S. I'm hoping now these statistics will jump up more. People should be interested, right?