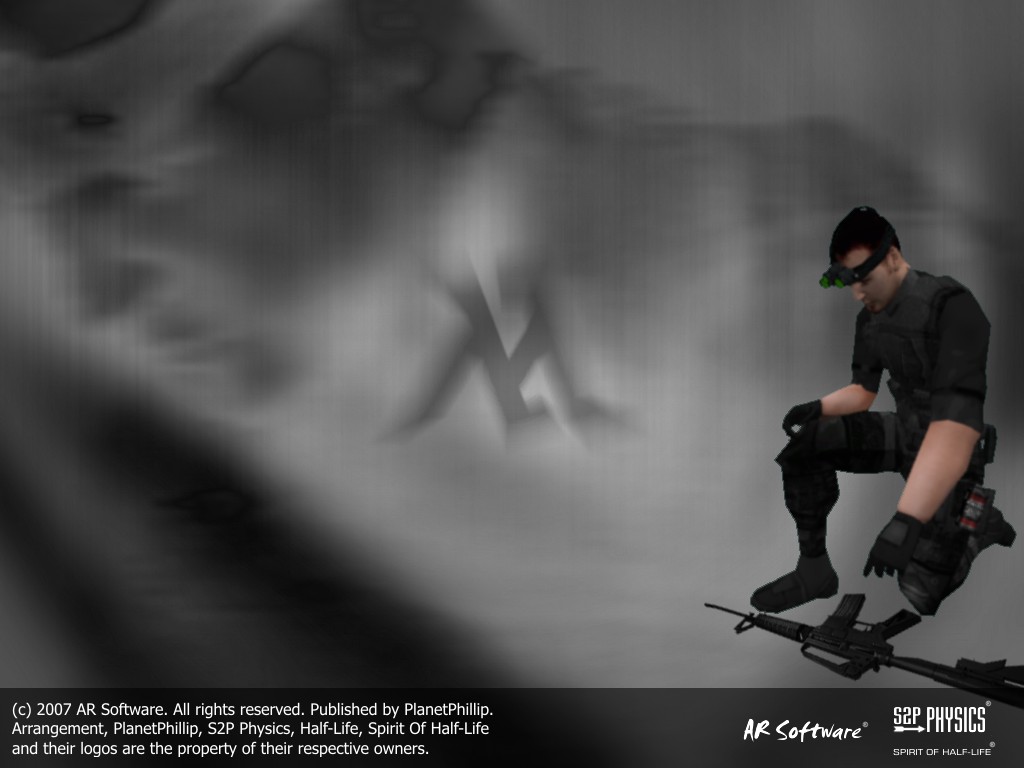 (streaming video is coming)
As you can see in the title, Im proud (?) to announce that our ooold Am's multiplayer version is now available for download!
I hope you don't expect so much of this version. If you just want to shoot bots with more than 20 different weapons in a Deathmatch or Teamplay mode, then this is for you. Now, if you dear Am Fan, wants to play a game just like the version we are currently making... then this is not for you and do not waste your time downloading this :P
Now, for the guys who wants to have fun... this is what you need to know:
-More than 20 different weapons, including pistols, large guns, smoke grenade, flashbangs, rocket launchers and so on. Each one of these have multyple fire modes.
-Two different ways to play: Deathmatch and Teamplay based.
-Bot support. They will allow you to play offline.
-Bugs! Are a lot of them so, please do not tell me what's going wrong... all those are currently solved now.
Download:
Sendspace.com(Steam/Won - 58.6 MB)
In order to play this game just go to Create and select a map. Bots will spawn automatically. Also, you will pack yourself with random weapons each time the round begins.
You are free to do whatever you want with this version.
Cheers!
SysOp
[Arrangement's team]
FAQ:
Question: Sexy SysOp: Do I need to install any previous version?
Answer: No, you don't.
Question: Can I play through Steam?
Answer: I don't know... but the game was tested in LAN. That means if you create a Server another player will be able to connect whit you and play over the net.
Question: When Am it's going to be released?
Answer: When it's done ^^