Welcome to the briefing!
We've almost reached our destination. Major Update 4 is almost done. We're still having to add a few features, and remove a few bugs. The biggest problems are encountered with the new demo screen's script. If any of you has haeg scripting experience, it would be welcome!
There haven't been frequent updates the past 2 months. We apologise for that. But progress on MU4 has been going on steadily. We've almost reached our destination. We're also going to negotiate with the honourable Desura, to see if we can release it there. This would make the installation of the software way easier for coming admirals.
MU4 will also feature more advanced training routines, which will make the experience level of our trainees increase faster.
Some of our scouting parties in the outer rim discovered a vessel, unknown to most pilots before. It has a feeling of something old, but still very powerful. The scouting party managed to transmit footage of it to a nearby listening post, before it was obliterated. It seems the outer rim pirates have gotten dangerously powerful.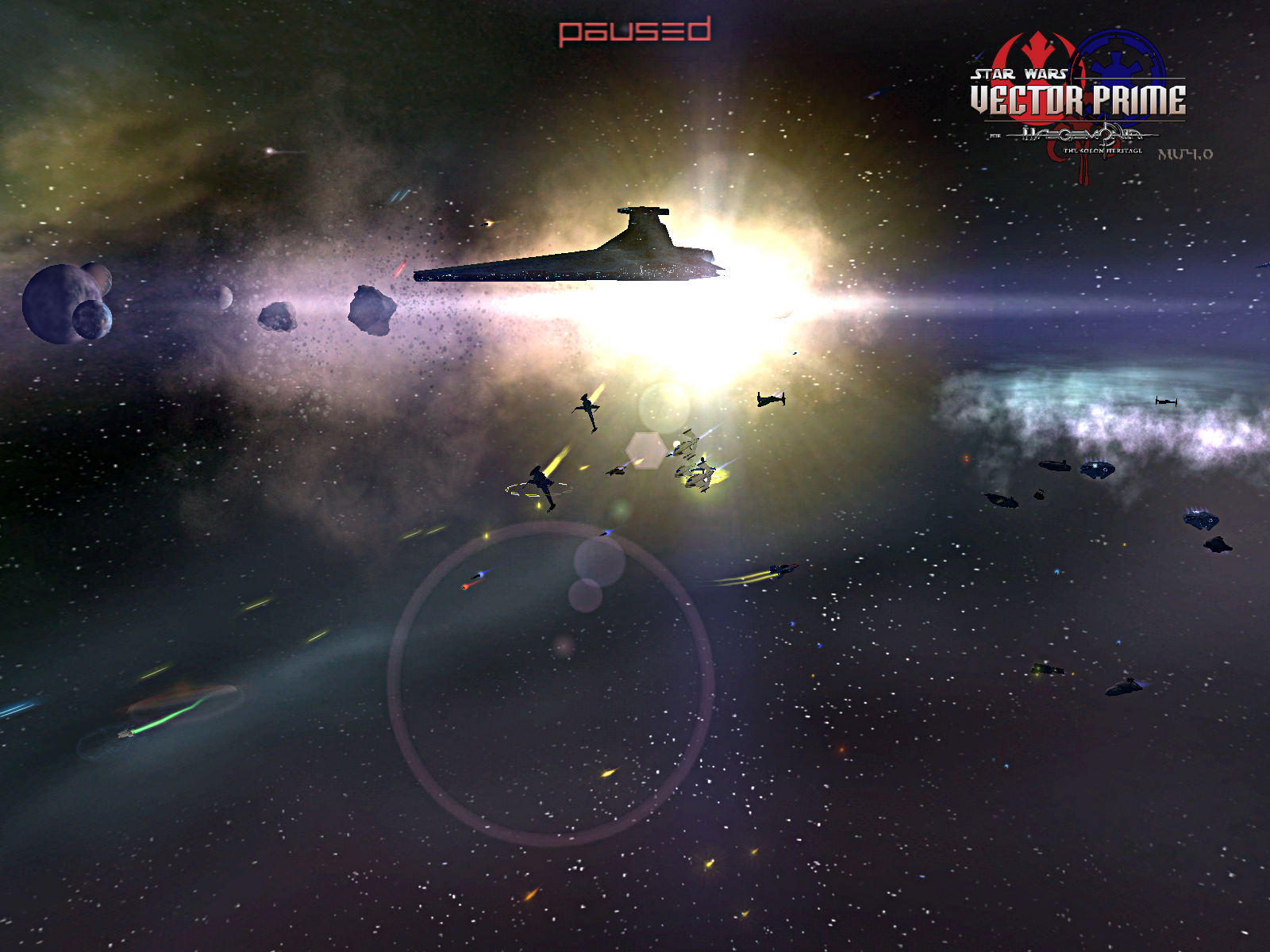 Luckily, we managed to complete our newest terror on schedule, which means that we can counter the pirates effectively and decisively. The emperor will be able to yield his power to even the most remote systems. We're releasing this footage, so all citizens of the galaxy may learn to obey the will of The Empire.
It seems the rebellion hasn't been standing still either. We've detected a small craft, which doesn't seem very harmful. Still, it managed to destroy a small taskgroup with relative ease. We must be cautious of this vessel and try to observe it.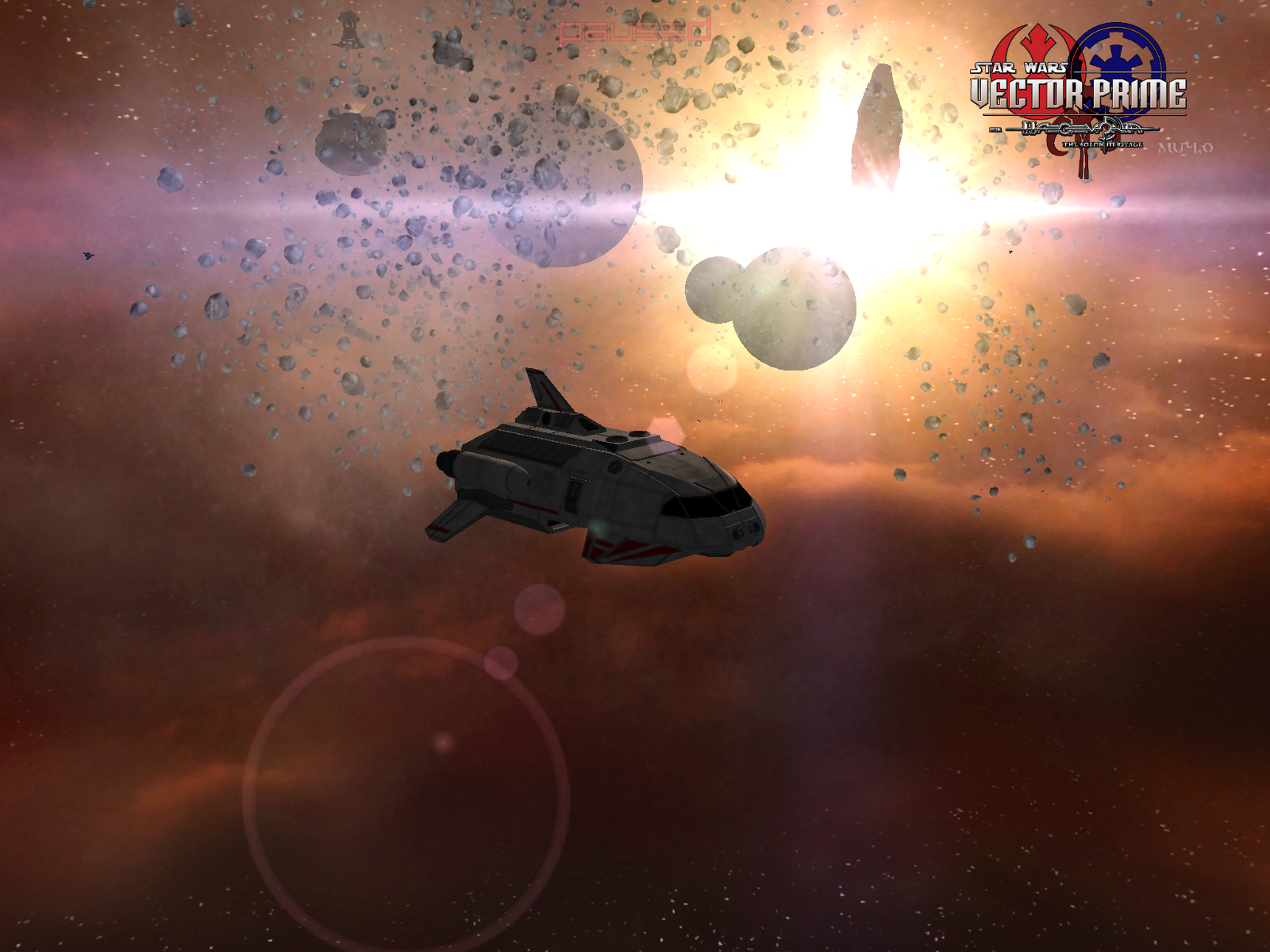 We have almost reached our destination. After we have finished our job, the path will be much easier. And possibly, we will give you the chance to prove your strength to the Emperor. The Emperor's will is our command. We will prove the Emperor that we will not fail.
Good luck commander, and don't disappoint the Emperor.