Greetings, I am Kub. Two days ago I registered here a Half-Life 2 mod called Barney's tales. It is a total remake of Blue Shift add-on. This mod has been developed for already 3 months and I think team has done much. Firstly , I'd love to type some words about website. The present one is only a temporary variant and soon you will be able to see a real Macromedia Flash miracle . Then about the whole project. It is not one-day dream. The team has very great ambitious and won't give up the modification. I think that Batney's Tales has a great potential and may be soon we will be able to compete with Black and Blue Mesas media. I suppose that there will be one media-release each month. Or even more. Yesterday I did not uploaded all images in the gallery - but now there are 9 screens and one render. See them for yourself.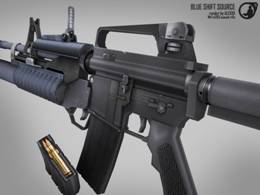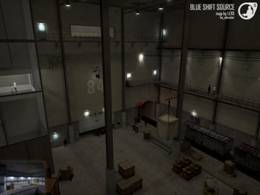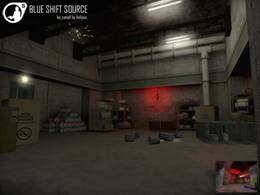 Team. We are from Russia But don't have any name. Yet.
I think that's all. Thanks for your attention. Now - you ought to visit our profile. I am sure, you'll like it.