Greetings fans, As we promised, here is the second part of our MOTY update. With the year closing to an end, this is great opportunity to say big thanks for support you have given to us.
This year has been the best yet - 2011 will always be remembered in our team as a milestone. This is the year when GD team became a solid, organized structure consisting of talented people; people who are eager to grow, improve their skills and work together in order to achieve our great goal. Without everyone on the board, Guard Duty wouldn't be what it is now. So big thanks from me to my fellow co-workers!
Recently, our team has started putting NPCs in-game and we are about to continue until we get very first playable alpha version of the mod ready.
Speaking of NPCs, we are also looking for 3D animators, who would breathe life into our NPCs with some nice animations. And of course, not all NPCs are friendly, so player will have to obtain some weapons. That's why we are looking for experienced weapon modelers.
In addition to above, we have various other positions open - if you're skilled at texturing, modeling or programming and if you are team player, we will be happy to take you onboard. So don't hesitate to send us an application, providing examples of your previous works.
While this is the very last update for this year, it doesn't mean we will go silent. We can always drop a line to our Twitter and we are always happy to have a chit-chat with our fans on our forum.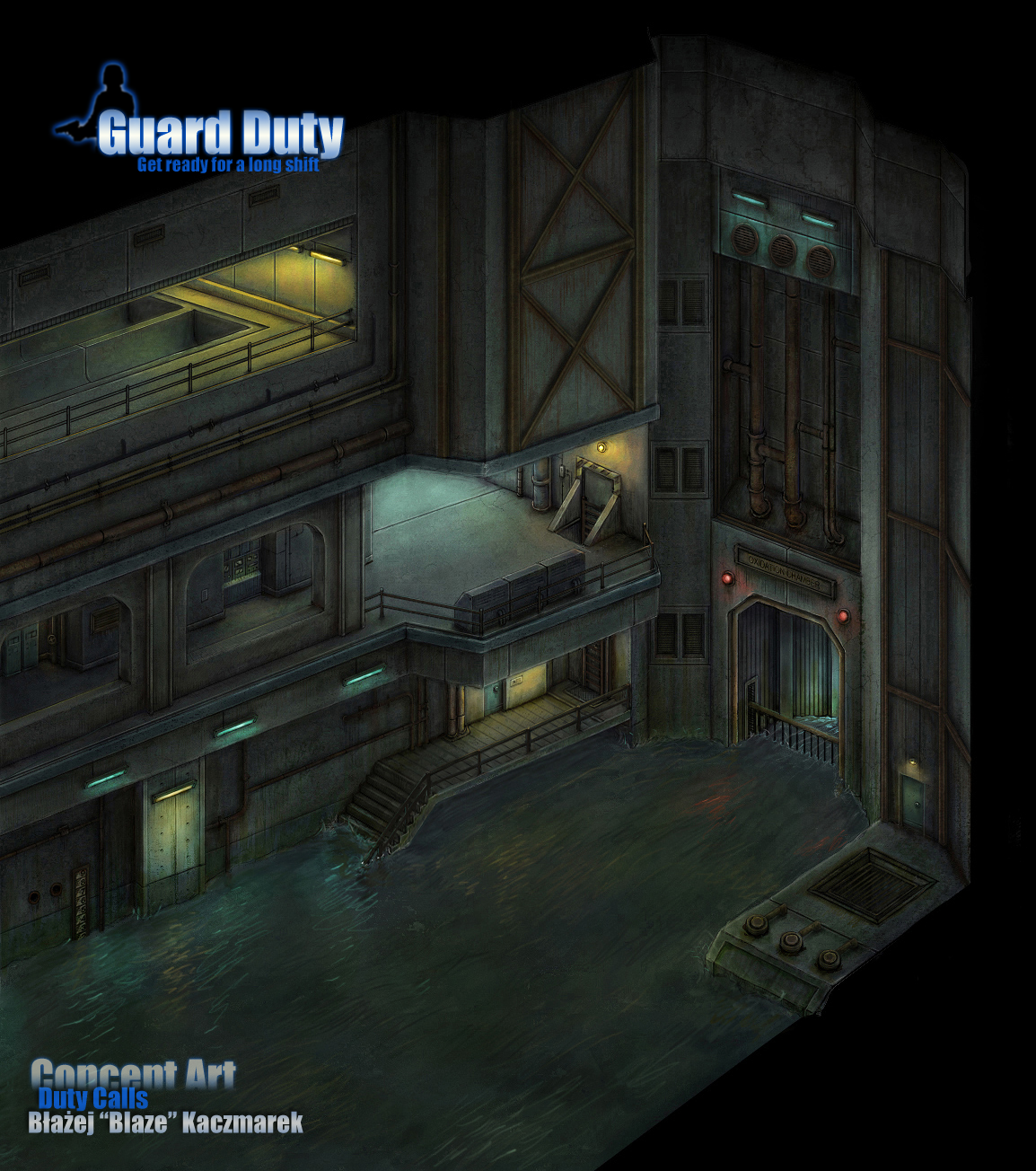 MOTY is coming to it's end so don't miss the opportunity to show us your support and vote for us! Time is short!
Happy holidays and a happy new year from Guard Duty team.
Full steam ahead for the new year! It's gonna be epic!