With this two part update, our team would liko to voice it's gratitude to our fans, who gave us votes. Thanks to you, our project made it's way to the second phase of MOTY 2011!
It means a lot for us, it's stimulus for working much harder. We are progressing steadily, and our team is growing, which is a good sign for bright future.
You deserve some fresh media for votes you gave us, here is bunch of concepts, some models and also another sample from our soundtrack. This update is also some kind of milestone for us, it's actually first time we show you one of our NPCs in-game. Houndeye is so cute, isn't it ?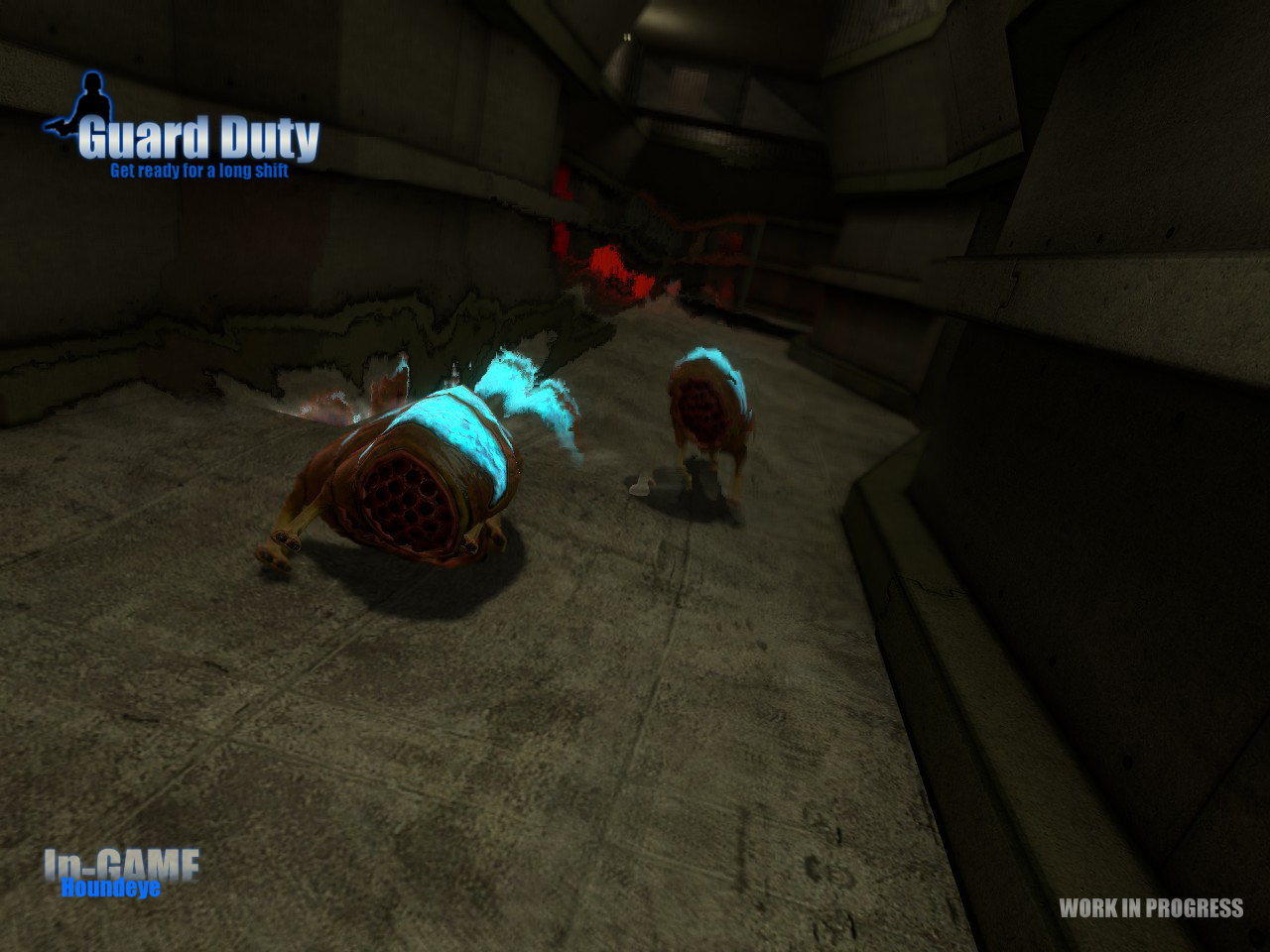 I think bunch of media is better than a thousand words, so feast your eyes (and ears) and don't hesitate to come between us, join our forum. Do not forget about Twitter and newly launched YouTube channel.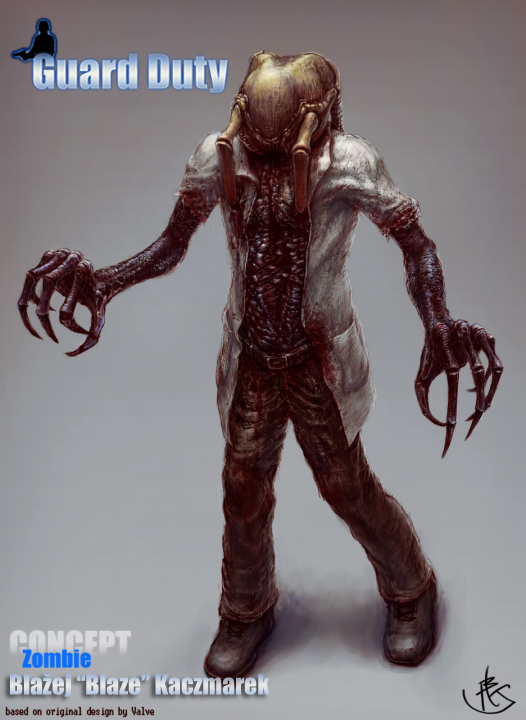 That's all for now, but not for the very long time. We have the second part in the pipeline already, so hang on!