After months of slow development the first version of the long awaited Knight Rider mod for GTA: San Andreas is finally here.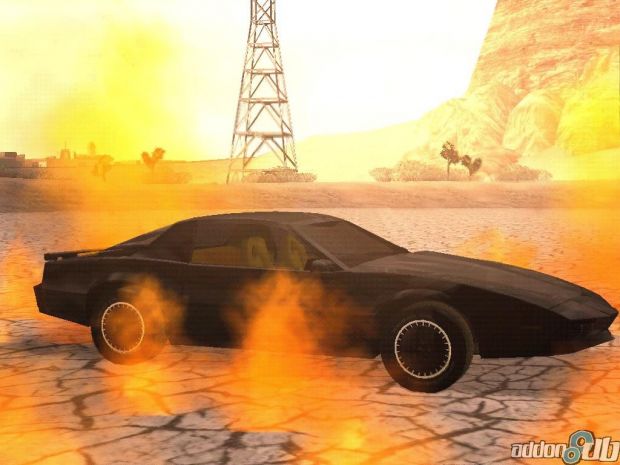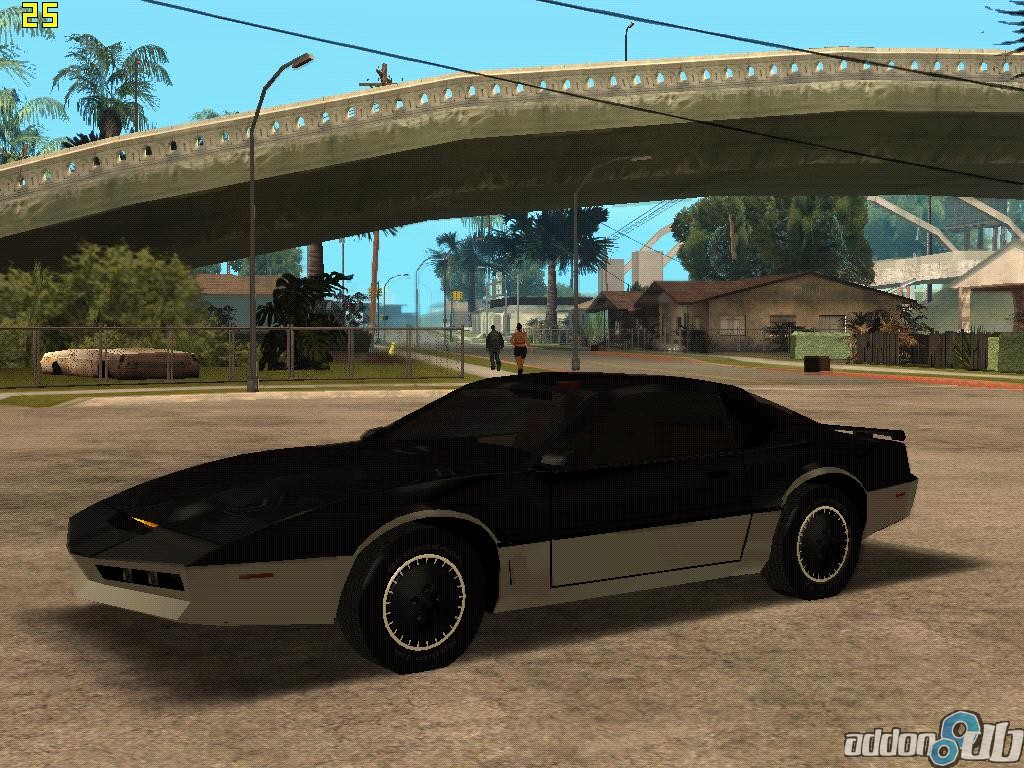 Included in this version is KITT, KARR, KIFT, SPM KITT, Knight 3000, Knight 3000 Attack, GMC General (FLAG Semi Cab), FLAG Semi Trailer, Goliath and Goliath's Trailer. All these vehicles can be found parked at the Verdant Meadows Air Strip. You can also spawn KITT, KIFT, KARR and Knight 3000 by pressing crouch © and sprint (space) at the same time.
This is a REALLY early beta so dont expect anything special. Second release will have many many more features so dont let this release put you off. This is only to satisfy those people who really cant wait for the next release.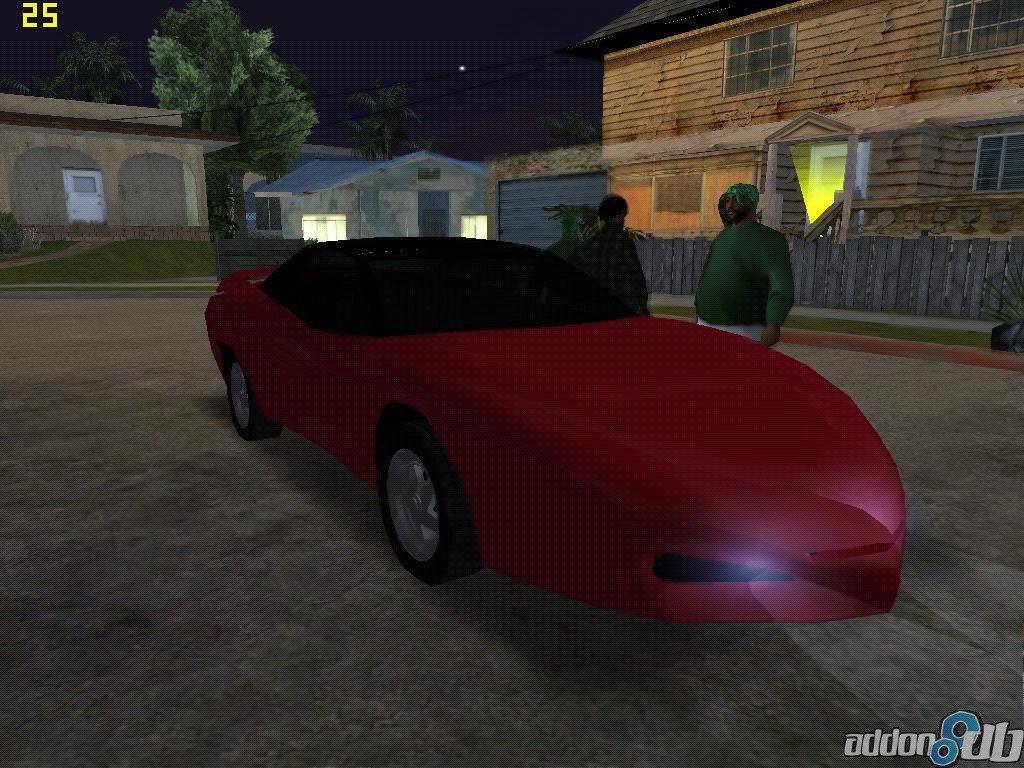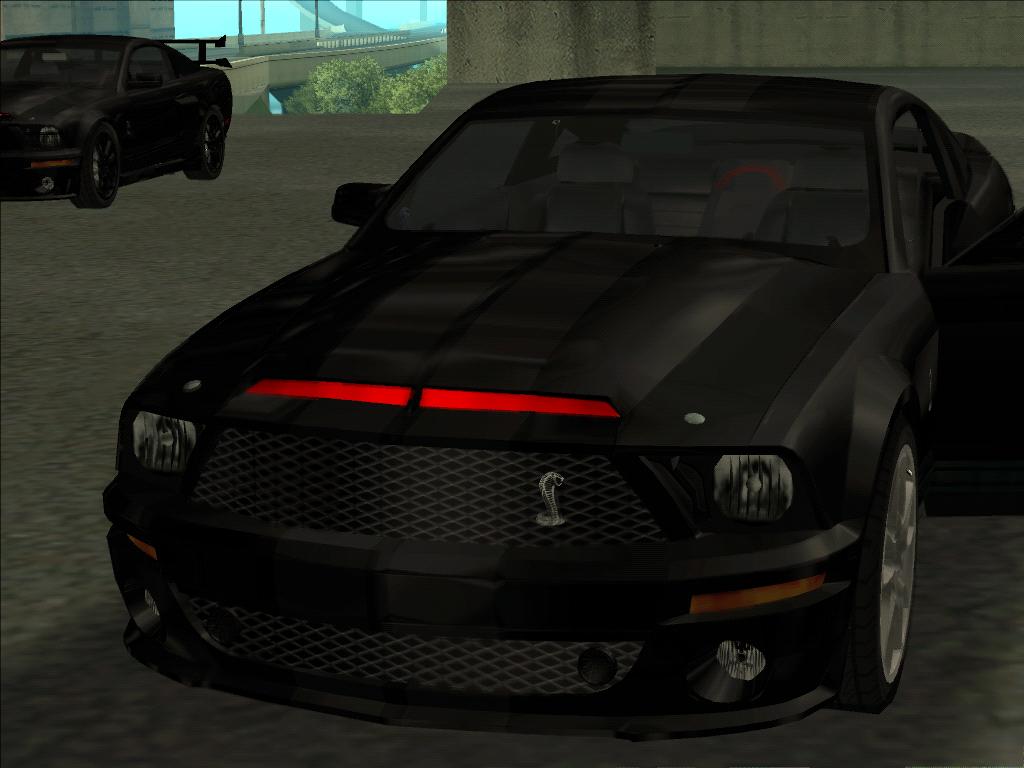 The mod can be downloaded here
but make sure to download the patch also
If you have any questions, issues or suggestions, come join our forums
If you have any doubts about this mod, here is a very small part of the second release. Enjoy :P