Heya!
Three months have passed since we last posted a news update and a lot has happened since then that we wanted to share with you guys. Most importantly is we have new members on our mod team. Welcome Magnumpi who has made some new weapon models for the mod and Arby who has done some great animations for them. The old animations look a bit rigid and stiff so we're glad to have these new animations. It is important for the mod to have these smooth animations given that you will see them throughout the entire mod.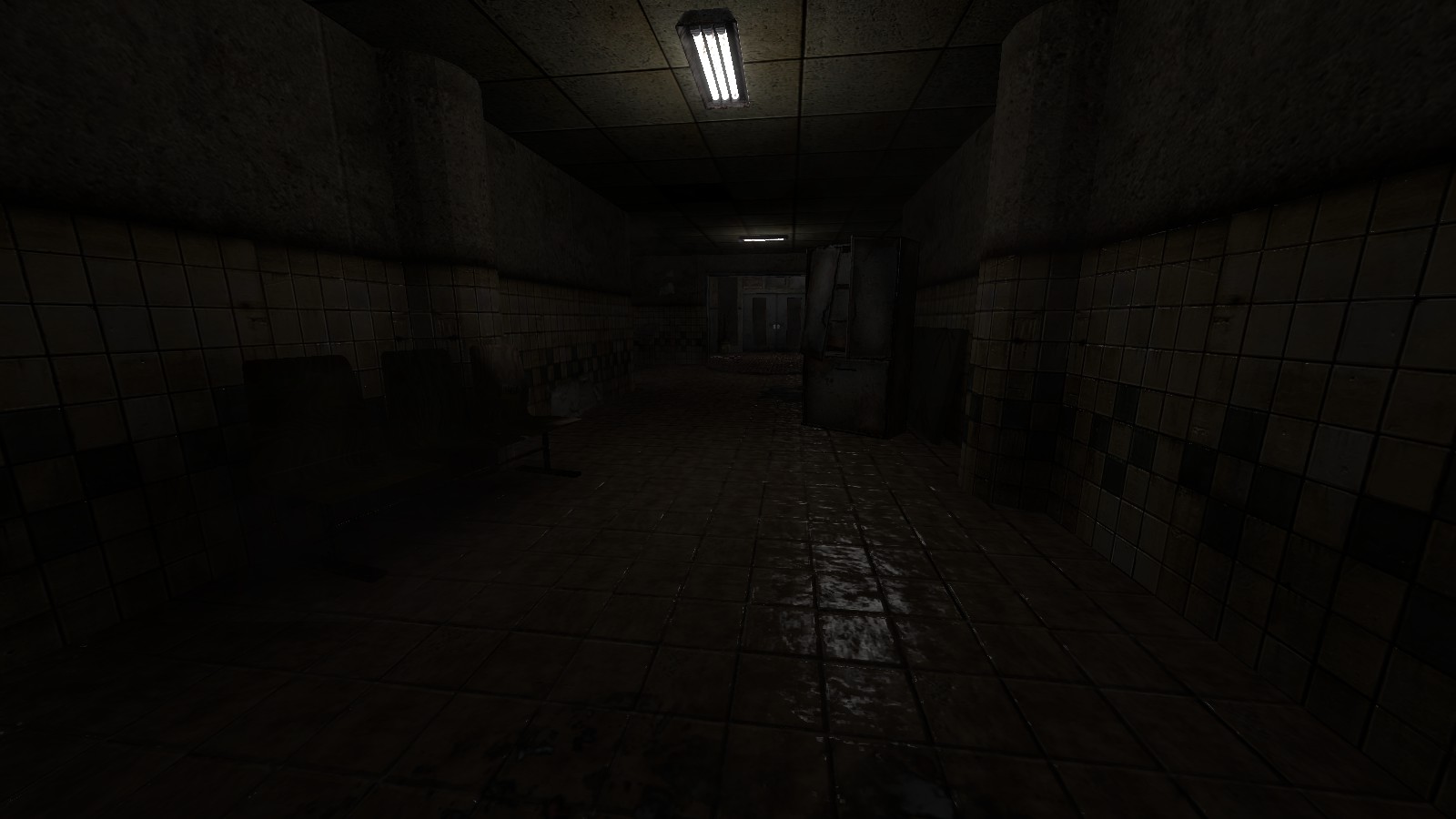 On a related note weapons now have a chance to "fail" a reload and play a unique animation. Randomly when reloading the player has a chance to play an extended reload animation which can lead to some deadly situations when facing enemies at the time.
Finally we have the good news of the mod being in an almost entirely playable state. We have balanced everything fairly well and we are entering the final stages of polishing up of the mod and finishing up voice acting. It is hard to imagine how much work we still have ahead of us though such as hunting down potential coding and gameplay exploits and bugs as well as adding in final touches such as rewarding those who hunt every corner of the map.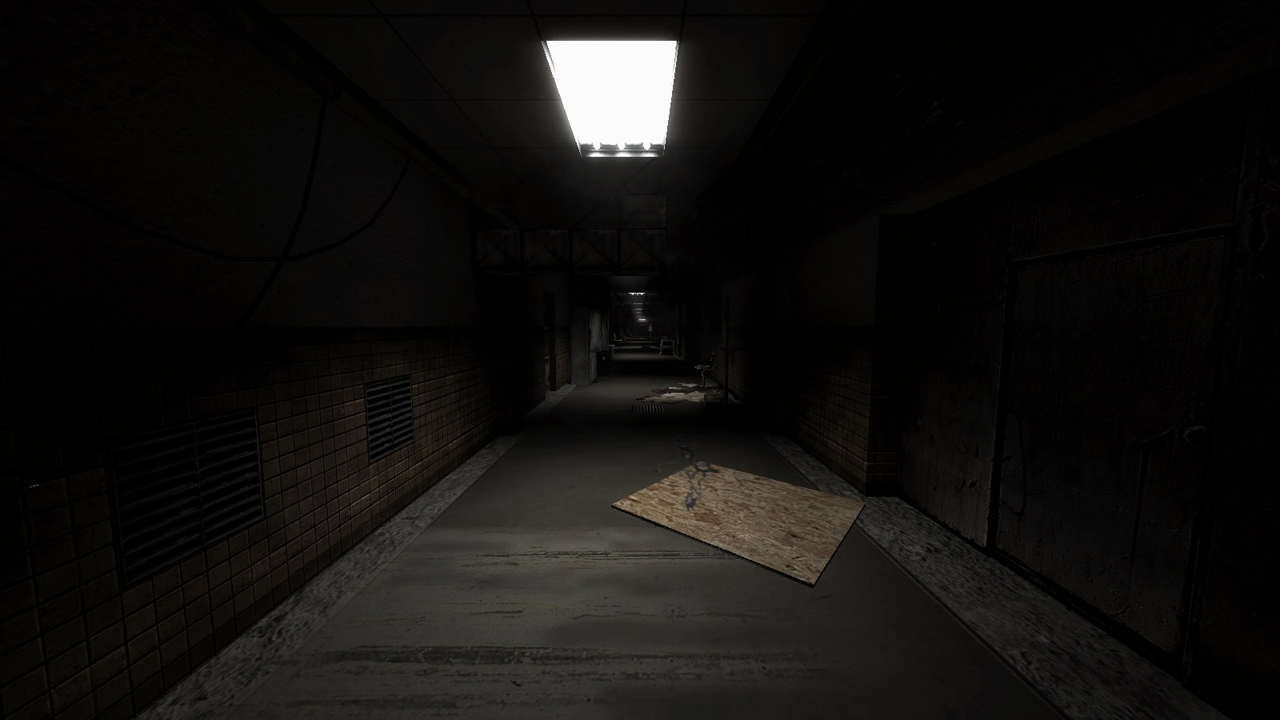 Thanks for reading the news post, please keep checking our ModDB profile if you are interested in our modification - and please, support us by voting on Grey in the annual MOTY competition by clicking on the "Vote For This Mod" on Grey's front page! Thank you, and remember not to switch the lights off.