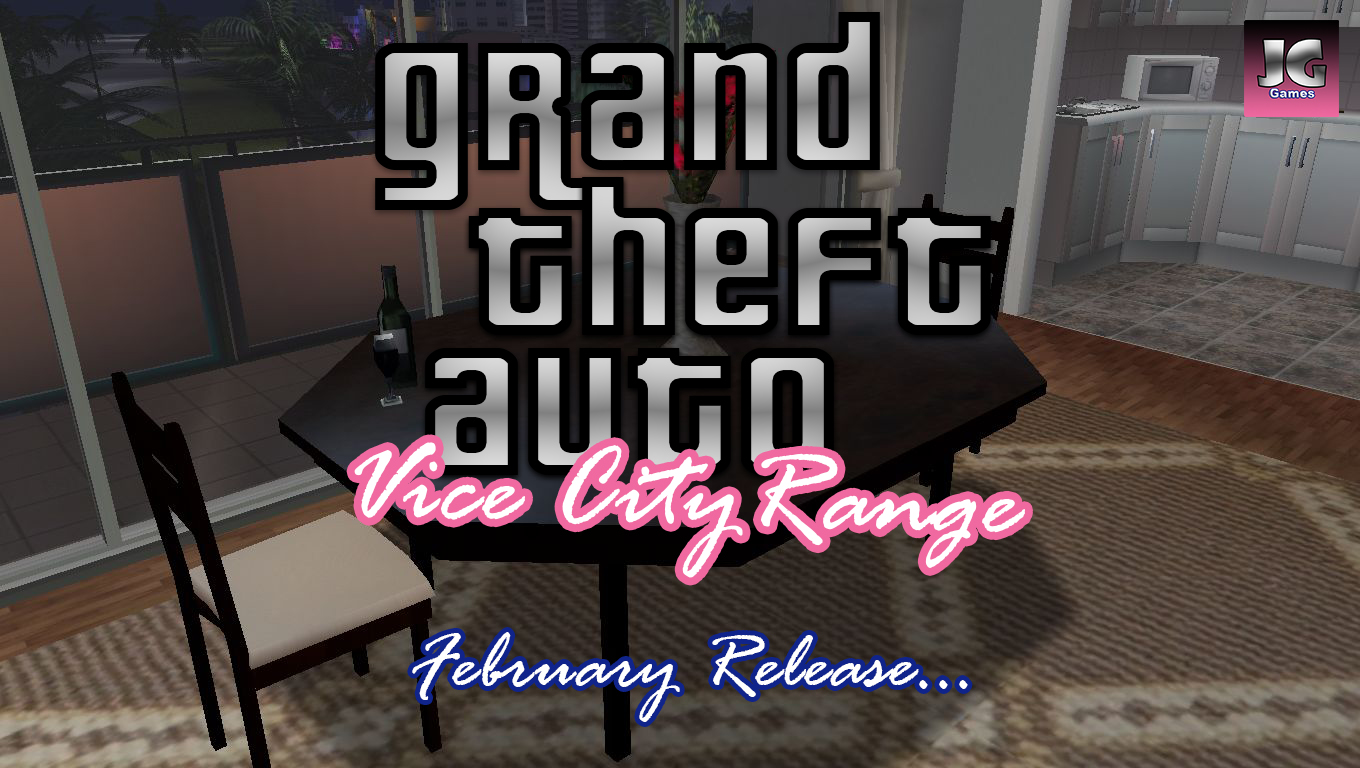 Good Morning to Everyone and Welcome to The Grand Theft Auto Vice City Range Articale. So Let's Begin
This Game Is Releasing On 24th February 2019.
1) This Game Works Are Completed 60%.
2) We Fixing All Bug Fixes.
3) We Are Maked New Script, Maps and Mods.
We Thank You Again for Reading This Update.
Jesa Grafix Games