Heres a progress update for the last few weeks.
Work is still keeping me VERY busy and mostly tied up, but with the fantasic efforts of our team I feel that we have made great progress regardless.
Beautiful new planet, nebula and starfield textures by Burntstrobe will be featured in our mod.
Here is an example: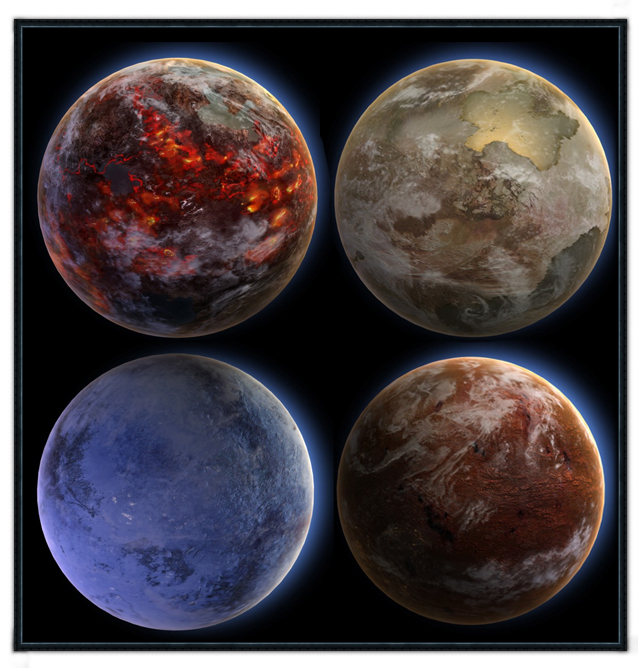 I wipped this up lastnight, the Reaper a Scimitar Class Heavy Cruiser vessel to be used as the flagship for a Sithlord in one of our new gameplay features.
The ship focuses on fast hit and run attacks.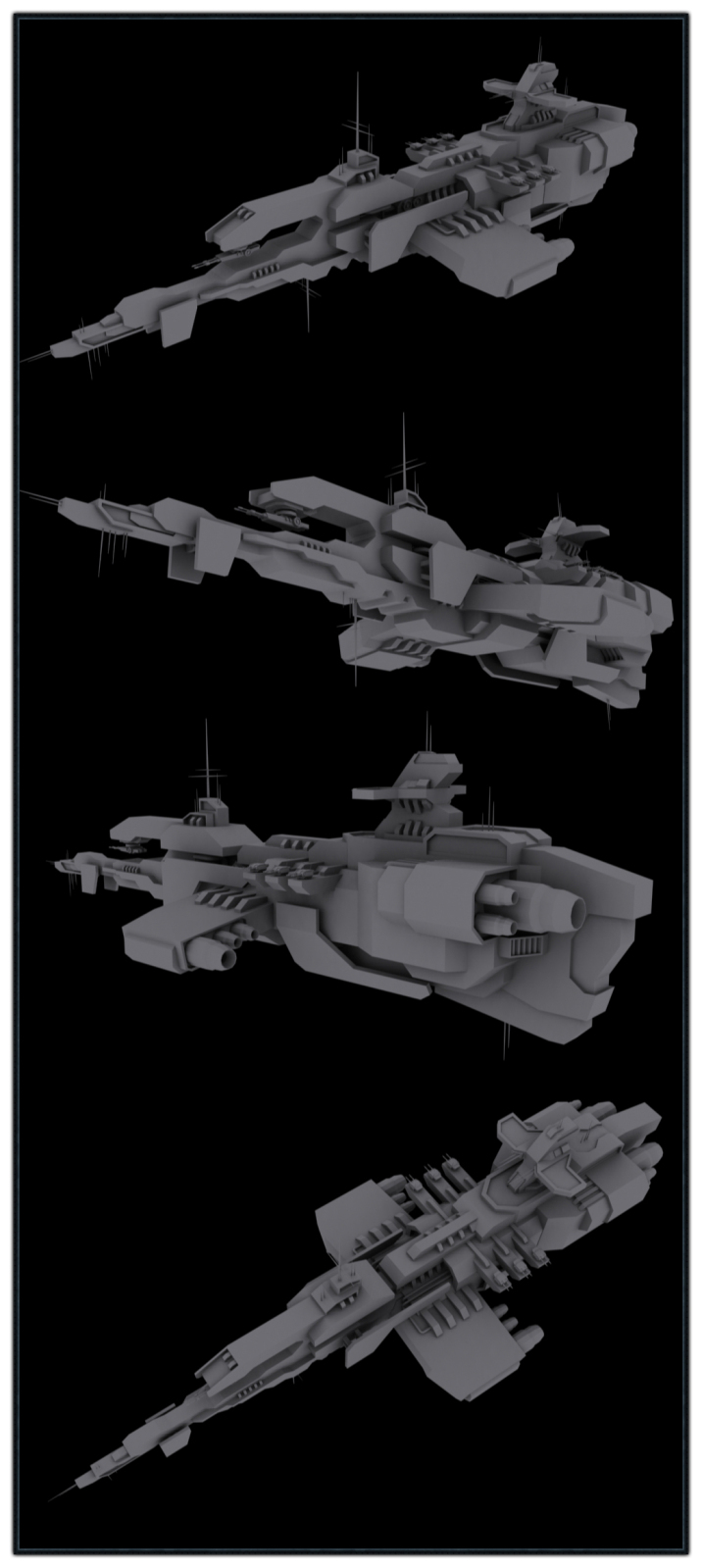 [Larger picture in gallery]
Our first Republic unit, the Teten Interceptor.
Will be used as the Republics primary light attack fighter.
Model by Calithlin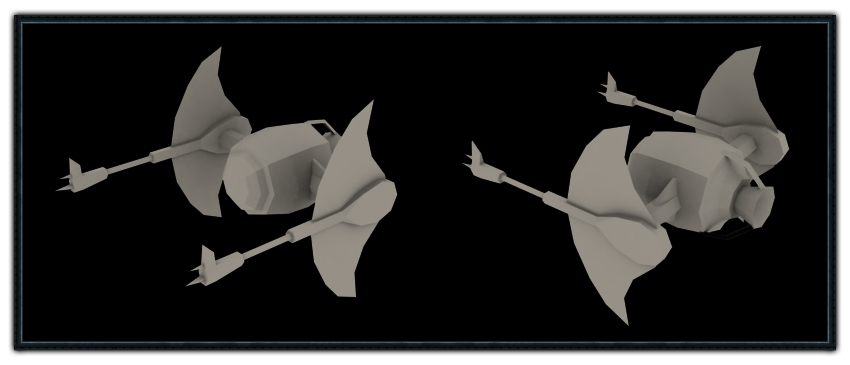 Our mod is going to be packed with planets and locations, a large part of that will be unique asset sets for each area to increase emersion. Started working on building ground assets, starting with a small set (wip) of Republic buildings for Corscant.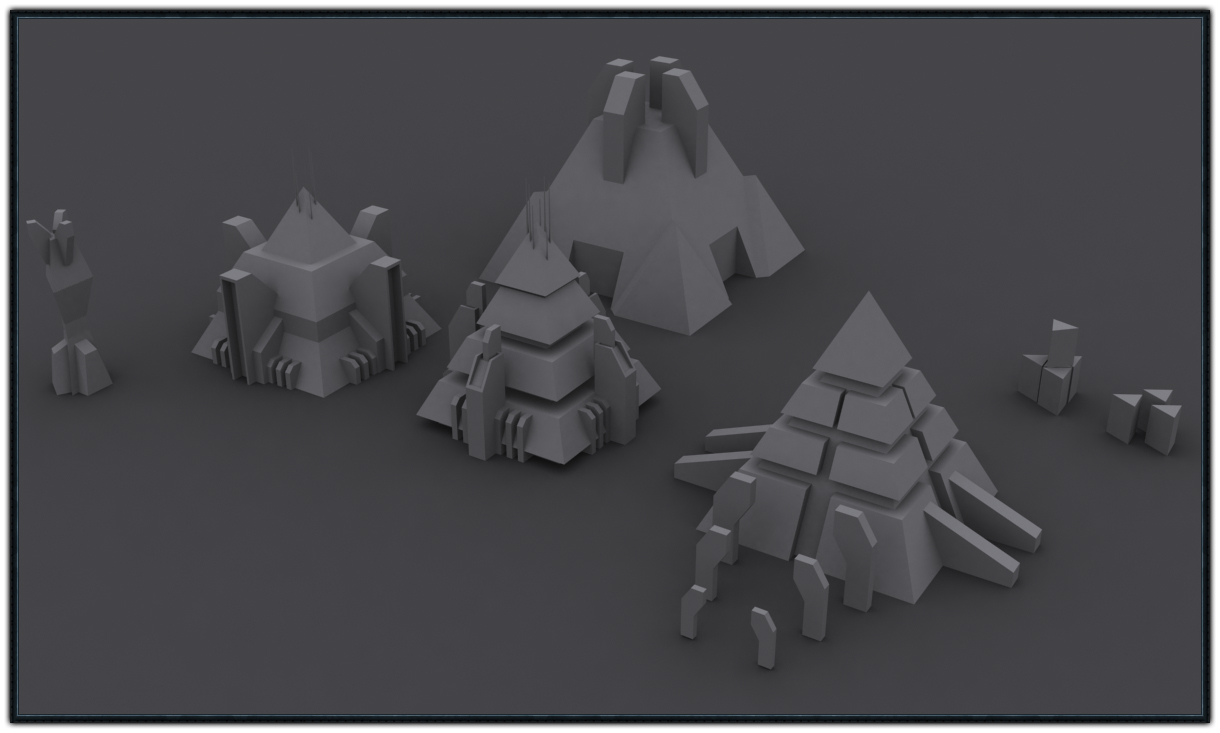 Custom made music, in progress. ;p
One of the Sith themes

Alot of thanks the Kitty Kitsune for crafting us epic music.
Soundcloud.com
As always work is being done under the hood by other team members!
And Remember, Empires can't build themselves!
If you are interested in helping the project, we would love to hear from you! Just send me a pm.
-Kharcov