New Start for GoMod?
GoMod has been around for a long time, now. Two years, in fact. The torch has been passed down from HLModer to Ranger, and now to me - Dexter. The other leaders simply didn't have enough time, and felt tired of working on the projects. They were all great leaders. So - what does this mean for you?

With my other teammate, "Virtual-Xe", I'll try as hard as possible to create something new for the community. Mostly, codewise. I'll add things from GMod, such as simple physics, constraints, and gameplay elements such as roleplaying, and I'll add new features, too. The mod will temporarily use older models until I make my own HD models, shared with my other mod, HypernovA. Also, the name's back to Go-Mod, not Free Will.

Already, we've designed a style, as you can see for yourself. We've also made a particle simulator, to make it easier for you guys to make your own particle systems. We've also added a few behind-the-scenes stuff, such as reworking the toolgun from scratch. There's gonna be a system that allows players to join up with NPCs to fight other players and NPCs. I've also restarted work on RP_DownTown. It utilizes modelled props a lot.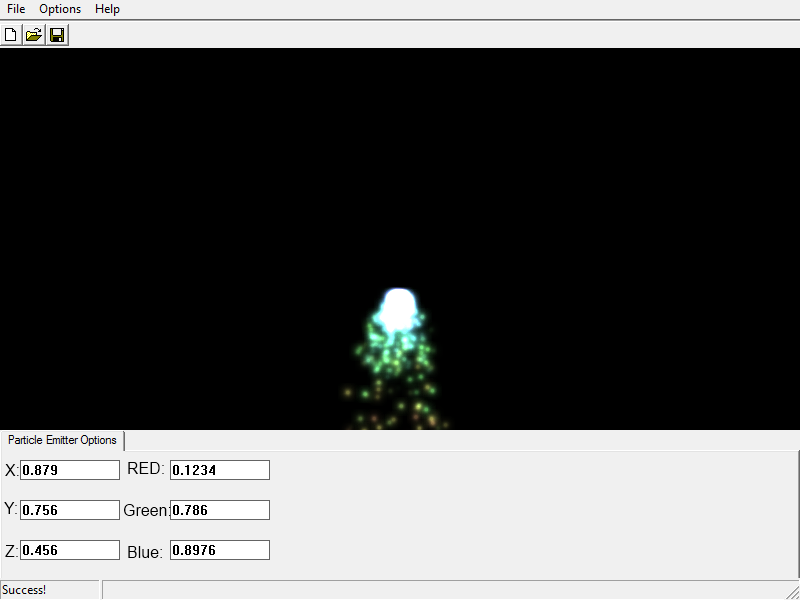 Also, we're looking for a few good mappers. Especially ones with experience with both, GoldSrc and Source. Props will be provided.
Don't worry, guys, we won't let you down. Feel free to ask questions and make suggestions in the comments.