v6 public beta released.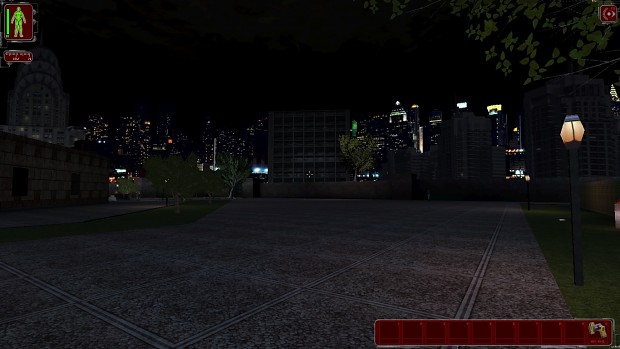 Feedback appreciated.
Includes a user-friendly installer courtesy of ggrotz which cuts the installation process in half. And of course v6 contains further new features and refinements such as redesigned recoil systems, further balancing of overall gameplay, further map improvements (primarily a focus on adding aesthetic detail this time around) and bug fixes.