Firstly, This mod changes 2 main gametypes: Execution and King of The Hill. Changes affects only adding new weapons and characters for game and does not affect their rules. So this is a list of playable characters:
COG
Anya Stroud
Samantha Byrne
Marcus Fenix (Gears of War 3 skin)
Dominic Santiago (Gears of War 3 skin)
Augustus Cole (Gears of War 3 skin)
Damon Baird (Gears of War 3 skin)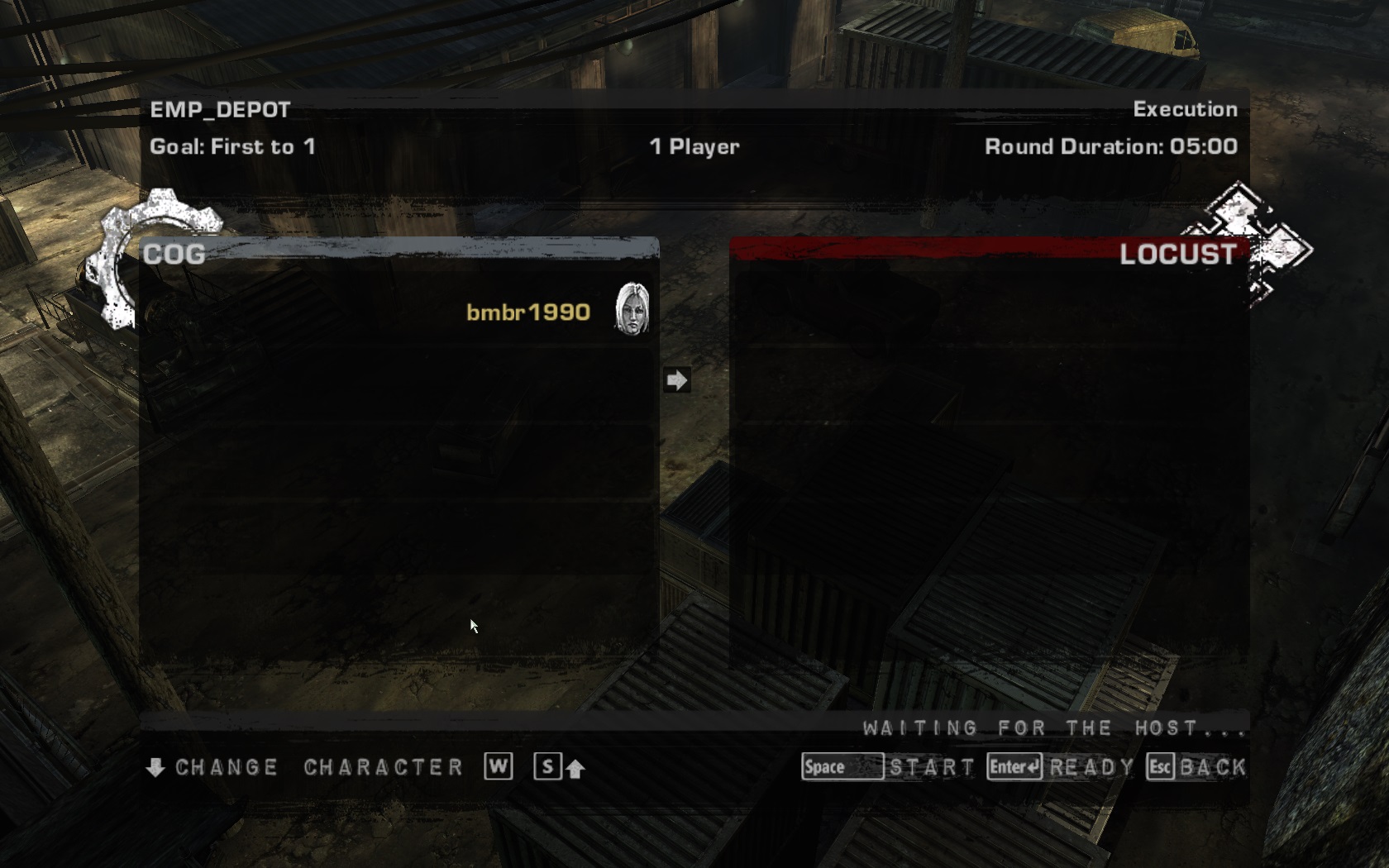 Locust:
Kantus
Armored Kantus (reskin of Kantus - can be damaged like any other character)
Queen Myrrah
Savage Drone
Savage Grenadier
Flamer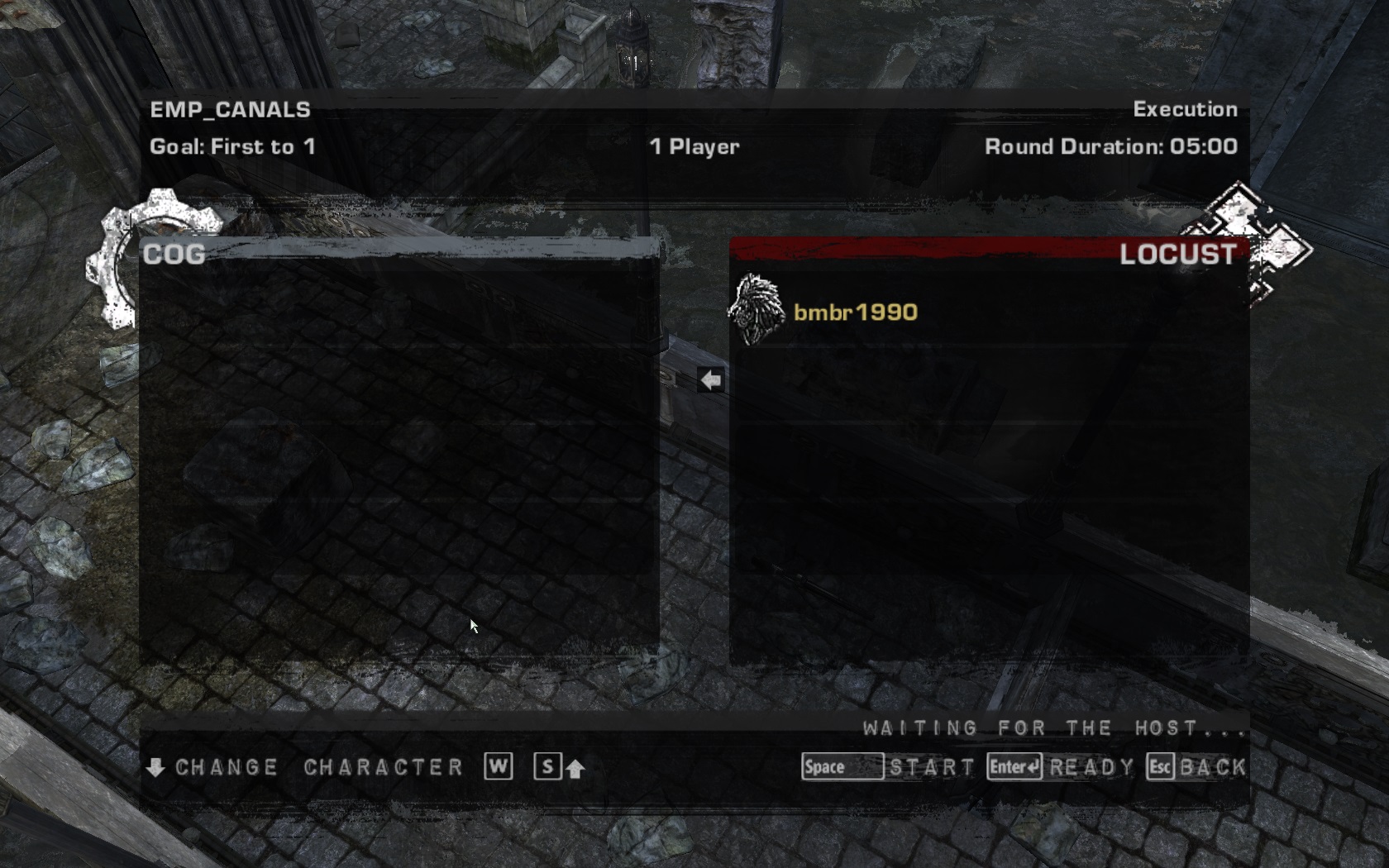 Weapons:
Hammerburst II
Gorgon Pistol (Gears of War 3 version)
Flamethrower (ugly flame effect)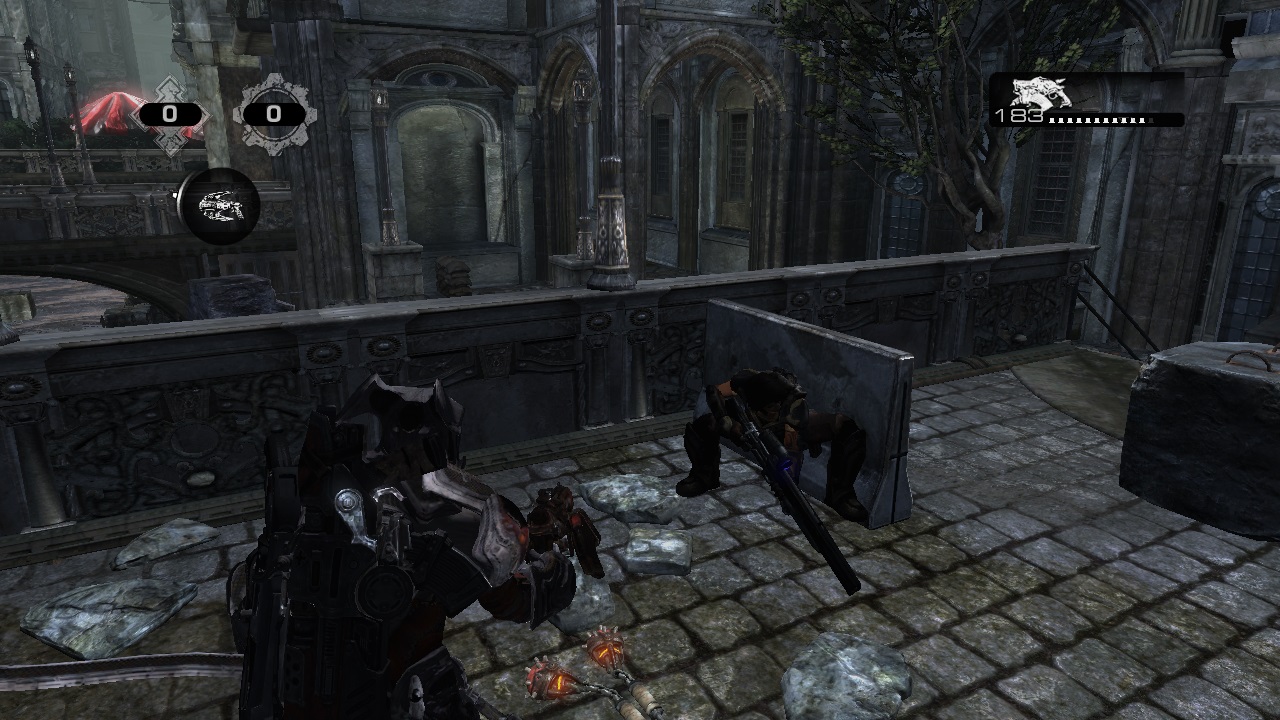 One bad information - this mod requires content to be cooked and it will be working on specially prepared maps - as whole game is cooked I can't add new gametypes to exsisting maps.
Stay tuned for more updates.