Hi, guys, in this article I want to present you the finished models of the Phase 2 Desert camo armour that you saw here and here .
The yellow on the limbs is different shade now(and it's matching the helmet) and the hexagon now is fixed, many thanks to Sly442 and MenMat for pointing that :)
- Regulars: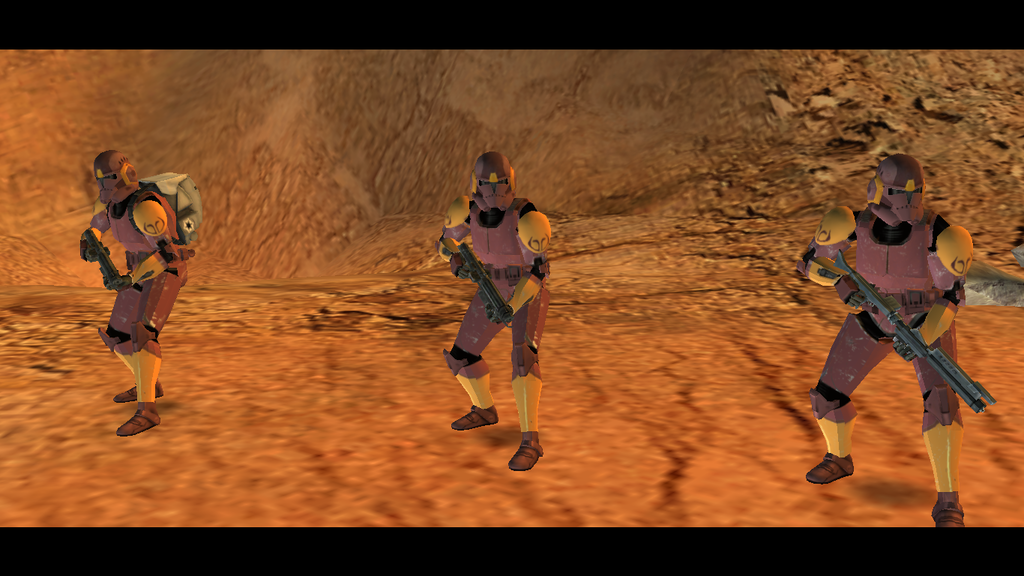 - Captain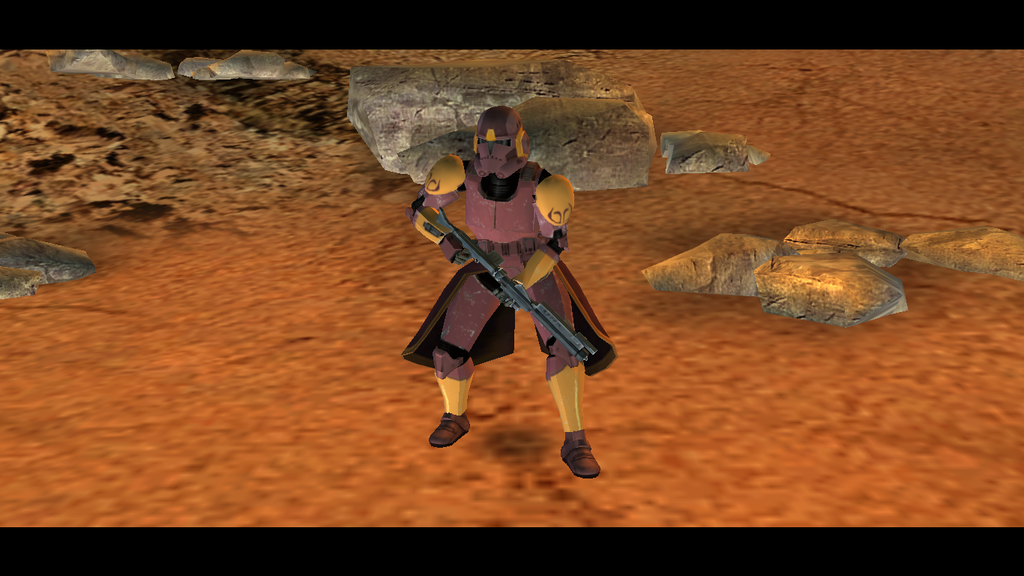 - Rocket launcher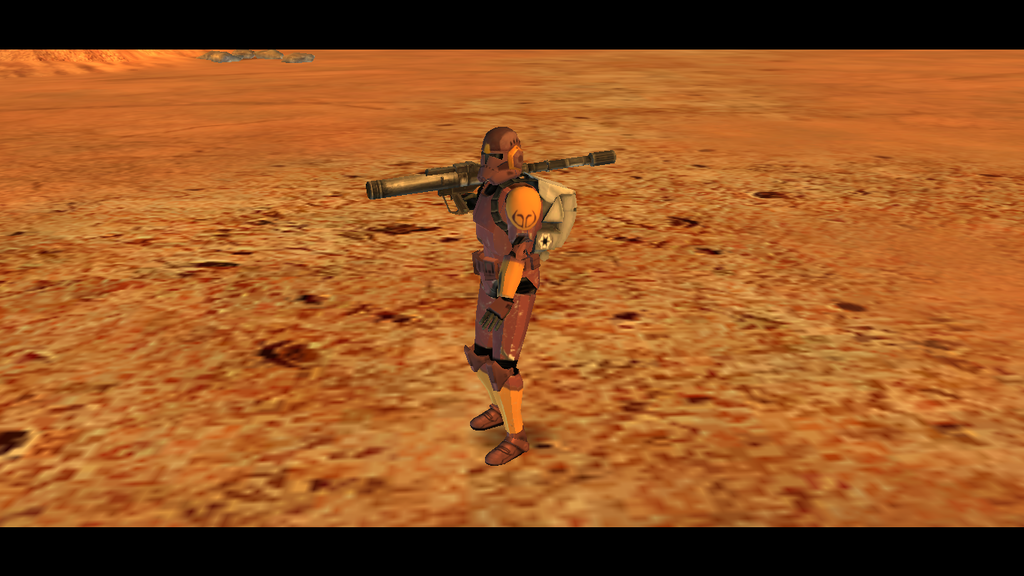 - Z6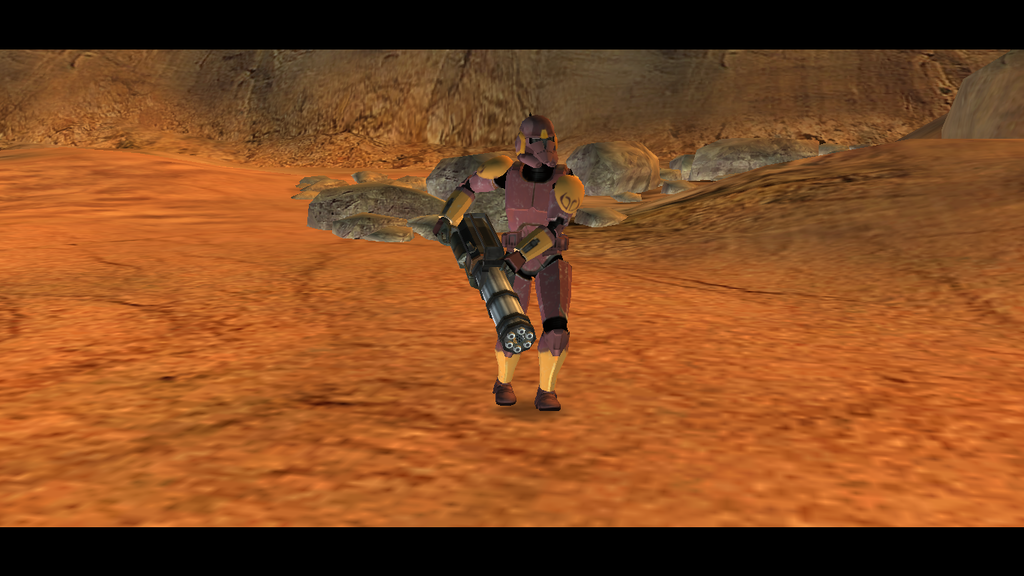 - Sniper team (you can notice the small details like the antenna and the visor for the sniper)
- Medic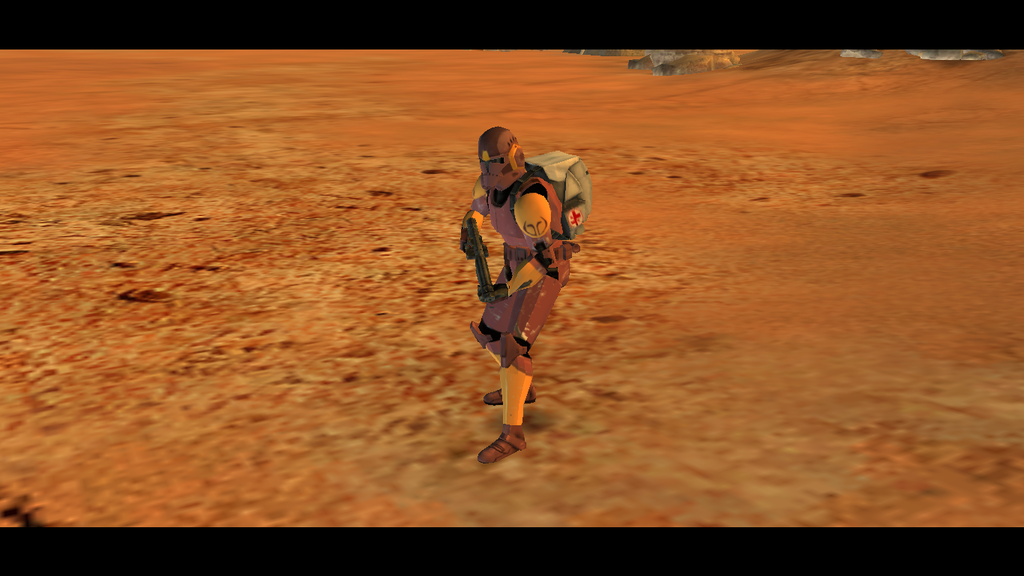 - Jetpack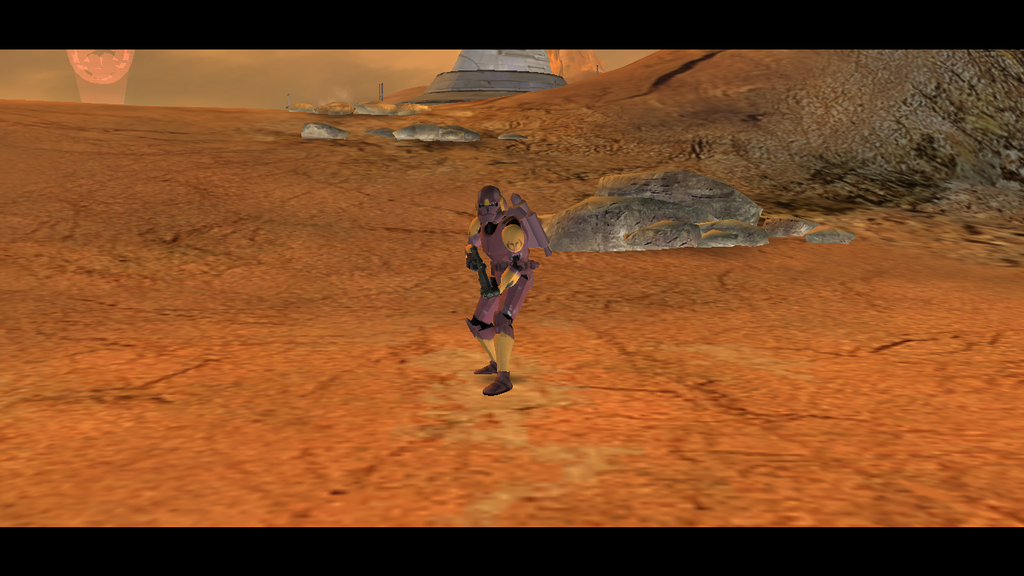 - BARC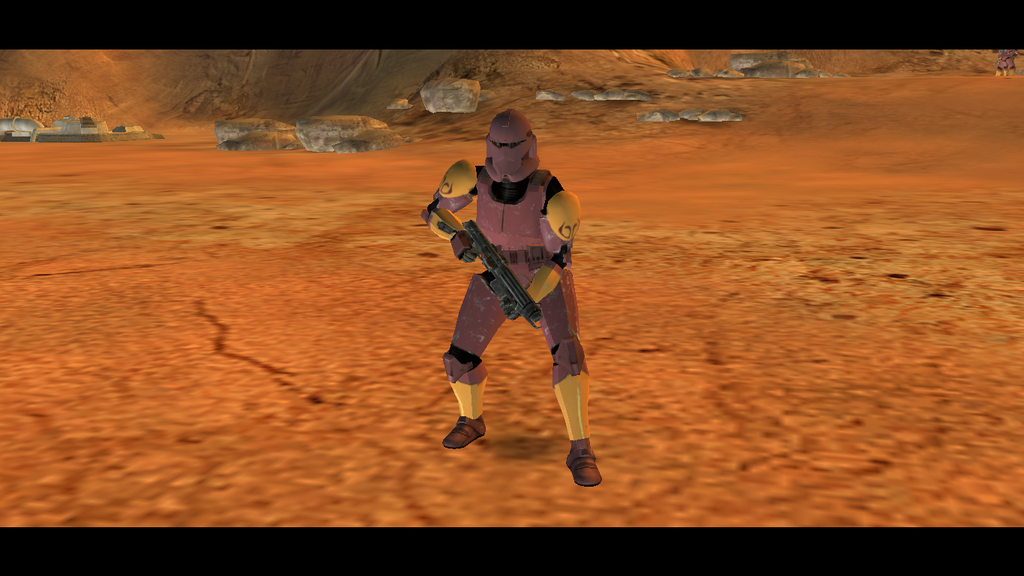 - EWEB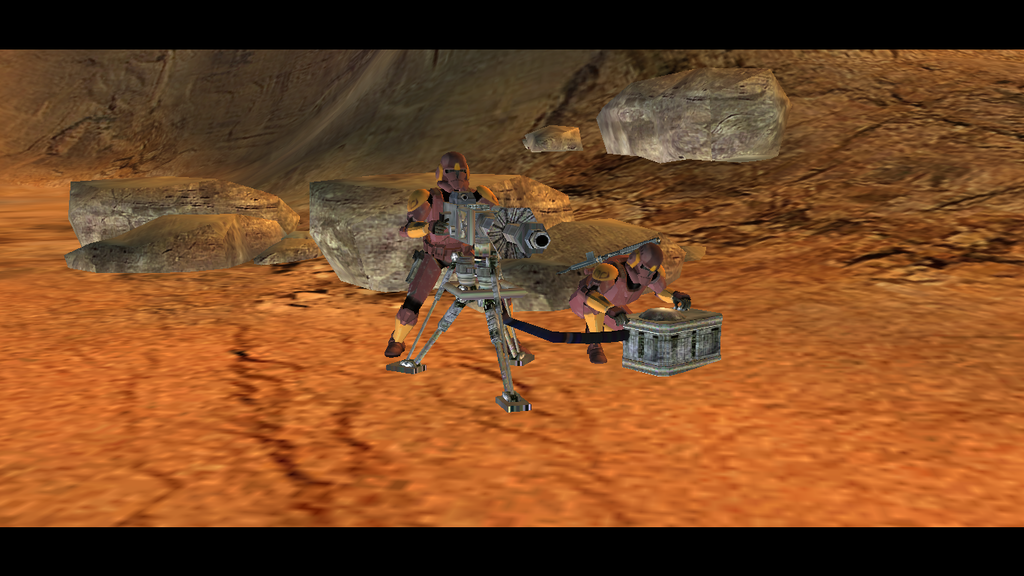 - and finally the ARF. Here are two variants and we want to hear your opinion. Do you want the version on the left, that is like the phase 1 camo, or the version on the right, that is like the rest of the desert armours. Only one version will be chosen, the voting is open until 8th of july 2016.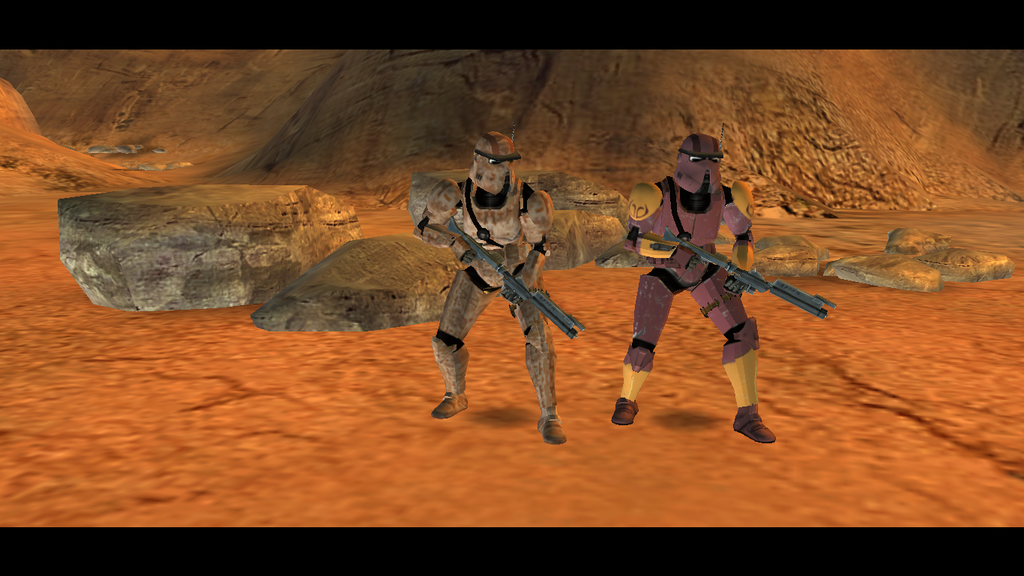 Also, please share your opinion on all models in the comments section of the article :)


*Credits:
- basic helmets and textures - Lucas arts, from the game CWA
- new helmet mesh and textures - suerteto
- rest of the clone troopers - as usual
- all new textures - suerteto
- assembly and rigging - suerteto