Hi, guys, finally an update! The last few weeks was very hard for me and I couldn't spare any time to work on the mod, except 1-2 hours a several days.
But anyway, with a small delay, we really want to thank you all for the awesome support! We pass the 1000 followers! (1018 at the moment of that article). In order to celebrate that this time we'll present 3 new units that are fully ready. For one of the clone units this is the premiere. Also there is a new type of unit on the battlefield. As usual, I'm expecting your feedback in the comments :)
The 21st Nova corps Phase 1 Company
- A full company (103 troopers, 8 Z6 troopers, 8 RL troopers, 4 medics, 16 sergeants, 4 lieutenants), leaded by commander Bacara most of the time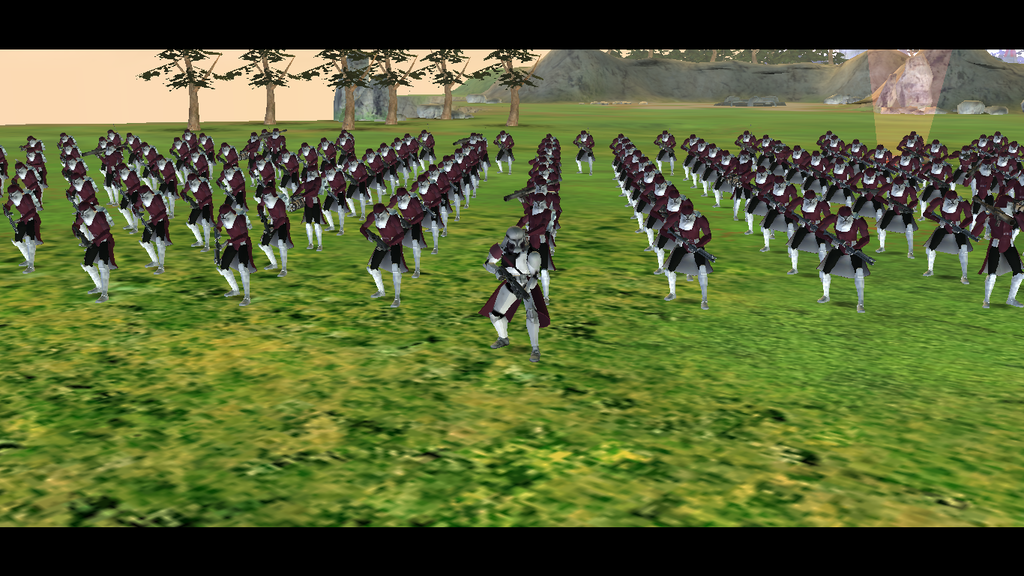 But on desert planets company leader will become commander Jet(we had to make it with DC15, not with dual pistols because of animation issues)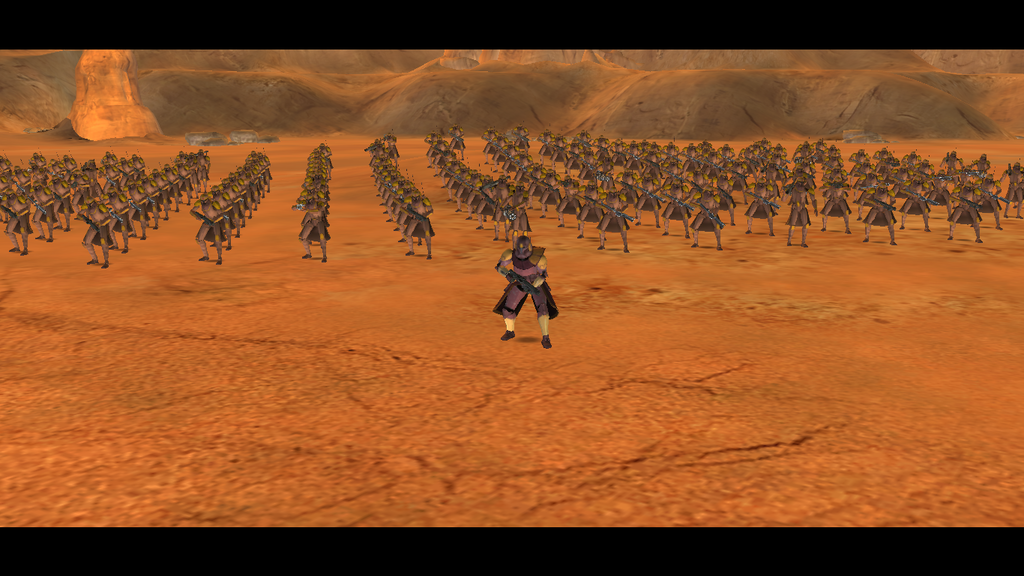 In phase 2 for the arctic planets commander Keller will be in charge :)
This is my idea and as far as I know, it's unique and there is nothing similar to this in the other mods.
The 21st company will have two Sniper attachments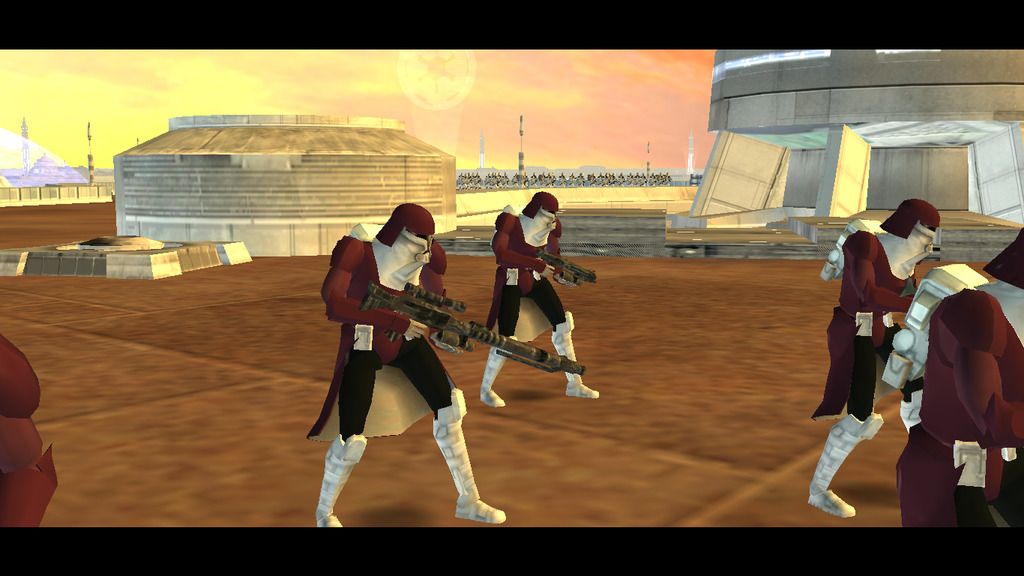 and one Flame-thrower squad attachment - 8 FT troopers and 1 FT sergeant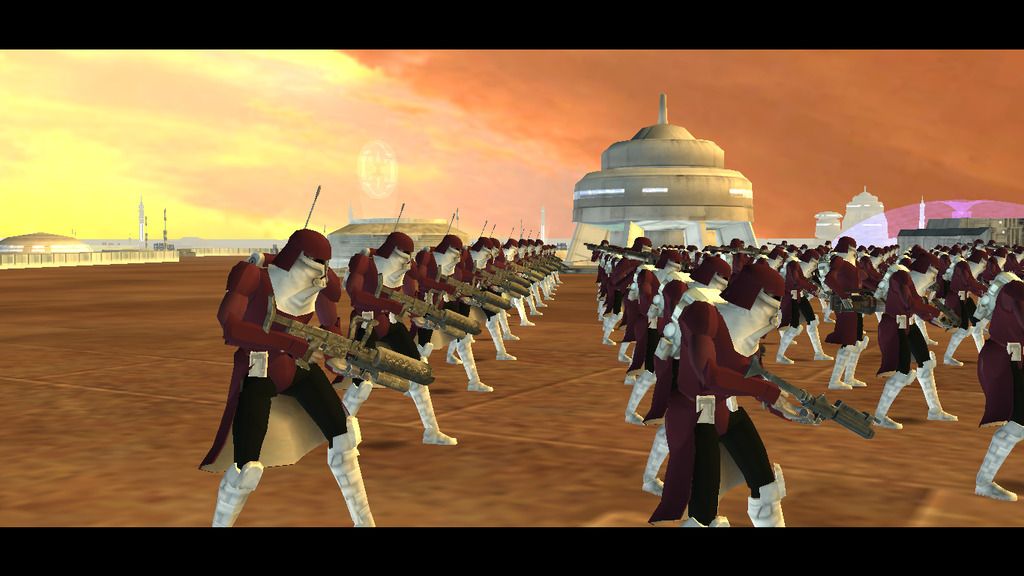 The total head count is 157 individual units
The 91st reconnaissance corps Phase 2 platoon (premiere)
- A platoon sized Phase 2 only unit with more reconnaissance than combat role it has 30 troopers, 1 medic, 4 sergeants and 1 lieutenant as platoon leader.
In addition to the infantry, the platoon will have 3 BARC squad attachments, leaded personally by marshall commander Neyo and his wingmen CT-3423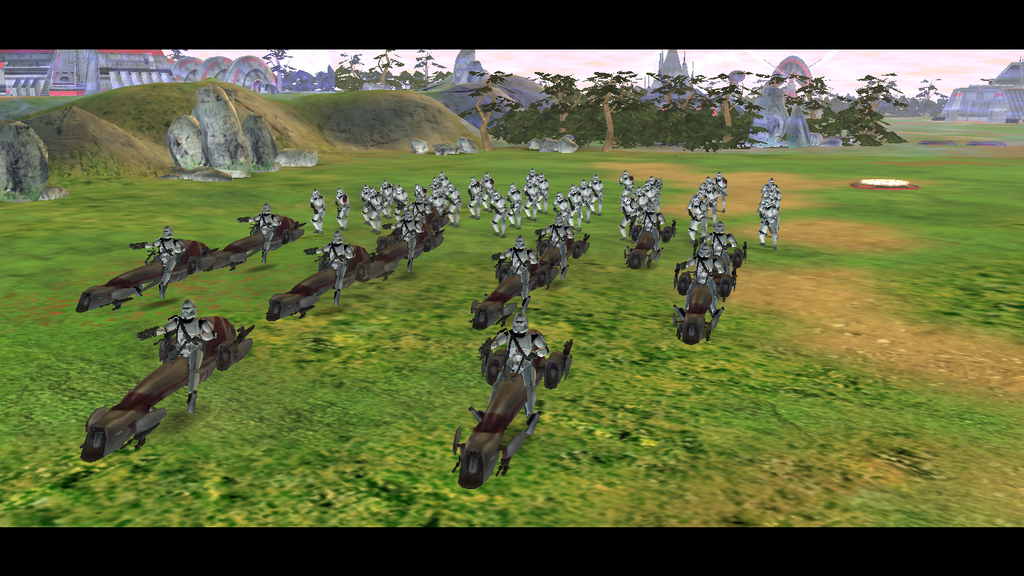 You can notice the small details we added (commander Neyo has extra detonator on his back, the only BARC troopers with extra shoulder pads are Neyo and CT-3423)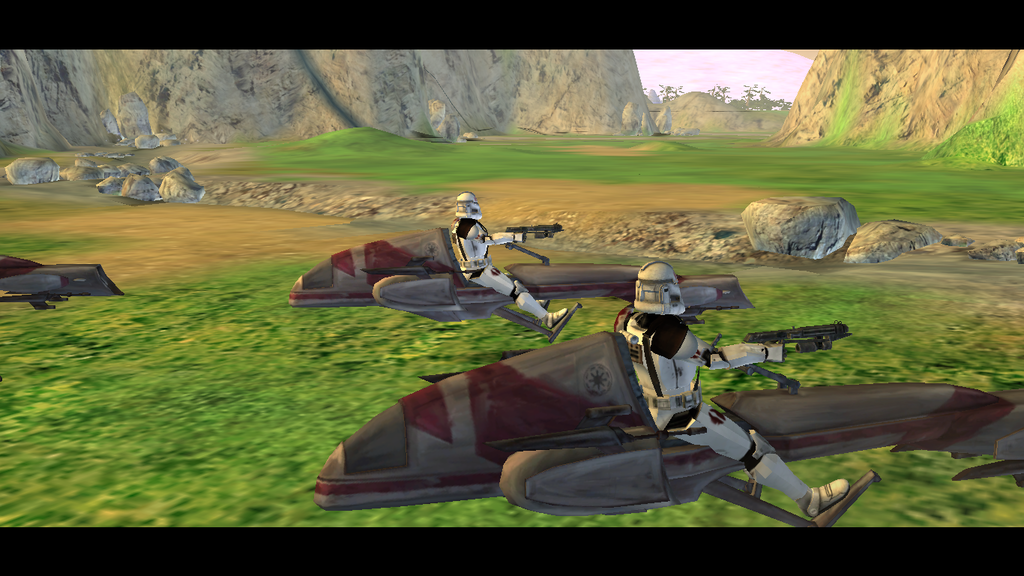 (only senior CT has red left shoulder pad)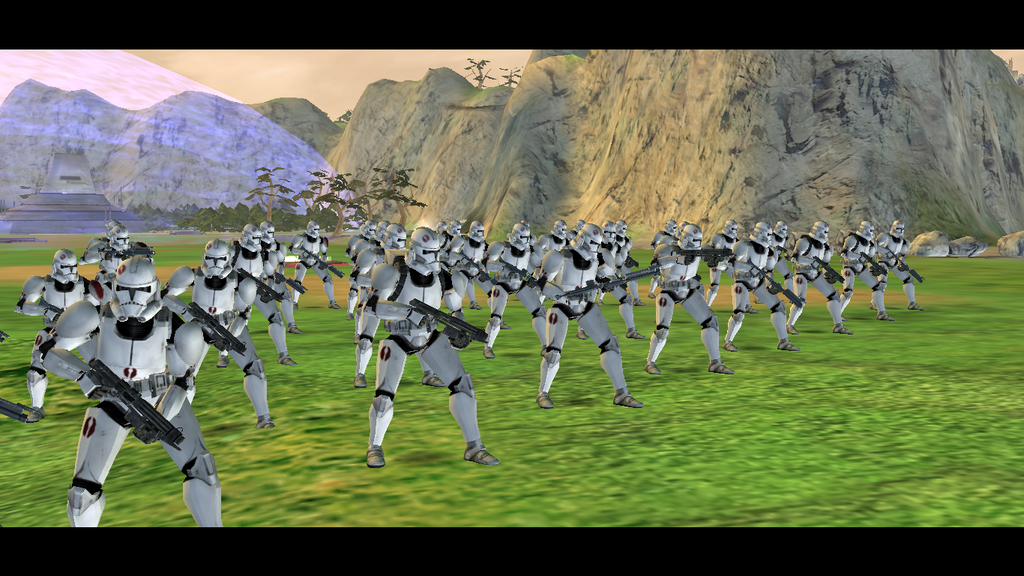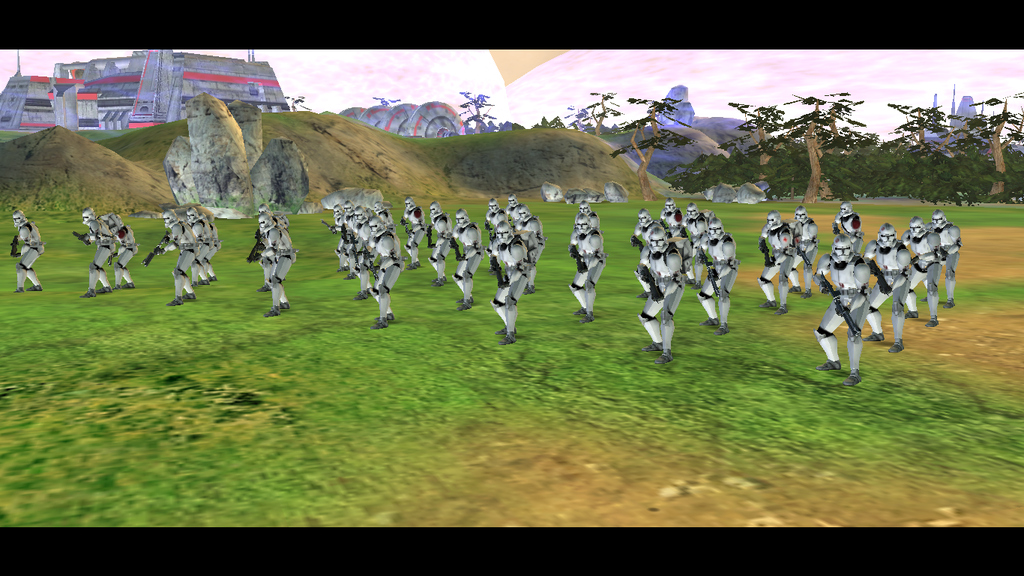 Head count - 48 individual units
The 182nd Legion Phase 2 Company
- A full company (103 troopers, 8 Z6 troopers, 8 RL troopers, 4 medics, 16 sergeants, 4 lieutenants), leaded by clone captain. (Phase 1 company is leaded by commander Fil, soon we'll post pictures)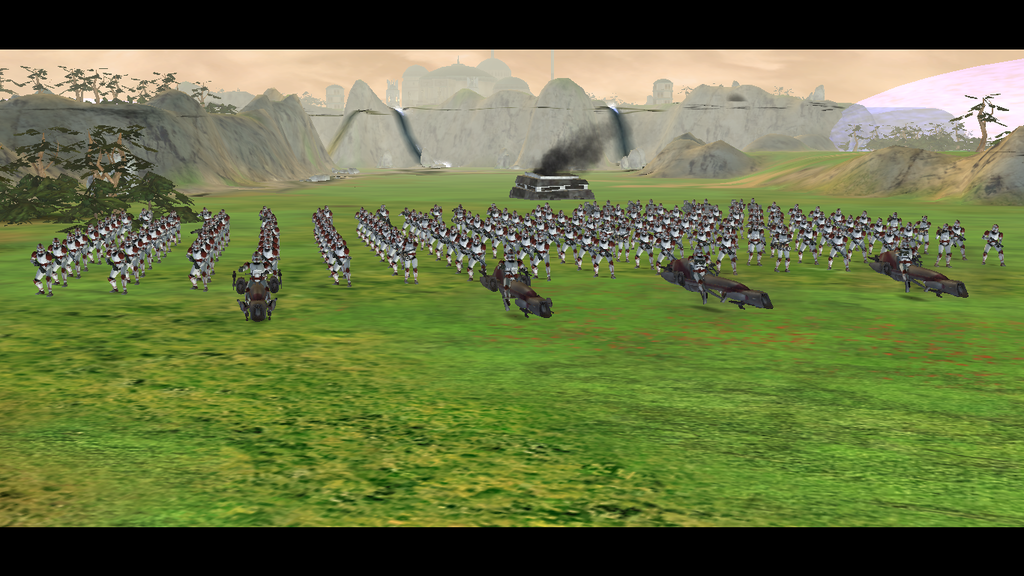 The 182nd company will have two Sniper attachments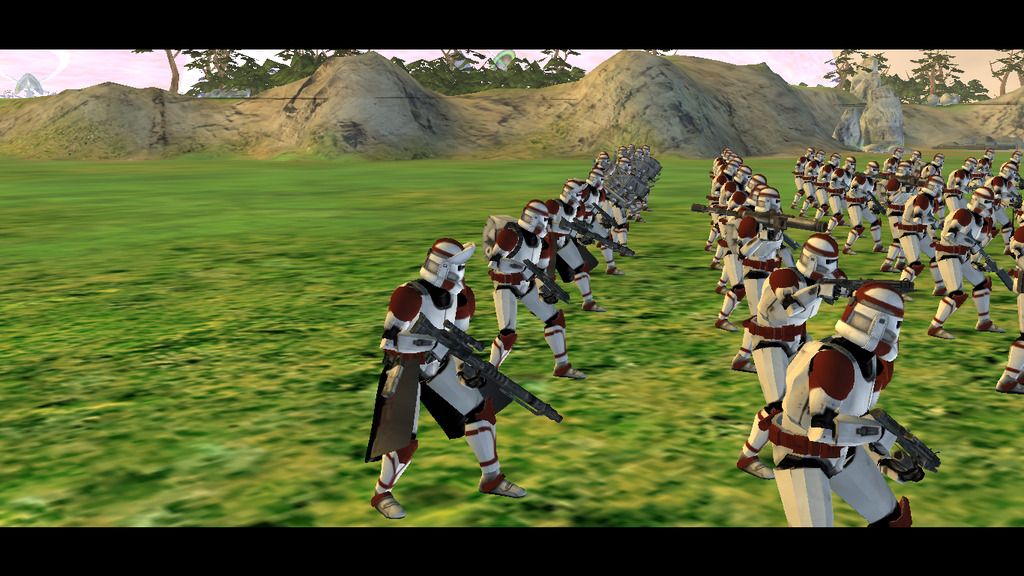 1 BARC squad attachments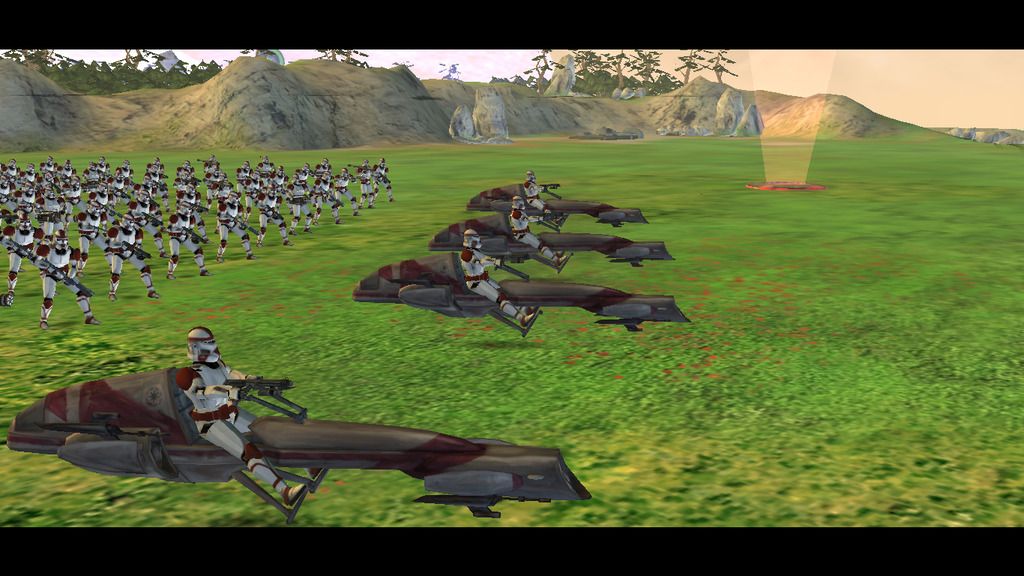 And two EWEB attachments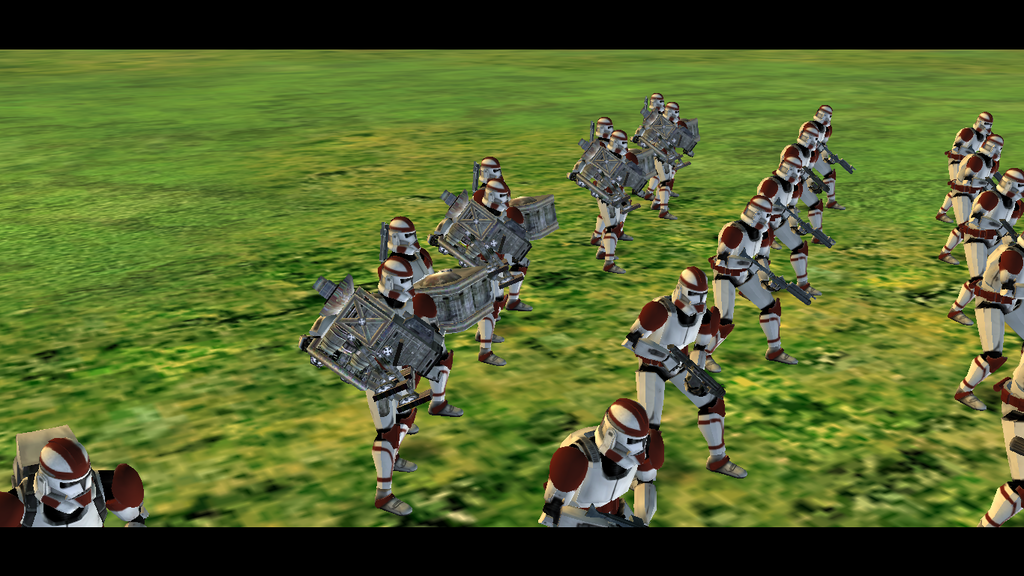 Finally I managed to add EWEB troopers, rigged by me :)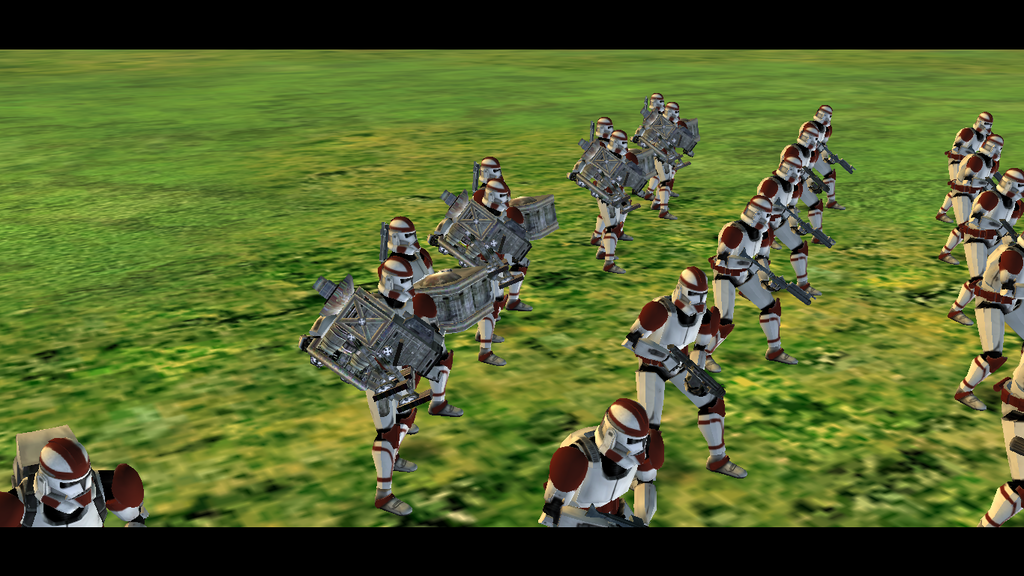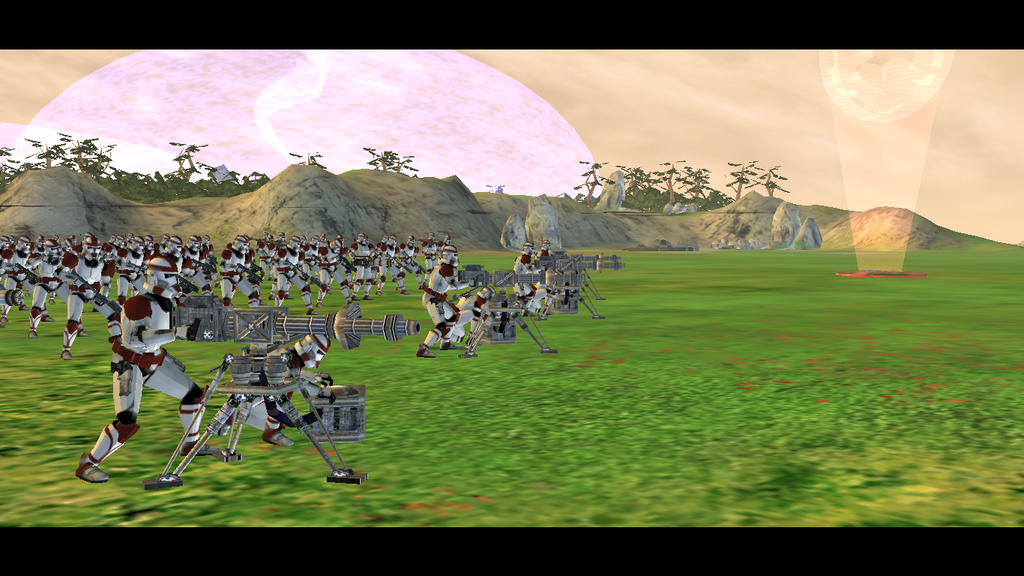 The EWEB gun may be subject to change. This is very WIP variant. At least for the release we'll improve the textures.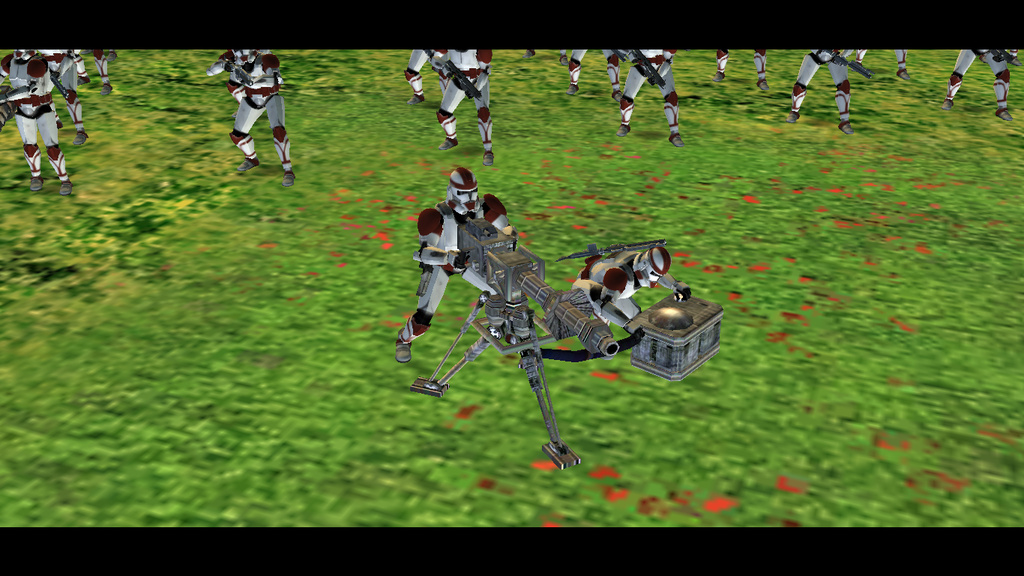 The full company - 154 individual units
About the other topic I wanted to talk about, recently I noticed on several mod pages and on some other places people saing that this mod is developed by the SW CW mod team and that is the reason for the lack of updates on the other mod. This is a complete lie. We are friends with Ozzy667, me and _tinker_(frost47) were part of the beta testing team, but that's it. Ozzy has shared some models with us but no one from that team is working on GaW. I really want those rumors to stop.
So, anyway, guys, enjoy our work and tell us what do you think :)
*Credits for the new units
- 91st Reconnaissance Corps
models - as usual
textures - suerteto
- EWEB trooper
original model and animation unknown, found on internet, please contact us in PM if you know something
new clone models rigging - suerteto