GMod 9.0 will be released tomorrow (Friday 28th) at 10PM GMT. There's a awesome countdown on the official site.
For the most part I'm keeping the complete changelog secret until release, but I'll talk about what GMod 9.0 adds in general.
First of all GMod 9 fixes everything that is broken right now in GMod 8. The modcache, the colour mod and whatever else.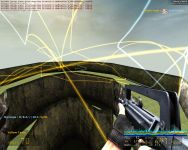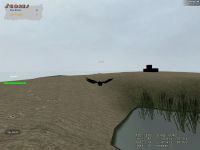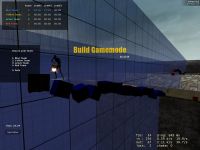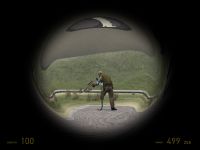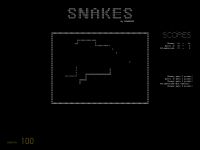 The biggest feature is Lua scripting. What does this mean? It means that you can now make your own gamemodes and weapons. A few maps will be released with GMod 9 showing some of the things you can do.
Some examples of the gamemodes in v9 are in the screenshots above.
As you can see, this turns GMod into a completely new mod.