Just a quick update to let you know what's going on with GMod 8. I've converted GMod to the HL2DM code. This means less lag, less buggy. I'm re-working a lot of things to try to make it simpler but easier to ad new features. One of the ways I'm doing this is by removing the right click menus and putting the options on the 'spawn' menu.
Here's a couple of shots of something I added recently. Bloom. You can turn it on and mess with the settings any time you want using the menu. I plan to add a few post processing shaders like this - just to make the pictures of Barney falling off a bike more interesting to look at.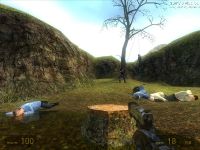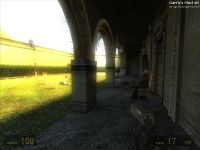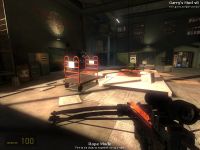 No release dates. No predicted release dates. No percentage complete.