As I've posted in a previous article, FW: ToW have been looking for ways to improve the Star Wars experience of our mod. One of the ways to do this is to get scaled and detailed models into the game that just make people go, "OH MY GOD". Well, this news piece sure won't disappoint you in that regard.
Sovereign, our head importer/model wiz, has been hard at work scouring sites for the best models/textures he can get. He honestly works about 8+hrs each day changing the models/textures in a way that Freelancer (FL) can use in game. He's also big on scale, and has scaled each ship to their canonical length. Now, I have to warn you, most of these ships I show you here will NOT be flyable in game. We've produced a player flyable shiplist that we're pretty adamant on not changing. That being said, for future updates to FW: ToW, this may change. So, if you dream of flying a Executor Class Super Star Destroyer, you may get it :)
Anyways, enough blabbering, lets get to the EYE CANDY:
Titan Star Destroyer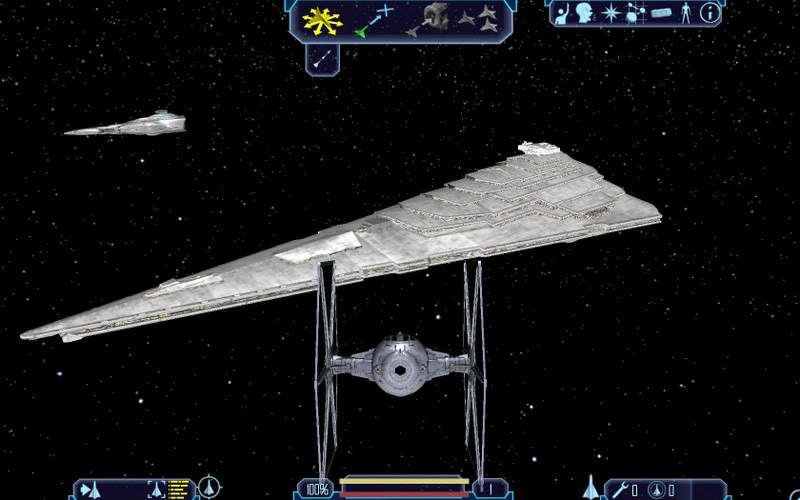 Republic Star Destroyer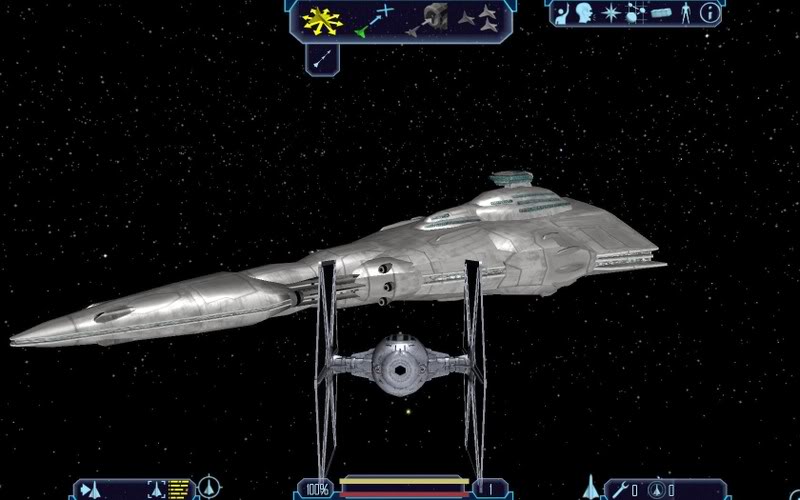 Mon Calamari Cruiser 30c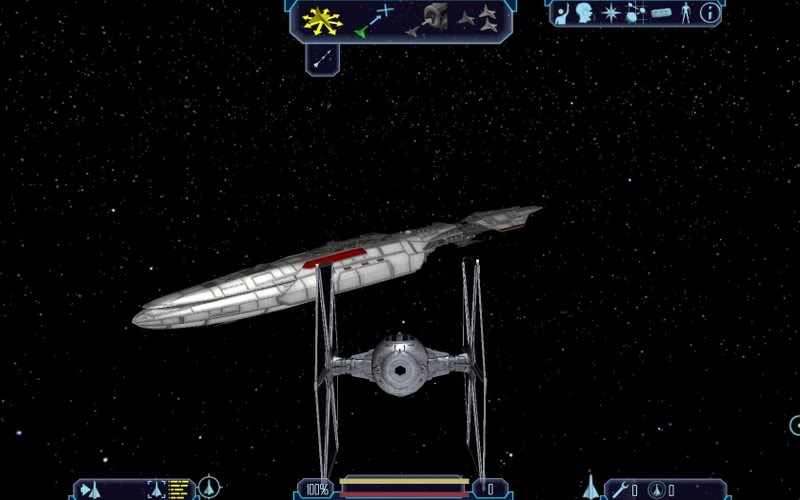 Mon Calamari Cruiser 40a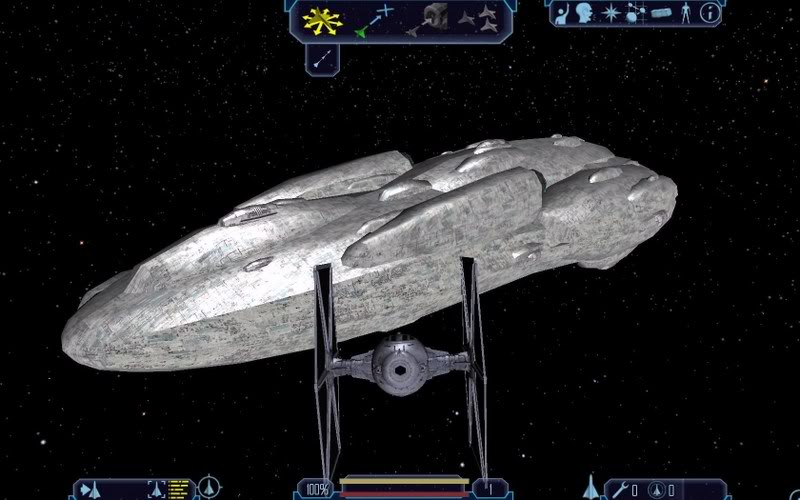 Nebulon-B2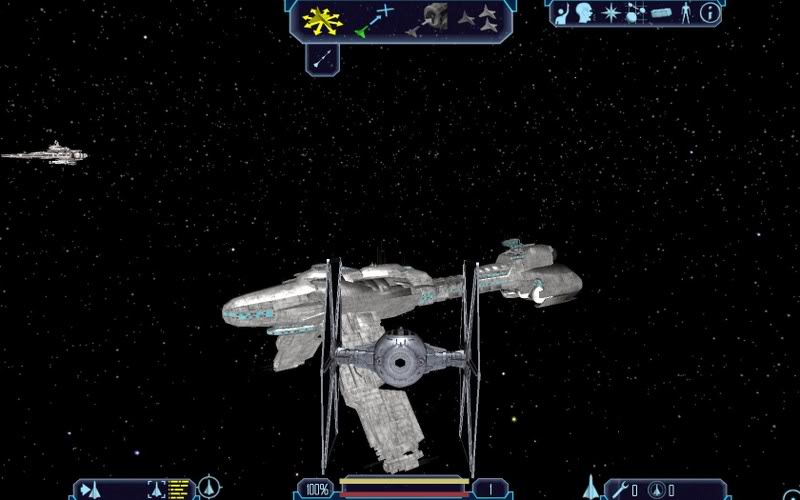 Champion Class Star Destroyer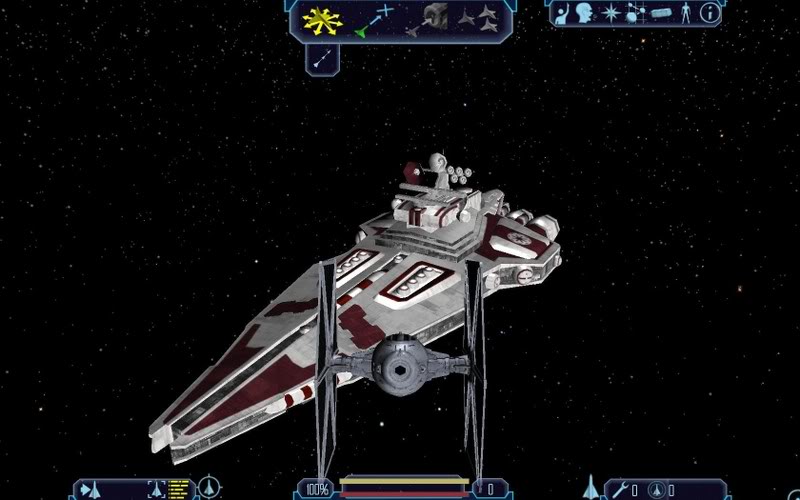 Mega Ion Cannon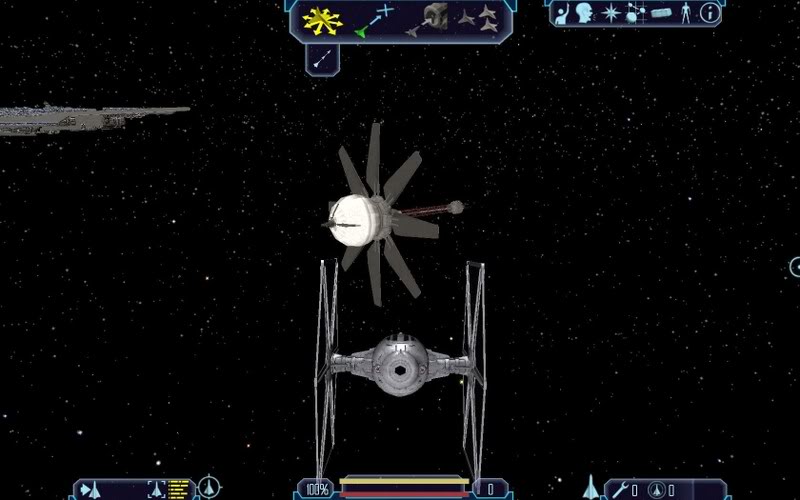 Corellian Dreadnought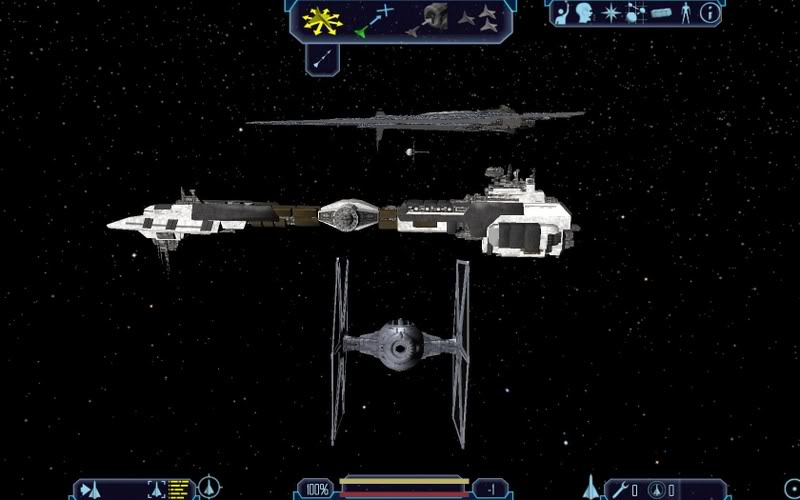 Mandator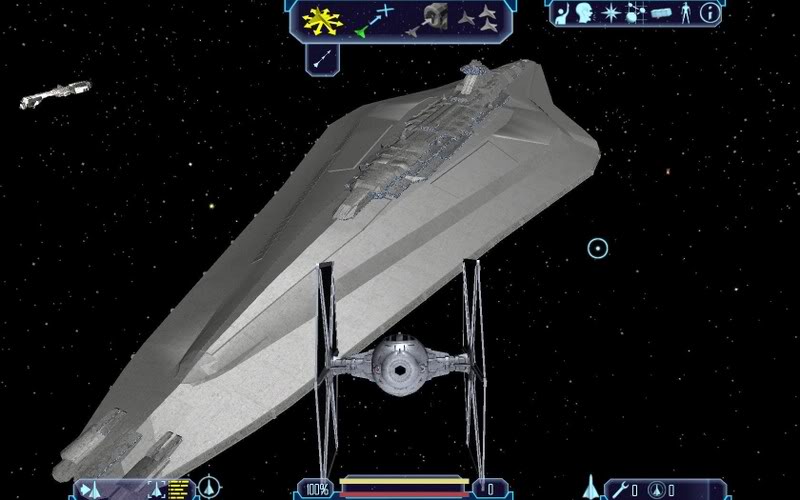 Procurator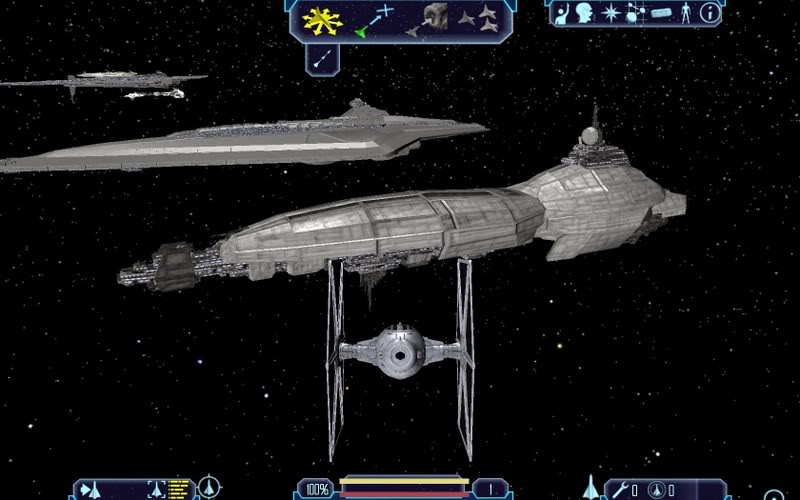 Modular Taskforce Cruiser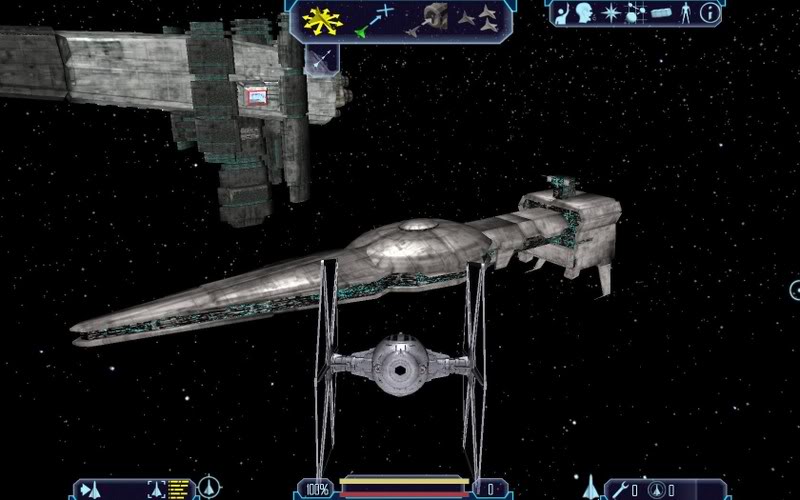 Imperial Factory Ship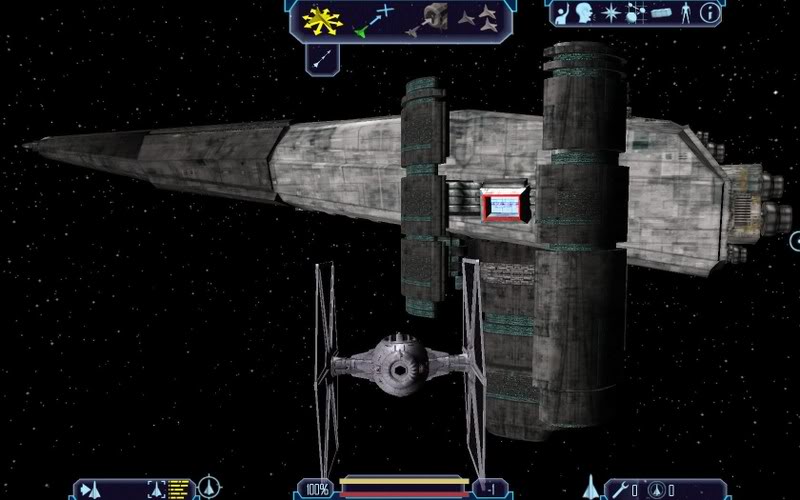 Vengenance Star Destroyer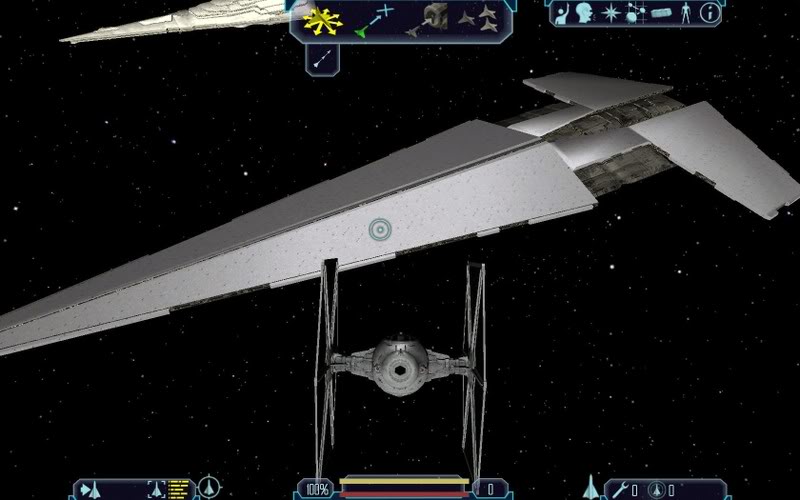 Executor Super Star Destroyer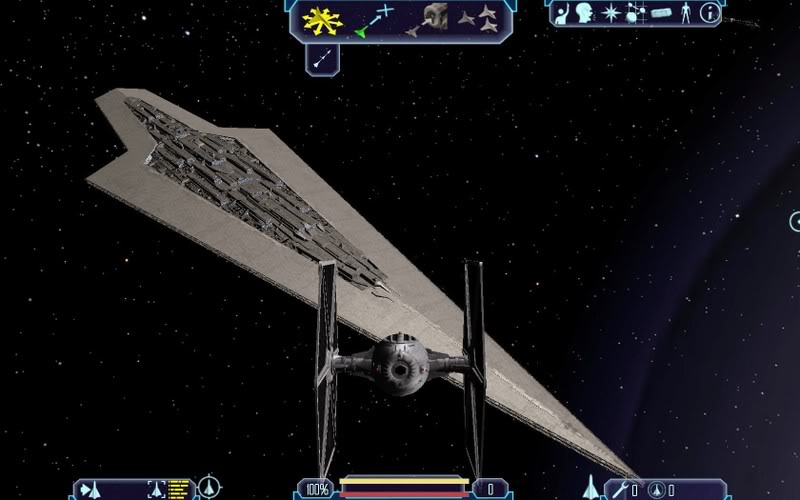 These next two shots is to give you an idea of scale.
Executor Class Super Star Destroyer - 500m from hull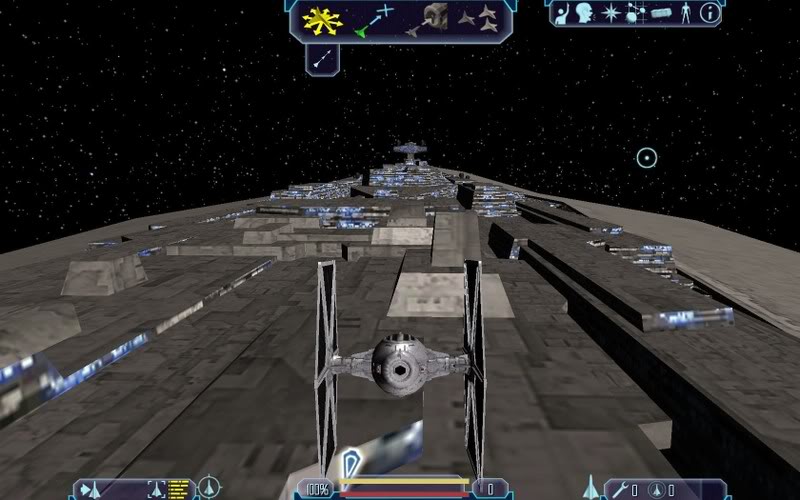 Scale View of Vessels. The Executor Class Super Star Destroyer is 17.1km in length and the biggest ships viewable in this image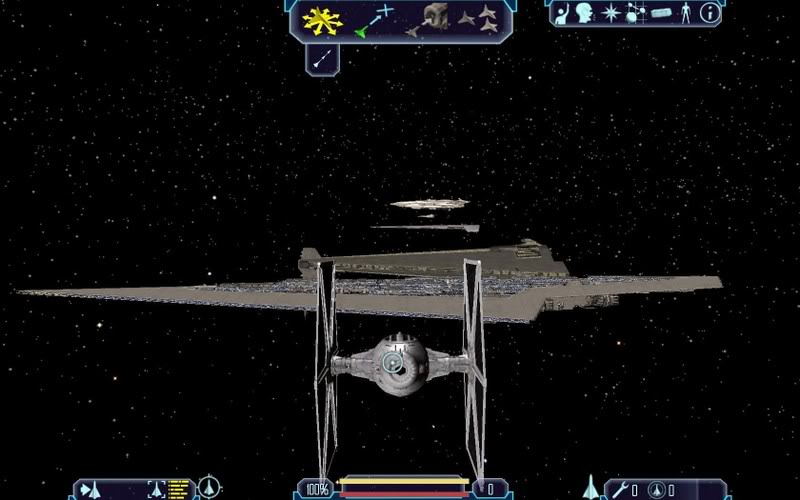 Well, I hope you enjoyed this latest update. A big thanks goes out to Sov for his importing work.
And, for those of you interested in system creation, I urge you all to take a look at Oma's recent post here: Moddb.com
Also, Freeworlds: Tides of War has made the top 100 mods of 2008. Please, if you haven't already, give us a vote here: Moddb.com
Click Freelancer and give us a click (also check out the Crossfire Mod that's been voted in, it's a great one, too)
Thanks everyone!!
Sushi