We are finally ready to announce our mod to the front page. We have been working hard on FUN Source for a few months now and we have lots of progress. We plan to feature many unique and classic weapons, along with gameplay style.
Check out our profile for a list of things in the mod right now!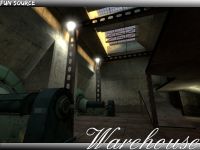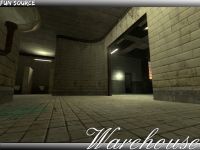 We have much more planned on the way, and more currently in development. so stay tuned! For more about the mod see our description (which may be rewritten). We are also looking for team members! If you can model, map, texture, animate/rig, code or anything else, and want to help us head to our forums, and apply.
Check out our site at Funsourcemod.com