As we know, mod Nomad Legacy is inspired by Robert's Alpha version. Next version of mod will come with new gameplay features, story missions and new references to the mysterios Alpha version. This post about visuals.

!!! IMPORTANT !!! SORRY FOR MY BAD ENGLISH !!!

Are you remember this alpha concept art?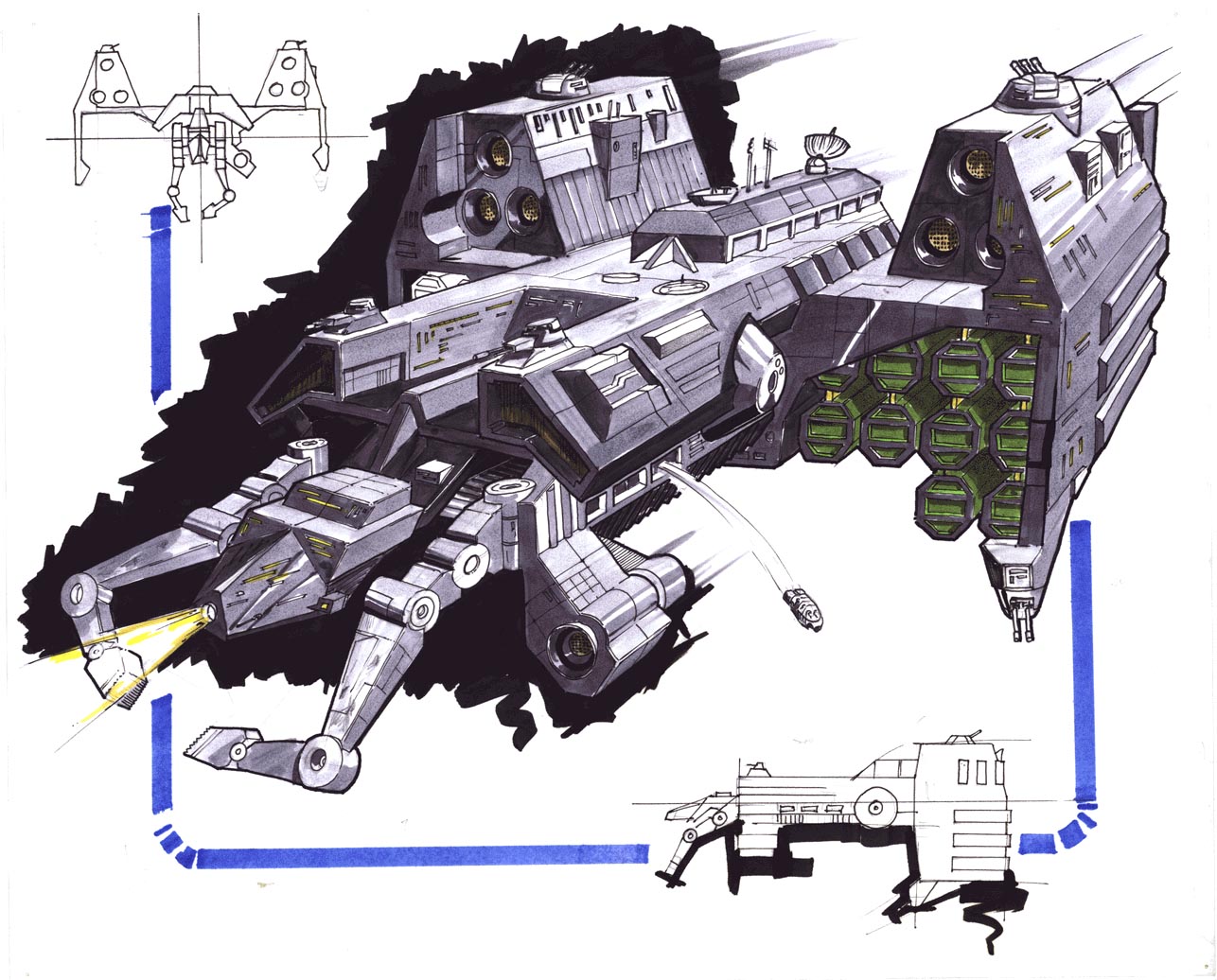 This version of mining ship is almost equal to release, but with one difference - removed side panels. This panels was appear in Freelancer Old Trailer and in some screeshots. Interesting version, but "this is gone forever...". Not for us!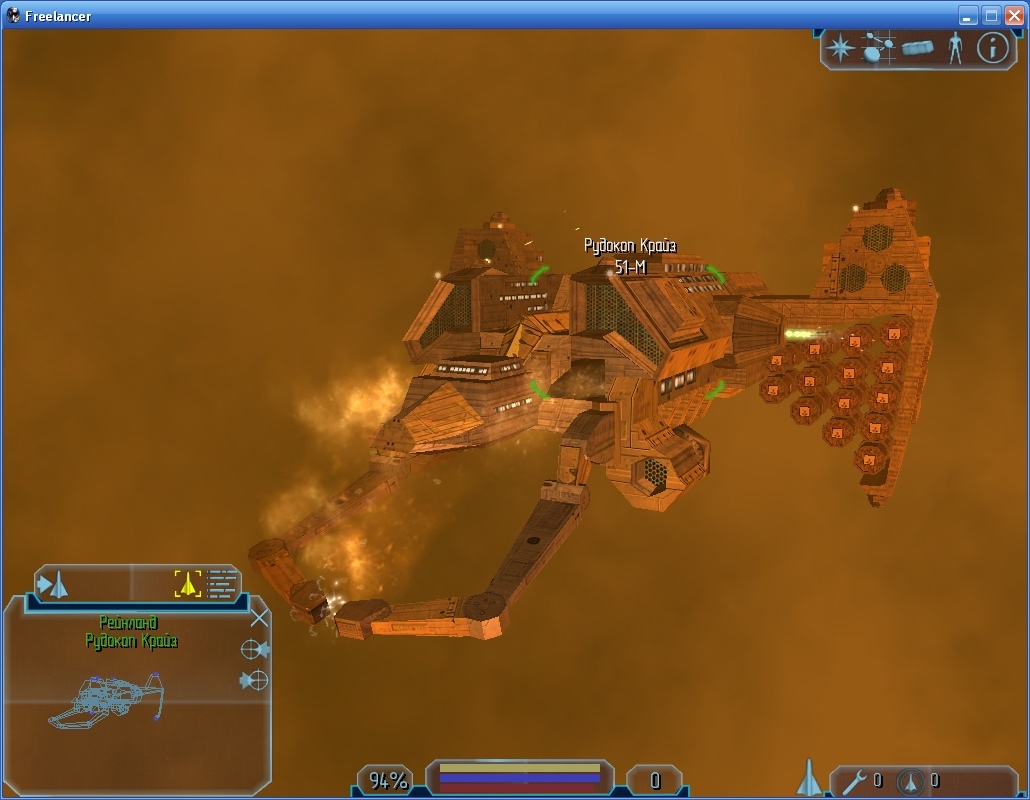 This is not very hard job to do, but I restore this panels not only for the reference. I want to create analogue of space tanks from 1.0 FL. In release version this tanks was not interesting objects. Tanks on mining ship is more atmospheric and useful for my opinion.



Ok, new feature done - we create new reference and restore space tanks.

The next visual rerefence - the space banners.

Space banners appeared on many old screenshots.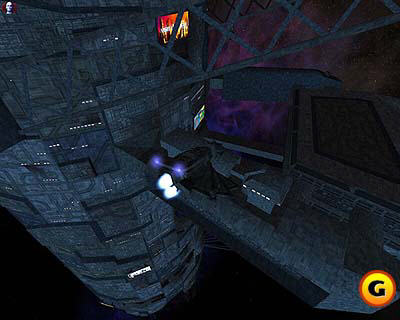 Banners must contain videos, but was removed from game. And we don't want to cry about it, we want to restore it!

First version:



Green text looking not good and was changed to interface blue:


FL support sprite animation and we can imitate a videos inside banner:
That's all about banners and new visual refernces.

Thank you for watching and reading. Of course, not only visual references is matter in Freelancer. New texts will coming. I want to tell about new feaures and new plans. You can trust me - this list of features will large as possible.

FL will rise again in the Nomad Legacy. :-)