Hello, Freelancers! Now we fixed a lot of major bugs and you can download our mod again. Link to file is the same, but mod files is reuploaded.

Bug 1. Bug with reloading the save game.

Do you know about this bug? It constantly was presented in Freelancer since the release time. So, try to switch to weapon group. And reload the game. This cause strange bug. You won't be able normally edit Weapon Group #2. Now we fixed this bug. And you can use the weapon groups without any limitation.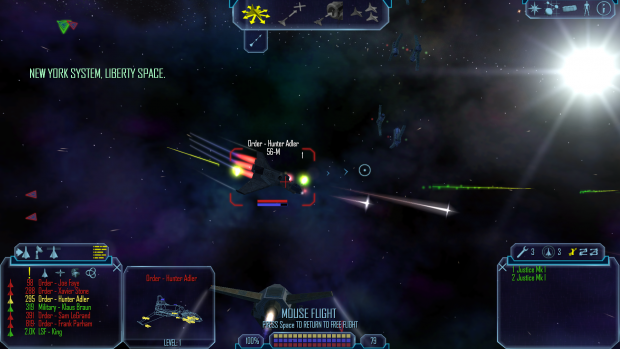 Bug 2. Weapon groups looking bad in hidden(minimized) mode.

Currenlty that looks nice. :-)

Bug 3. You can't exit list of formation members.

We remaded the left side window. Currently you can swith again to contact list with restored button. And now completely removed the SwitchToTarget button. You can't see any popovers and you can't click this button by mistake.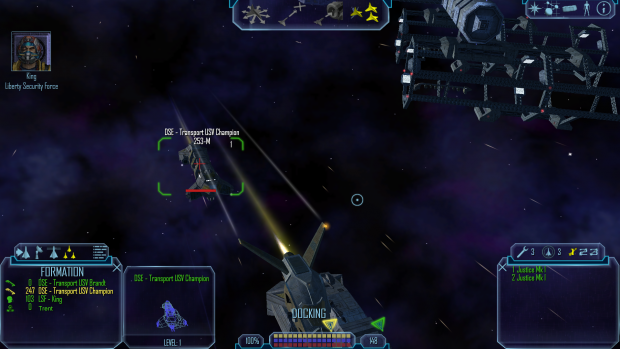 That's all. Thank you for reading this topic. Good luck in space!