Hi, FH-fans !!!
Pixel-Fighter give YOU a Christmas Event
Forgotten Hope 0.7 full Windows 7/8/10 support, only one installer: Download
Download bf1942.exe modify for find back the Server on GAMESPY -> overwrite the old bf1942.exe in the Battlefield 1942 folder:
bf1942.exe Origin or bf1942.exe CD user
Please Download the requesting Maps for the Christmas Event:

Unzip if necessary and put the map (file ending .rfa) in your levels folder: ..\Battlefield 1942\Mods\FH\Archives\bf1942\levels\
Part 1
Sunday 13 of December
16.00 gmt+1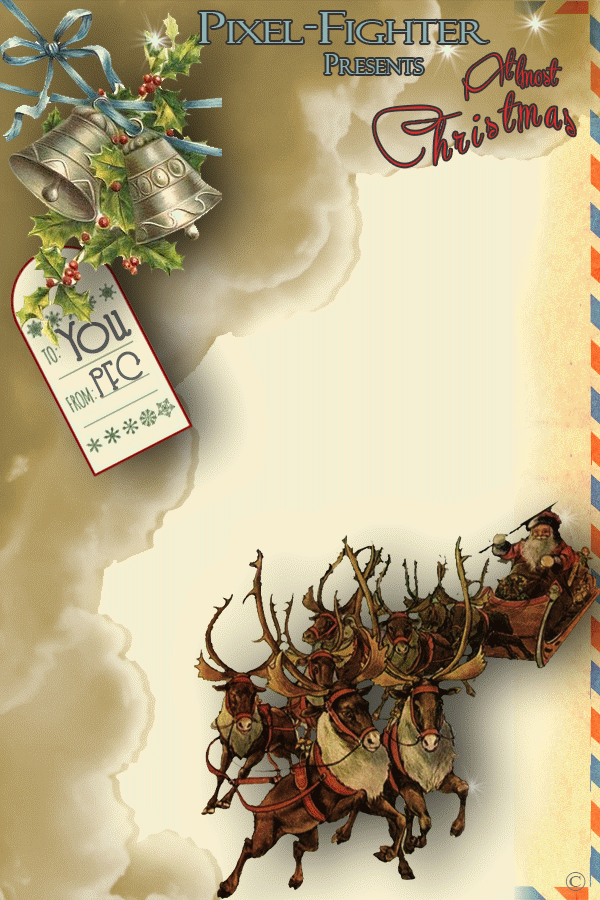 Part 2
Friday 18 of December
20.00 gmt+1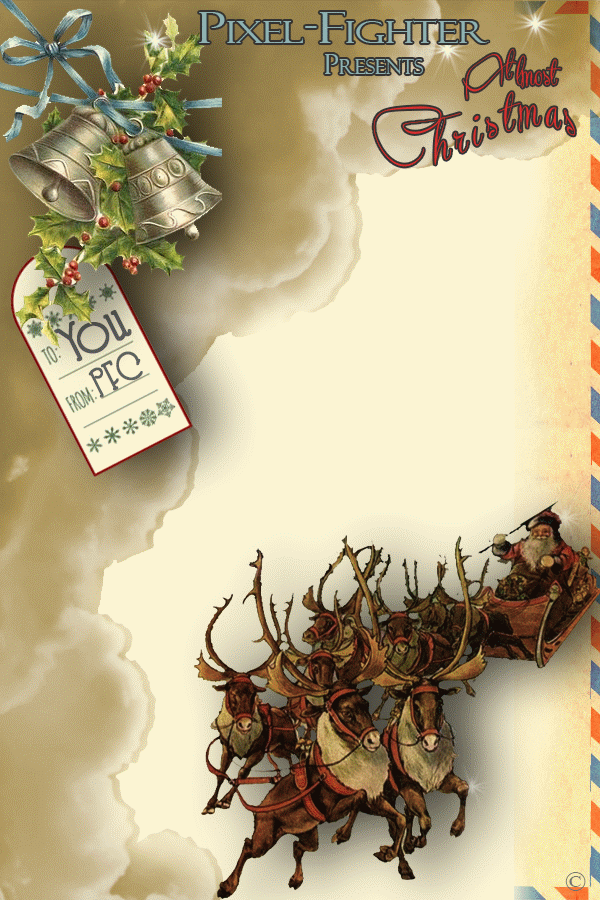 Welcome to join !!
YOU!...make the difference !