Good news! It seems we were able to make a teaser trailer ready for tonight showing off 'Released' our first custom level. I'd like to remind everyone that everything is still WIP before watching! I'd also like to point out that we've officially changed the name of the mod from 'Flood Campaign Project' to 'The Flood: Forgotten Exile'. More on this later in this post. For now, the trailer!
Here are some pictures of the level, taken from the last news post: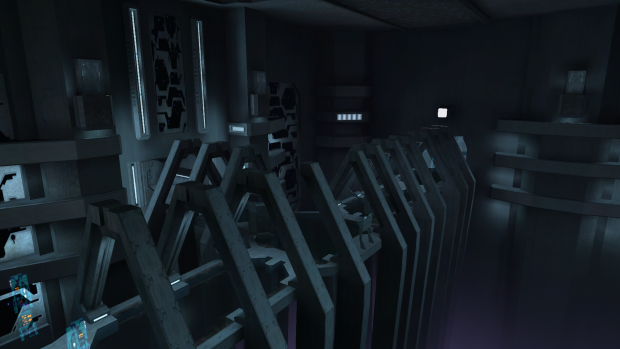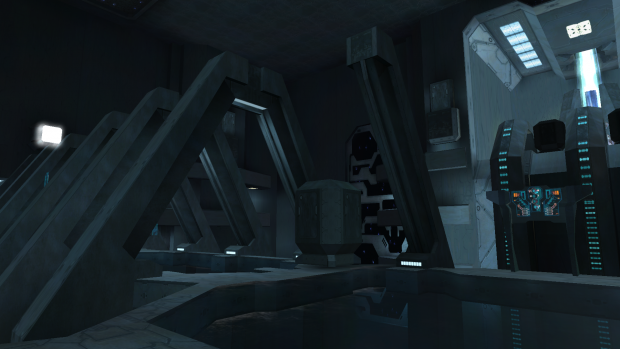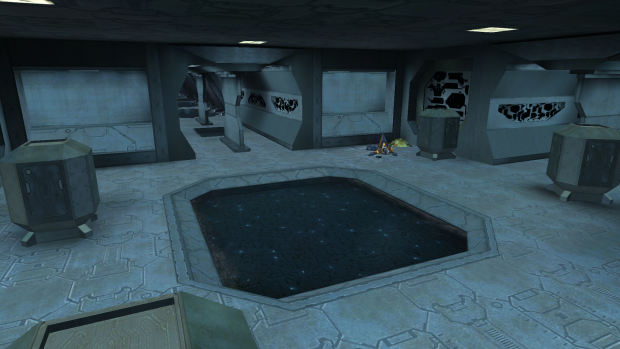 You can check it out on Youtube here:
Regarding the change of the mod name to 'The Flood: Forgotten Exile'; it's been in the works for a while now. I felt that with an 'official' name aside from just 'Flood Campaign Project' it would help establish that we're in this for the long haul, that we'll finish this project, all of it. As well as that, it hints to what the story of the mod is about. I've been dropping bits and pieces ever so often about what the story is, but I've never said anything concrete about it.
I'll make a dedicated post about it later, as it's quite long. For now, enjoy the trailer! We hope to show you guys more soon.
Edit: It seems Moddb was kind of late uploading this news post.